Truthsgiving is the concept of including the perspectives of the Native Americans that partook and the first Thanksgiving and in doing so revealing a narrative that is far different from the one taught today.
It's that time of year again, a time when we celebrate all that we are thankful for over the past year with our families, friends, and in-laws. The story of Thanksgiving has been taught to Americans by our family elders and our school system. However, there is a growing movement from indigenous Americans to be more honest about what the holiday should also represent beyond a one-sided historical view of the events of November 1621 and that is where the concept of "Truthsgiving" was born.

It's more than just a day when families gather and gorge themselves on turkey, mashed potatoes, corn, deviled eggs, Cranberry slices, collard greens, pumpkin pie, chitlin's, oh and how could I forget my favorite the stuffing. In combination with Football games, this year has World Cup matches, Macy's Thanksgiving Day parade, tryptophan naps, and two or more of your loved ones squaring off in a spontaneous debate about random life topics. These are the traditions we can't wait for each year when we celebrate the kindness of Colonists as they took the Wampanoag tribe under their wing.

It all culminated in November of 1621 when the Colonists invited the whole tribe to an amazing feast of all the bounty that they were able to cultivate on this land. They sat around the table in harmony and discussed all the many things they were thankful for over the year. It was such a joyous evening that word spread through all the colonies about the generosity and kindness of those Colonists and every year since a feast has been had by Americans to honor them.

Documented history tends to be romanticized from the writer's point of view. Upon further research and following the two sides to every story principle most of our documented human history is skewed in favor of the side that is writing it all down for the books. That is where "Truthsgiving" comes in and is gaining momentum as the ancestors of the indigenous people want people to know the whole story of that feast and how it came to be.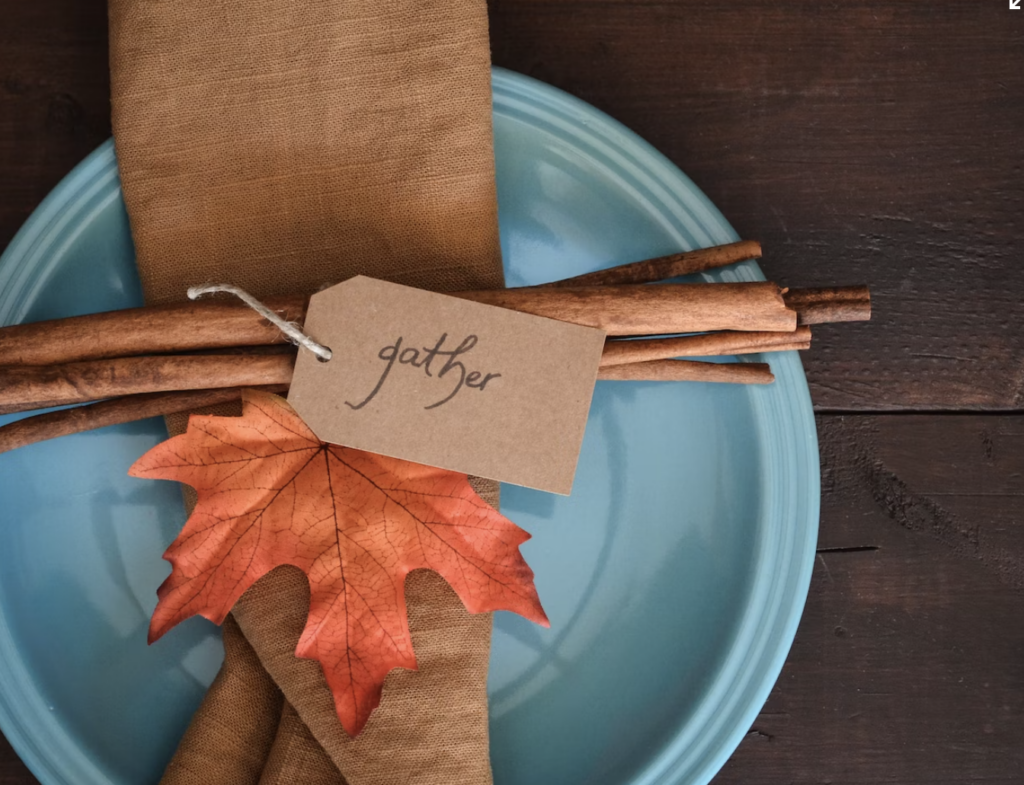 Kelsey Ciugun Wallace who is the development and communications director at the Alaska Heritage Center and TikTok creator posted a TikTok last year ahead of the holiday in which she asked outlined five guidelines she wanted people to follow on "Truthsgiving" besides just hosting a family meal.

According to ABC 7 News they were, "Recognize and honor the Native lands you live on, uplift and celebrate Native voices every day, check in with your children's curriculum/teachers about teaching correct historical narratives, be intentional with how you spend your time as a family/community — hold space for truth-telling, Support Native-owned businesses, donate to Native organizations doing the work for our people." When we listen to the story told by those Indigenous tribes, we get a much different picture of the events that November.

The Colonists and the area tribes had disputes over that land since Columbus landed on Plymouth rock 129 years prior to that feast. It is said that the seeds that provided the feast were stolen by the Colonists from a village they ransacked in the spring of that year. A lot of the stories we have come to take as fact are missing key details which change the tenor of those events.

Most people are familiar with the story of Tisquantum or better known as Squanto, who was an ally and friendly Indian that taught the Colonists how to survive in this new world. A critical detail that is omitted is that he was kidnapped along with many of the men from his village in 1614 and they were sold into slavery. He wound up being purchased by an English gentleman, he lived with him for six years and that is how he learned the English language.

He was able to convince an explorer to take him along with them as they went to explore the new world and he would be able to interpret for them. When he returned to his old village it had become the town of Plymouth and all his family had either been killed by the plague or forced to flee the old village. Squanto is regarded as a hero for his willingness to help communicate between the colonists and the local tribes but it's more likely that it was self-preservation that motivated him to serve in that role.

Another part of the "Truthsgiving" Day story that is missing some critical details is the invitation from the colonists to the Wampanoag tribe that may have not occurred. It was customary of the colonists from that time to shoot their muskets at times of celebration and it is widely believed they were having an after-harvest feast for the people of Plymouth. The musket fire is what startled the Indians who were in the vicinity and came to investigate what was happening. It could have been fear of a fight breaking out that the offer was made to share their food or it could have been a demand from the tribe to take part in the feast.

What we do know for sure is that the indigenous people have been a small bit part of the story that is perpetuated by our schools and as a nation of equality and justice it is only right to acknowledge their role in this festivity. That ideal is more in line with our forefather's philosophies of freedom and all men are created equal mantra. When you are sitting down today and eating all that incredibly tasty food take a moment to honor "Truthsgiving" and the Indigenous tribes that were just as much a part of that day as the colonists.