Columbus Day sales are losing popularity with some retailers, and not just for the obvious reasons. Various stores are moving away from big sales in general, and are very eager to distance themselves from this particular federal holiday.
For years, many states have been referring to Columbus Day as Indigenous Peoples' Day. The gesture is carried out as a sign of respect for the people whose land was ultimately taken. It's also a great way to protest the legacy of colonialism that hangs over Christopher Columbus and his so-called "discovery" of America.
The last thing retailers want is to get caught in the middle of a culture war, according to Katie Thomas of the Kearney Consumer Institute. Canceling sales is easier than renaming them and comes with less of an offense-causing risk. Additionally, fewer people get the day off of work for Columbus Day than in the past, so they don't have a long weekend to go shopping.
However, the latest reason to ditch the Columbus Day sales is the effect they have on stores' stock control. Disruptions to the supply chain have cast a shadow on the future of three-day weekend sales in general.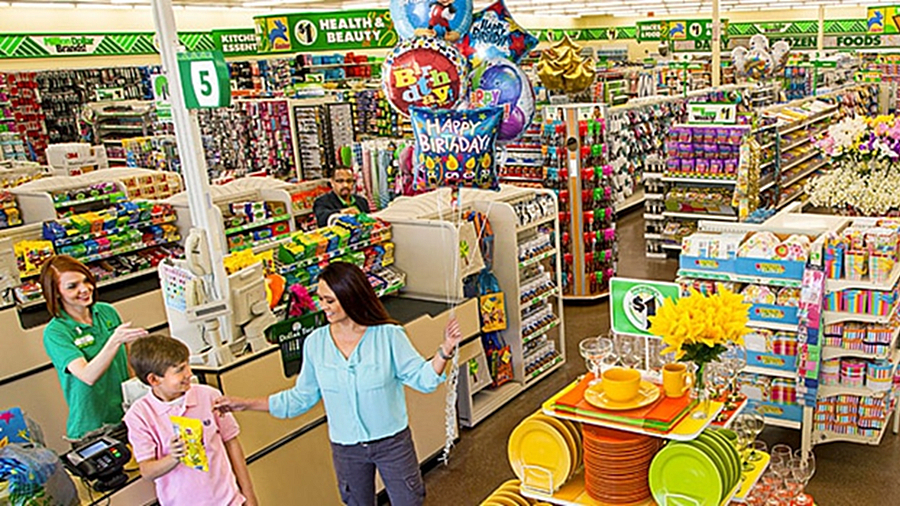 Scaling back or even canceling large sales events (like Columbus Day) would be a logical and easy call. This season's well-documented Everything Shortage means that retailers don't know what inventory they'll have in a few weeks, and therefore can't plan marketing campaigns ahead of time.
Marc Rousset (a partner in the retail and consumer goods practice at the consulting firm Oliver Wyman) told Axios, that he wouldn't be surprised to see Memorial Day sales go after Columbus Day. It might be a little bold, but he thinks people will realize the benefits of simplifying right now. The news comes amid supply chain disruptions around the world. This has dramatically slowed down the manufacturing, processing, and transportation of goods across the globe and caused prices to skyrocket.
According to the Federal Reserve, the price increases in the wake of the global pandemic are "transitory" and those pressures will subside as the supply chain disruptions are resolved. While Federal Reserve Chairman Jerome Powell acknowledged the slowdown has lasted longer than expected, he said he anticipates it will start improving next year.
"If you make a big deal about this weekend and say you're going to have a lot of great products, you're going to set yourself up for a stock-out and disappoint a bunch of people," Marc Rousset said. But even after inventories finally stabilize, retailers will probably still be scaling back big one-weekend-only sales events like Columbus Day.
Moreover, some traditional department store sales (like white sales) are just a little bit outdated or relics of the past. So they just aren't quite as relevant anymore. Due to the controversy, Columbus Day sales were easily the first to go. Although some retailers are still having sales this weekend, they will most likely be rebranded as "fall" sales or something slightly less controversial. It is very possible that the idea of a Columbus Day sale will become a thing of the past.