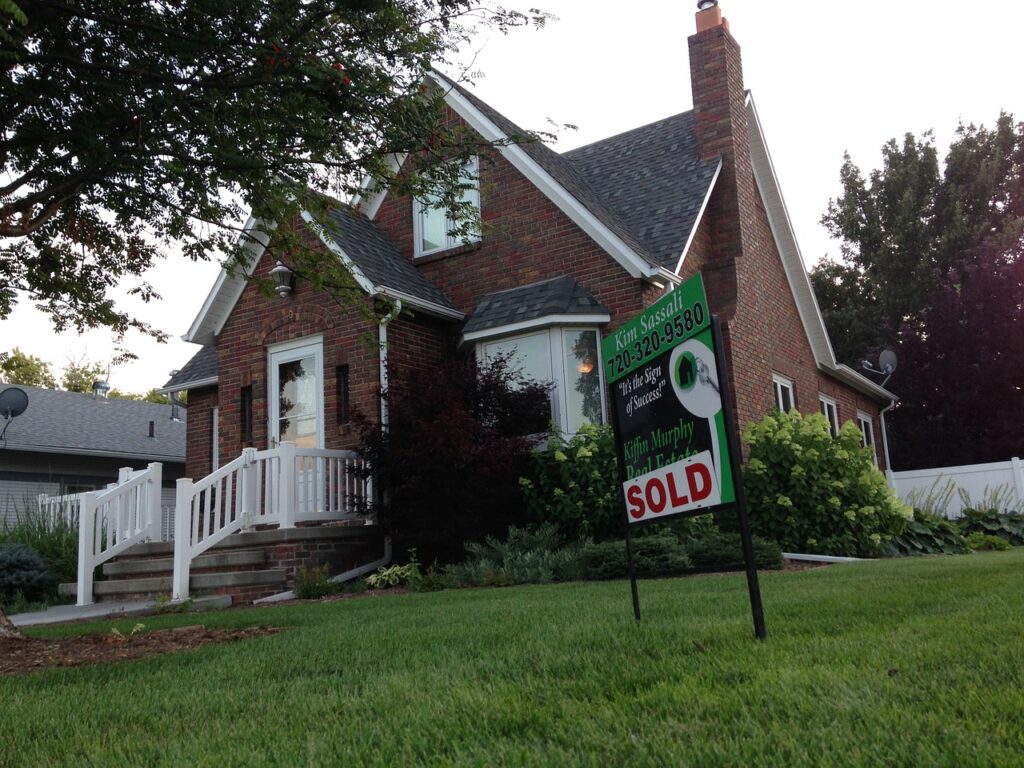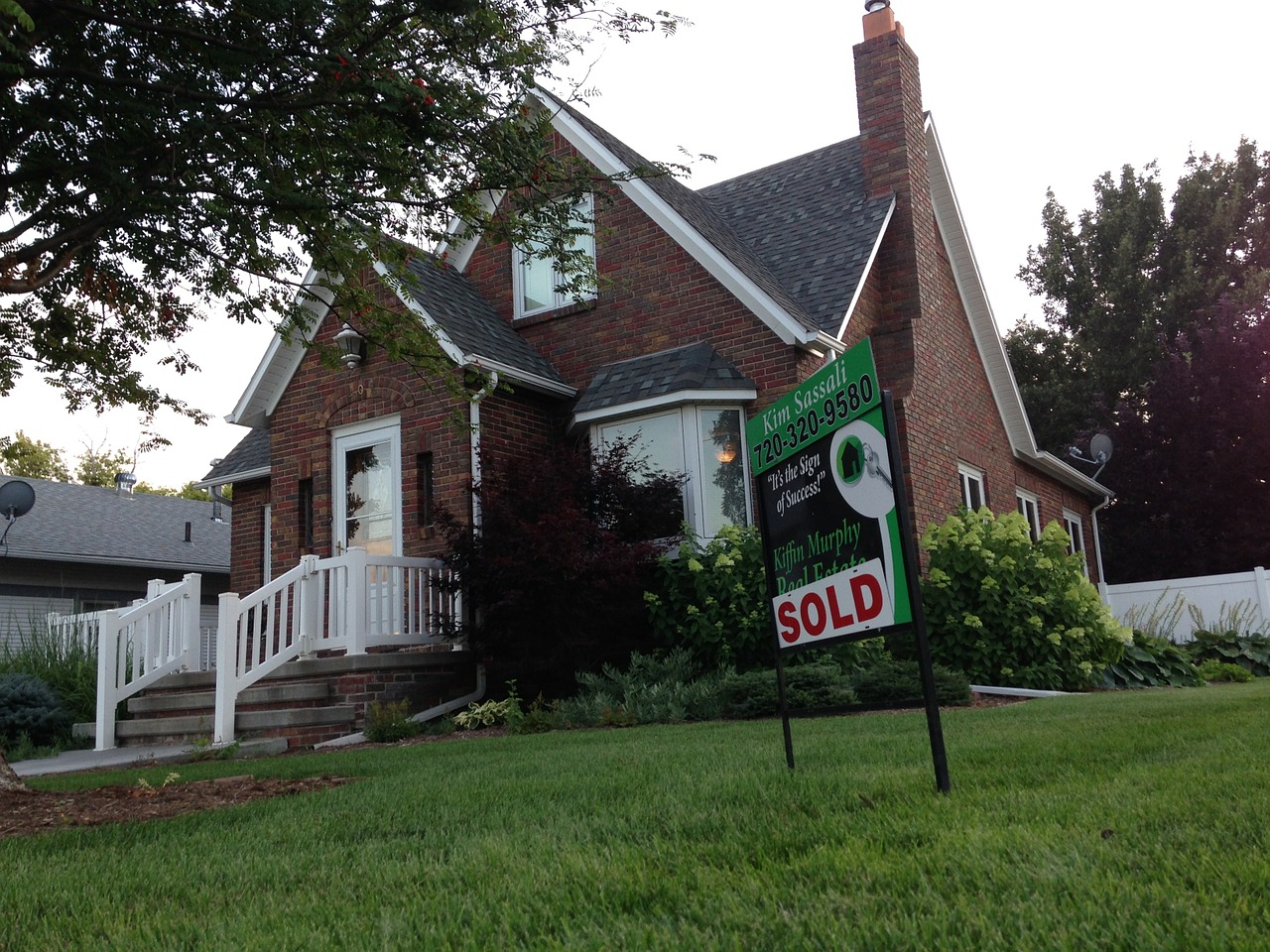 The housing market has been in a difficult position in the latter half of the pandemic. At the beginning of the COVID panic, mortgages were all-time low, providing more accessible homes. Now, mortgage rates and housing costs have skyrocketed, making it even more challenging to make a purchase. Though the current market slightly mimics the housing crash of 2007, there are a few differences in the market's current state. Lately, the housing market has stabilized in a way that does not come close to catalyzing another Great Recession.
Specific narrowing and lending regulations were implemented in the middle of the pandemic to stop the impending housing market meltdown. Lending out money has been constricted, which has changed the outcome of the average borrower's credit score. In 2010, the standard credit score for someone buying a home was around 699. Today, the average has shot up to 714. The lending restrictions have had a positive impact on homebuyers' credit scores.
Though the housing market is far from crashing, potential homeowners are concerned about the heightened prices of properties available. Once stimulus checks started circulating, a boost in home purchasing occurred, accelerating the demand for available housing. In the current market, housing, including renting, is disproportionately higher than it was even last year. The positive of a pricey market is that once you're able to purchase a home, you'll have lofty home equity. Tappable equity for nationwide homes also saw an exponential rise, accumulating $11 trillion this year, 34% higher than in 2021.
The housing market has also had a dip in mortgage debt. The total mortgage debt for homeowners in America is now smaller than 43% of typical home values, which is the lowest in US history. Negative equity has also fallen drastically over the past year, which means most people don't own more than their house's worth in loans. Only 2.5% of homeowners currently have less than 10% of their property's equity. These figures are significant in retaining a stable housing market and provide some relief if the market turns sour again.
Active mortgages are also being paid at a standard rate. Only 8% of current mortgages are outstanding, far better than the last couple of years. Housing crashes are usually foreshadowed by a large percentage of outstanding mortgages, which 2022 does not have. In 2007 before the Great Recession,  36% of all adjustable-rate mortgages were significantly behind. After the crash, more legislation implemented to regulate loans helped stabilize the housing market and has, so far, prevented another devastating housing plummet.
Mortgage delinquencies, or being behind on paying your mortgage loans, are also at a record low. 3% of total mortgages in the US are past due, which is unfathomably minimal. A factor that kept mortgage delinquencies low was pandemic-related forbearance programs at the beginning of the pandemic, which gave borrowers financial flexibility. Currently, there are 645,000 borrowers still in the forbearance programs, while 300,000 have exhausted the relief and are behind on payments. Still, the federal aid helped keep mortgage delinquencies stable during the housing market's pandemic instability.