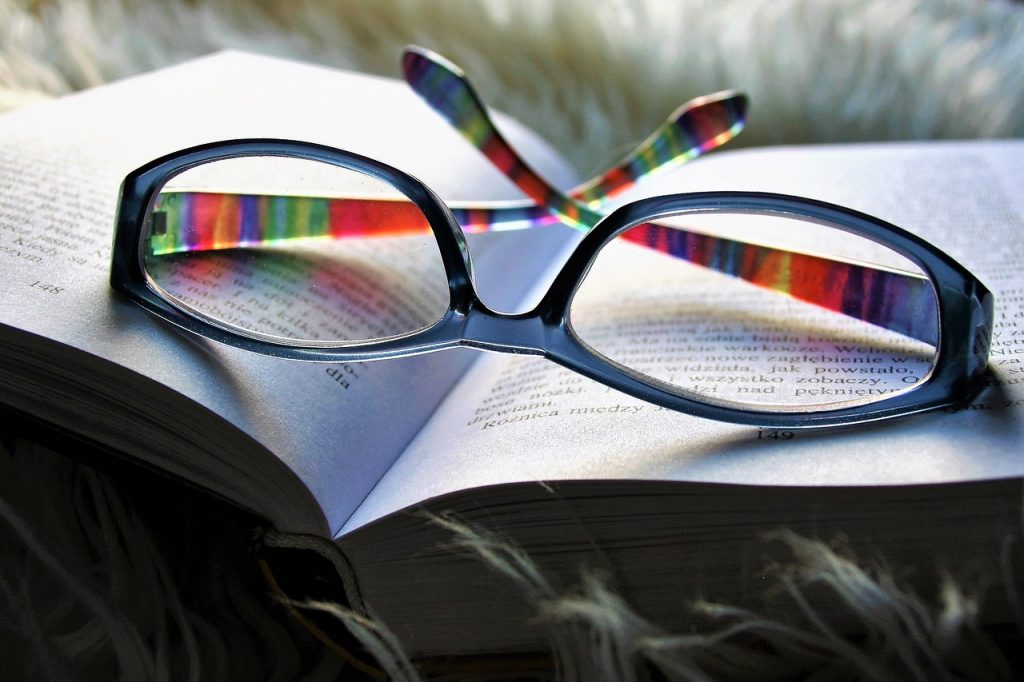 In recent years Warby Parker has seemingly taken the eyeglasses industry by storm. Initially launched in 2010, in just a decade they have seen exponential growth resulting from their largely online-based business model. Their customers seemingly fall in love with their glasses the moment that they try them on both for their build quality and attractive prices. So what separates Warby Parker from the likes of companies like Lenscrafters and Pearl vision? And how, in just a decade's time did this startup come to be valued at over $6 billion?
History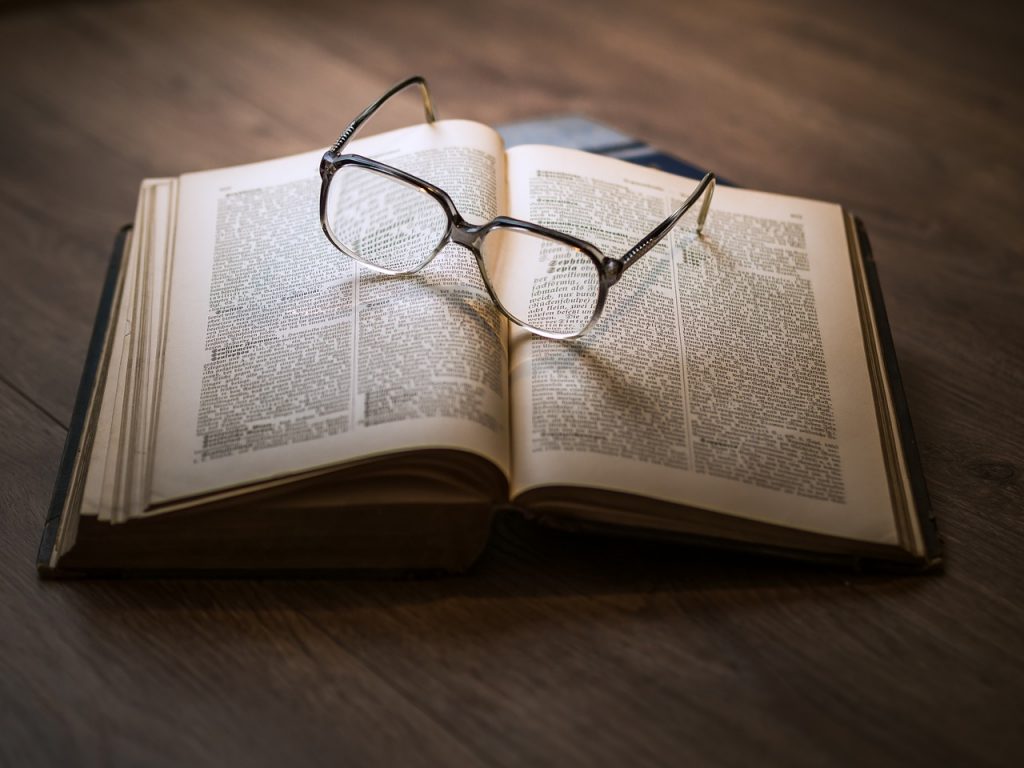 Warby Parker is a young company. It was launched in 2010 as a joint venture between Neil Blumenthal, Andrew Hunt, David Gilboa, and Jeffrey Raider. The name is said to be derived from two characters created by the favorite author, Jack Kerouac, of the four founders. The quartet of business partners received their first grant in the amount of $2500 to start Warby Parker from their alma mater, the University of Pennsylvania's Wharton Business school out if its Venture Initiative Program (VIP). The VIP program is exceedingly selective and only awards funding to the most promising entrepreneurial proposals.
After launching, Warby Parker garnered so much buzz that it got the attention of Vogue, who ended up running an exposition covering the startup. Shortly after, investor interest in the company exploded. Throughout 2011 and 2012 Warby Parker was able to raise $52 million worth of funding. Just a year after first launching their business Warby Parker employed 60 people and was able to ship out 100,000 pairs of glasses. The company has continued to grow exponentially ever since, and just this past September went public to the tune of a valuation of $6 billion.
Business Model
Part of what separates Warby Parker from other companies is its unique and innovative business model. The company began, and still mostly operates, entirely online. One might wonder how this is possible given that an important factor in choosing a pair of glasses is trying them on to see how they look. Warby Parker was able to circumnavigate that "obstacle" by leveraging technology as well as offering a "Home-try-on-Program."
A potential or existing customer can download the Warby Parker app and utilize its virtual try-on feature to view how different pairs of frames look on their face. With the Home-Try-On-Program an individual can select up to 5 pairs of glasses that Warby Parker will then ship to their home absolutely free of charge. The person then has 5 days to try on the different frames at their leisure.
Additionally, Warby Parker is committed to the "buy a pair, give a pair" philosophy. Warby Parker partners with a whole host of organizations that provide glasses to those otherwise unable to obtain corrective lenses. Every time a customer purchases a pair of glasses, Warby Partner sends out a pair via their charitable partners to give to an individual in need.
In recent years, while Warby Parker's business still remains largely online, due to their exponential success they have been able to open a steadily growing number of dedicated physical showrooms and have also partnered with Nordstrom to offer pop-up locations in 22 different stores across the nation. They are currently headquartered in New York City and have a prominent flagship location situated on the Upper East Side of Manhattan on the corner of East 82nd Street and Lexington Avenue.
How They Are Made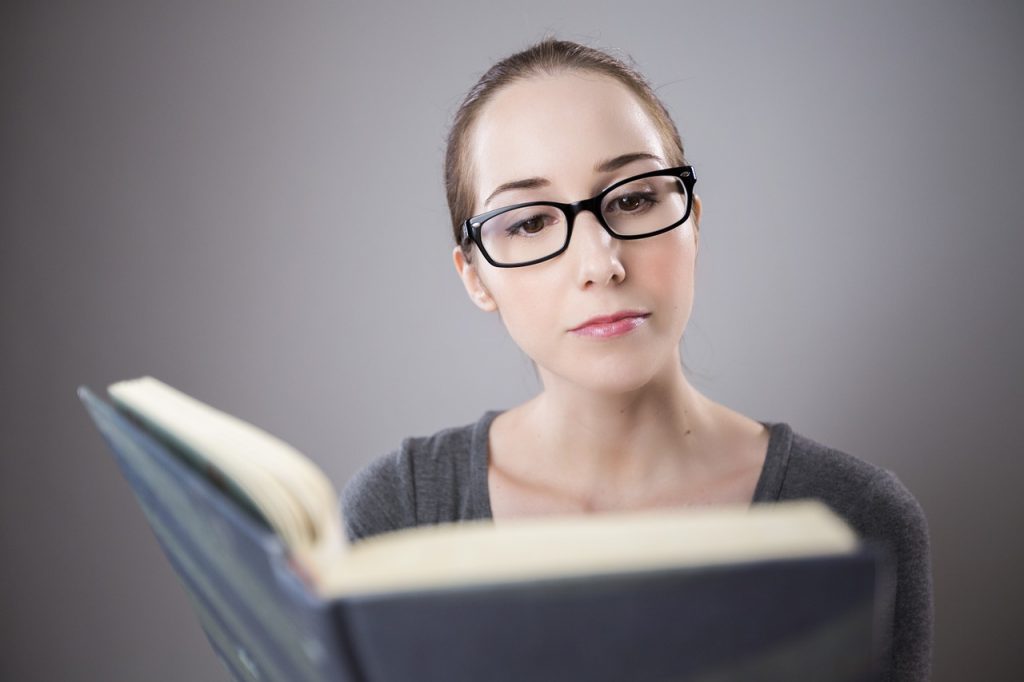 What sets them even further apart from their competition is their commitment to assembling every eyeglass frame in-house from materials that they personally source, as well as their direct-to-consumer approach.
A visit to the "How Are Glasses Are Made Page" on Warby Parker's website details just how they assemble their products and exactly what they are comprised of. The process of making the glasses begins with each one's design. They have their own team of designers who work on coming up with different concepts for their glasses. Secondly, their team personally sources each and every material that every frame is made with. Much of their materials come from a family-run factory in Italy that produces a custom-designed cellulose acetate specifically for Warby Parker. They also only use the highest-grade titanium. 
Next, the frame shapes are formed using what their website refers to as a high-tech CNC machine. Essentially, a CNC machine is a motorized tool that can be manually manipulated by its operator. In the case of glasses, these machines are used to aid in making the precise shape needed for each frame design. After the frames are molded they are then hand-assembled and inspected to ensure each one is of optimum quality and build. To complete the assembly process, every frame is polished with a combination of wood chips and a unique German wax compound. Then, as a final touch, the Warby Parker logo is hand-etched into both of the legs of an individual frame.
To Conclude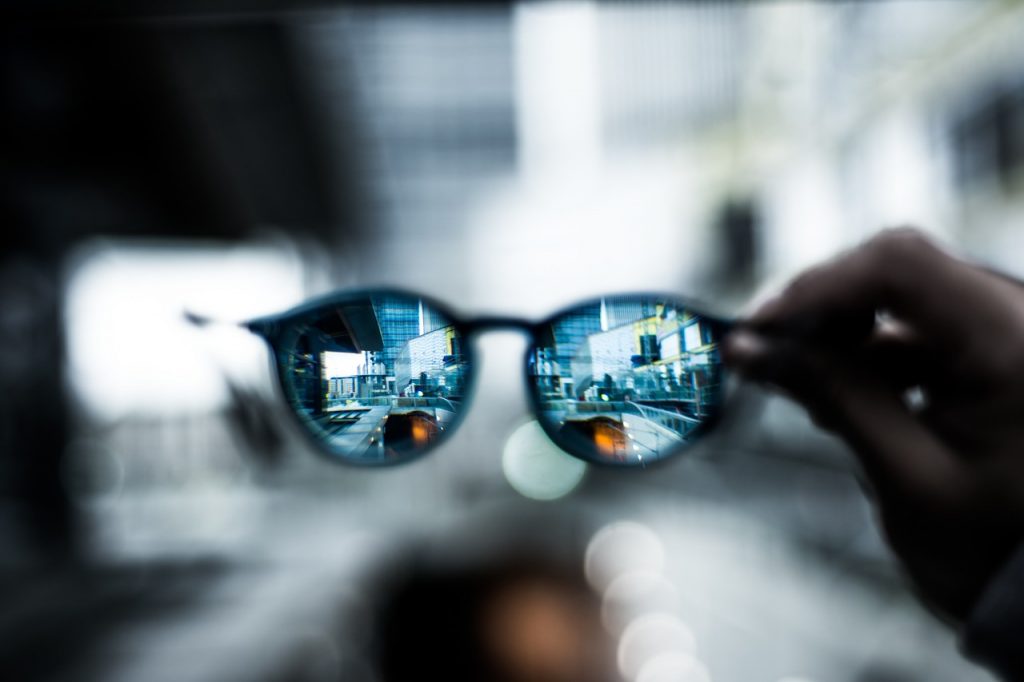 Lastly, Warby Parker's innovative business model and commitment to delivering a quality product directly from them to their consumer have served them well in the years since they first launched. Their unique drive to service their customers in the best way possible is sure to continue to drive their success in the future as their brand and mission continue to evolve.