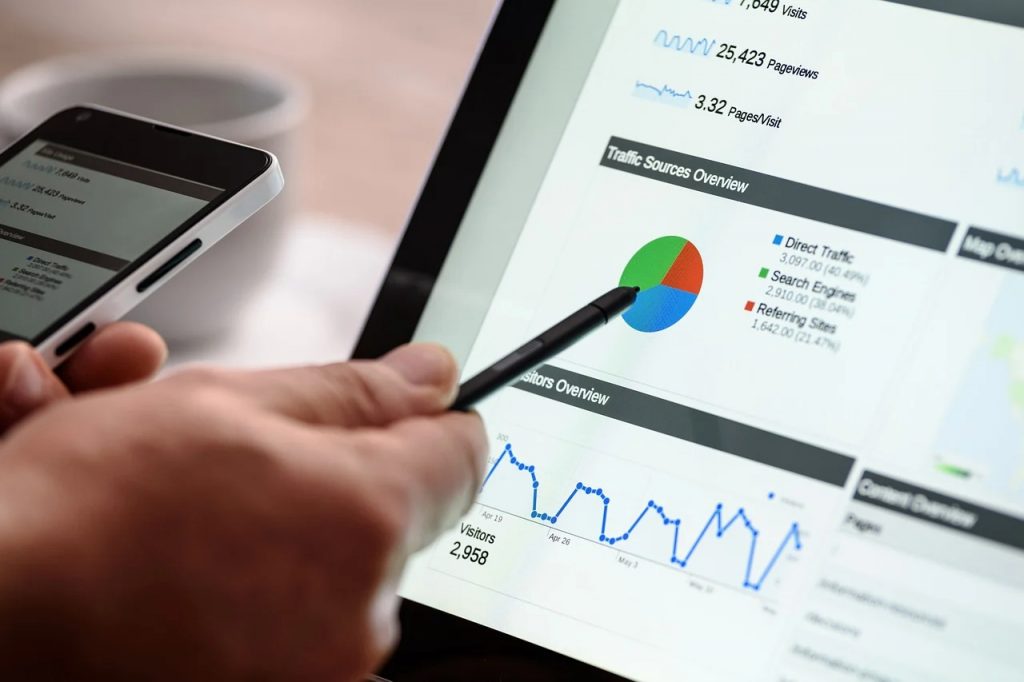 The investors have spoken and despite some retailers fighting for a good cause, that being your wallet and how much is extracted from it, investors want more. It's a story that's as old as time.
What became imminently apparent after the recent major retail third-quarter earnings report is that there is a huge divide between retailers who are trying to help out their customers amid the unprecedented rising inflation and the others who are able to pass along the rising costs to shoppers as the holiday season is upon us.
Although third-quarter earnings showed results that even topped analysts' expectations, two big-box chains, Walmart and Target, were unfairly punished by investors who felt they didn't get enough bang for their buck. Both retailers' strategy has been to absorb some of the rising costs they are seeing in materials, labor, and shipping instead of passing them along to their loyal customers. Both businesses wear the mantra of value as their reputation on their sleeve.
"That's our purpose," Walmart CEO Doug McMillon said to CNBC. "We save people money and help them live a better life. Those are the words that came out of [Walmart founder] Sam Walton's mouth. He loved to fight inflation. So do we."
Their "purpose" did not sit well with investors as a brutal sell-off began. After the third-quarter results came out, which saw good numbers, apparently it just wasn't good enough. Target fell hard as its shares dropped 4.7% the day the earnings report was released.
Walmart also saw a significant drop as its shares fell 2.6%. On a year to date, Walmart's stock is slightly down while Target is actually holding on to a near 43% gain.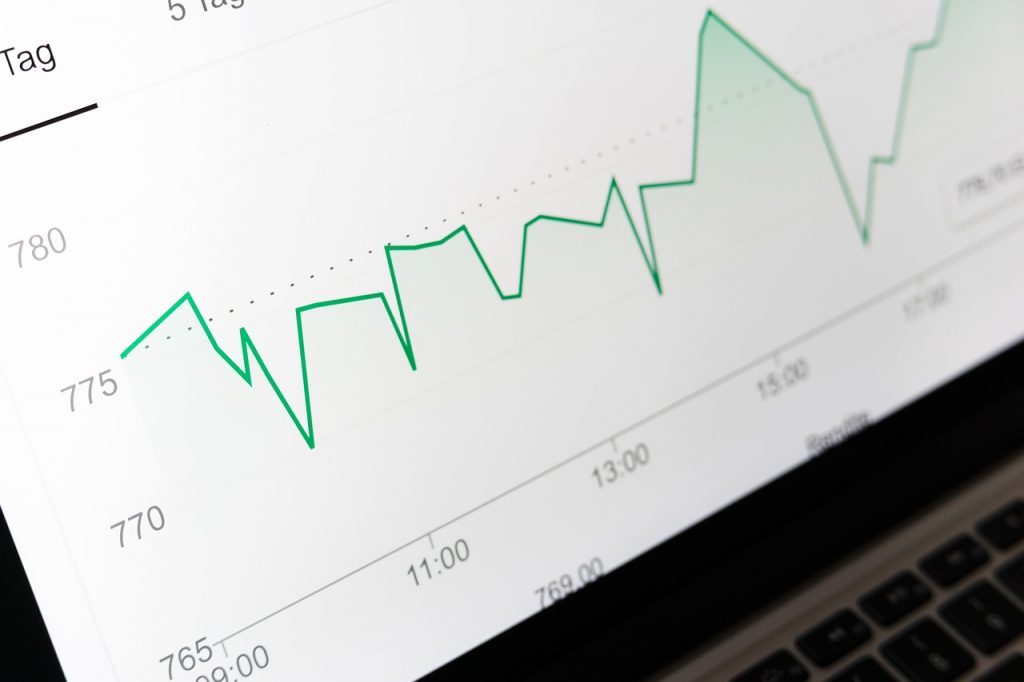 But if you are one of the retailers selling a lot of apparel, investors love you. Kohl's, Macy's, TJX (TJ Maxx owner), and Victoria's Secret all saw significant share rallies as they not only flexed their pricing power but did so with smaller inventories.
Macy's saw one of its biggest shares jump by climbing 21%. At one point, they even hit a three-year high of $37.95 a share. Kohl's saw an impressive 10% increase, while Victoria's Secret found itself in an even better situation with a nearly 15% rise. The news for TJX was just as good, if not better. Its stock hit a 52-week high by climbing to $76.94 a share.
It isn't just the apparel retailers or big-box chains that are finding the environment a tricky course to navigate. The consumer price index – the report that measures price changes and spending to include a mixture of products ranging from health care and gasoline to rents and groceries – jumped a sickening 6.2% year to year. This represents a three-decade high, a number not seen since December 1990.
One thing that doesn't fall into the retailer's favor is their inventory levels. Investors see these as red flags if inventories are too great. For instance, Macy's inventory has been lean, at best. Investors like this because it means that Macy's won't have to sell any surplus goods at a discount price.
Target and Walmart, on the other hand, have bloated inventories. They were being holiday-season shopping proactive wanting their shelves well-stocked, but the pay-off is yet to be seen. They need shoppers to get into their stores and spend. Even with the supply issues we've seen across the country, Target reported its inventory up nearly 20%. Walmart's inventory is up 11.5% as both big chains are ready for the holiday season shopping onslaught.
Article continues below headlines
---
It's a big roll of the dice for retailers like Walmart and Target. Both are willing to manage their costs and not pass it along to consumers and in turn, they are hoping for business. How consumers respond will be interesting over the next month or so. The chance that Target and Walmart may have to put some of their bloated inventory on sale come January has not sat well with investors, as reflected in the shares dropping.
Christmas is coming and prices continue to rise. Will there be a breaking point or have we gotten there? It is nice to know that a couple of big-box chains still have the consumer's back.