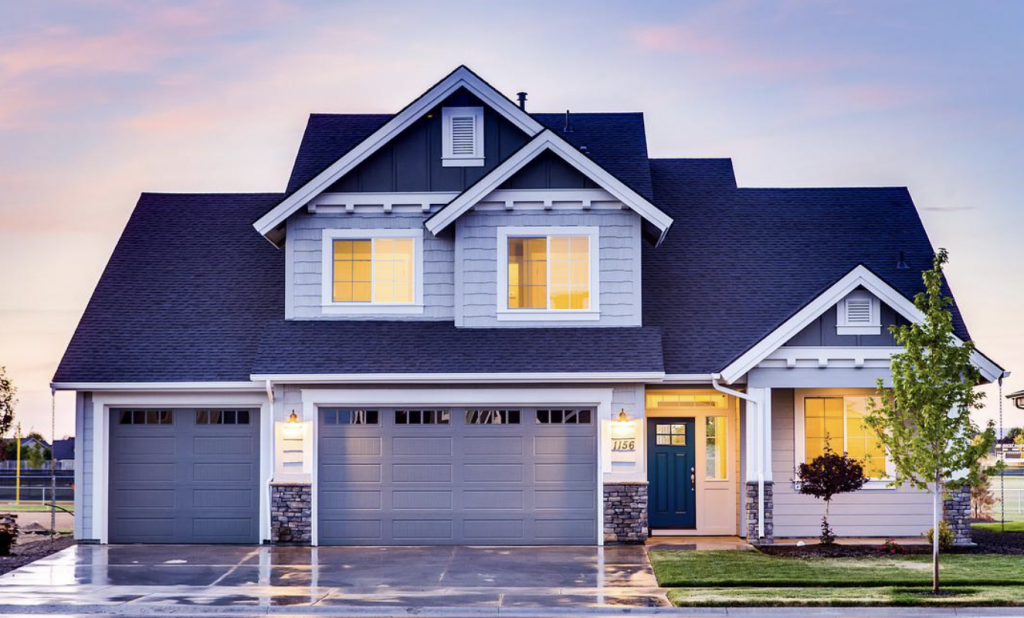 The numerous state-issued lockdowns that were in effect two years ago due to the COVID pandemic had pushed the U.S. unemployment rate to its highest level since the Great Depression era, and numerous states had restricted or banned in-person home showings. The Federal Reserve stepped in with economic aid and after only a few months of recession, the U.S. housing market and economy began to flip. This flip kicked off a housing boom that has caused many home prices to climb, well over 34%. However, that could soon start dropping in many states. 
According to NPR, one of the cities that used to be known as affordable, was Nashville, TN. The affordability began to draw in employees who could work remotely from home and elderly retirees that were seeking someone to call home that was much less expensive than the cost of living in such cities as Los Angeles and New York. Mark Zandi, a chief economist at Moody's Analytics stated "Nashville is like raging on fire with very, very strong house price growth". Zandi says within the past two years of the COVID pandemic, house prices are up a whopping 45%. 
For couples like Chelsea Fitzgerald-Dole and her husband Kevin Dole, the increasing home prices have left them crammed into a small two bedroom condo they had purchased in 2018 with hopes of buying their first home after saving some money. Both Chelsea and Kevin work remotely which has only made their living situation harder to cope with. The couple wants more space desperately and are now making plans to move away from Nashville, the city they love, because they cannot afford the home prices. "Everything around us has just exploded, and prices have risen too much," says Kevin
The Federal Reserve has a mandate from Congress to maintain maximum employment and keep prices stable. Already, the Federal Reserve is putting heavy pressure on lenders' mortgage rates as a way to pull back on the price growth in the housing market and the economy. Beside the large increase in home prices the past two months, the average 30-year fixed mortgage rate has spiked from 3.11% to 5.1%.
To get a better indication of which housing markets are at risk of a home price correction. The cities located in markets on tracked for correction are where one can expect prices to eventually take a downward turn. Moody's Analytics was asked for its proprietary analysis of U.S. housing markets and the impact on home prices. The firm aimed to find out whether local income levels could support local home prices. What they found was the 392 metropolitan areas it looked at an estimated 96% are currently overvalued. Meaning, that the home prices are too high for the true value of the homes. Among those 392 markets that were examined, 149 were determined to be overvalued by at least 25%.
Most of these overvalued home prices were located in Boise, ID, where home prices are 73% above what they should be based on market values pre-pandemic. The fact that Boise reflected numbers that were overvalued compared to locate income was not very shocking given the number of out-of-staters that bought houses there during the pandemic to avoid city lockdowns and strict restrictions.