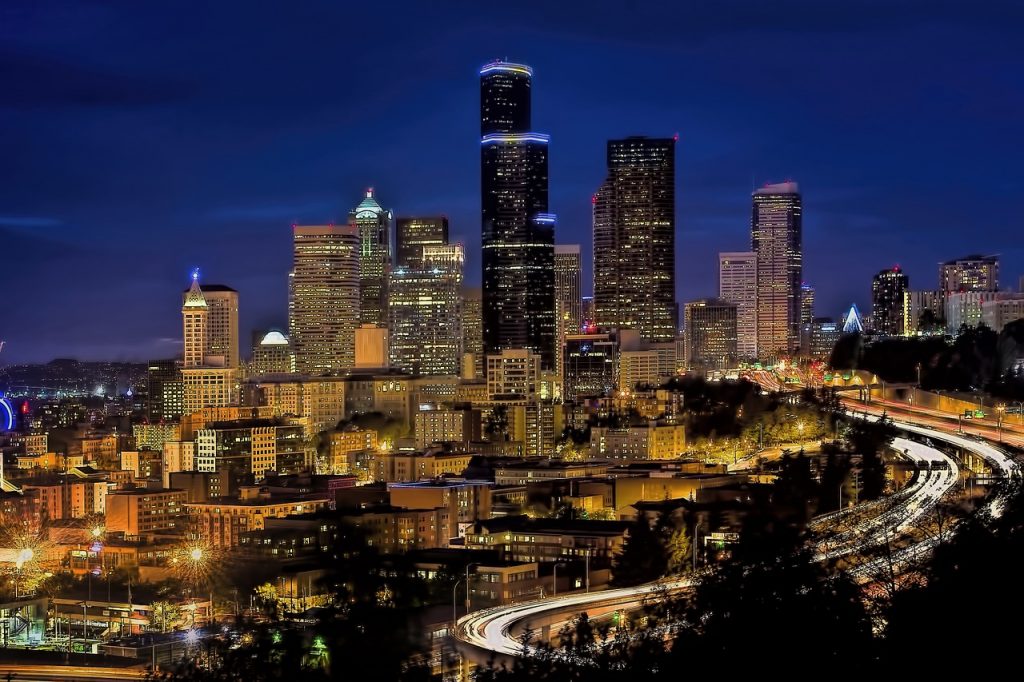 The Pacific Northwest coast of the United States is characterized by some of the most awe-inspiring landscapes and has truly become a hub of both cultural expression and innovation. The two pinnacle cities that define this diverse region are Seattle, Washington, and Portland, Oregon. So when considering Seattle vs Portland, which one is the best?
Both Portland and Seattle are characterized by much of the same rich culture and progressive forward thinking populace and by the same token, both boast nuances and character that are unique to themselves. With many people now working remotely it has prompted a vast array to consider moving to places that were never viable options before and both Seattle and Portland have topped many a list.
If you are someone looking to move and are torn between both cities, or are even just a person ready to embark on a post-pandemic vacation and are having trouble deciding which of these cities to visit, then have a look at some of the best qualities that come together to make each of these cities two of the most optimal places to reside in the United States.
Climate & Demographic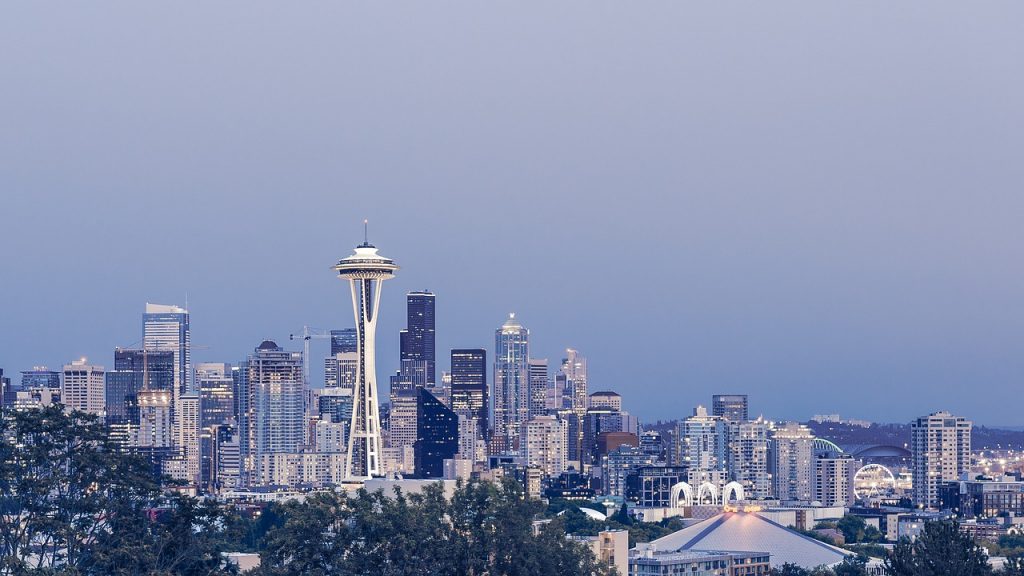 When considering Seattle vs Portland it is important to note that both are characterized by temperate climates. Perhaps, Portland slightly more so. Seattle experiences cool, wet winters and mild, dry summers. Similarly, Portland has warm dry summers and rainy winters. However, even though Seattle is known for its rainy weather as it typically tops out at approximately 152 rainy days per year, Portland has Seattle slightly beat with an average of 154 rainy days per year.
Both cities are marginally diverse, with Seattle being the slightly more diverse of the two. According to data from the 2010 census Seattle's population is comprised of 65.7% Caucasian, 14.1% Asian, 7% Black/African American, and 6.6% Hispanic/Latinx. By contrast, Portland has a Caucasian population of 72%, 9.4% Hispanic/Latinx, 7.1% Asian, and 6.3% Black/African American. However, both cities lean largely democratic and boast sizable LGBTQ+ populations.
In terms of population densities, there are approximately 742,235 people residing within the city limits of Seattle which just slightly overshadows Portland's population of 662,549.
Overall, both Seattle and Portland's climate and demographics are similar. However, if you're a person looking to have all the perks of the big city with more of a small-town vibe, Portland would win out in this case, as it is characterized by more of a quaint neighborhood-like ambiance.
Industry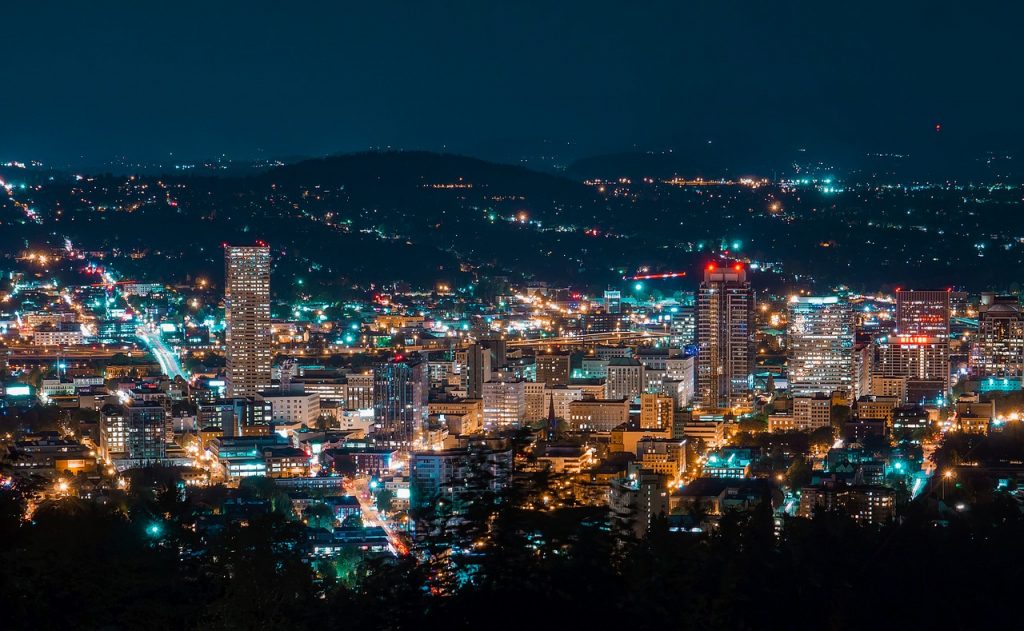 When it comes to industry and employment opportunities, again, both Seattle and Portland shine in their own respective rights. Seattle is unique in that it is home to a mix of both old and new industries. Seattle is home to many companies that top the Fortune 500 list most notably Amazon, Starbucks, and Nordstrom. It also reigns king as the coffee capital of the world. However, it also leads the way in terms of technological innovation.
In recent years, Seattle has seen an economic renaissance due to the presence of new software, bio-technical and internet companies. Considering that Bill Gates was a Seattle Native and Microsoft calls nearby Redmond, Washington home, the fact that Seattle's tech industry is booming is not all that surprising. In fact, many new companies launching in Seattle are doing so because they have been priced out of the now untouchable Silicon Valley.
Portland is no slouch when it comes to industry either. Nike, Adidas, Intel, and UnderArmor are all headquartered in the Portland metro area. The Portland area is also home to our parent company Walk Big. The city is also known for its bustling marine industry and additionally, has in the past been seen as a rising star in terms of new tech companies calling it home.
Another interesting thing to factor in terms of industry and how it could potentially affect your wallet is that Washington state does not charge income tax, whereas Oregon does not charge sales tax.
Article continues below headlines
---
While both Seattle and Portland offer many promising career prospects for their residents. Seattle might give those looking to break into the tech industry slightly more of a leg up simply because of the vast presence of such companies in and around the Emerald City.
Crime Rate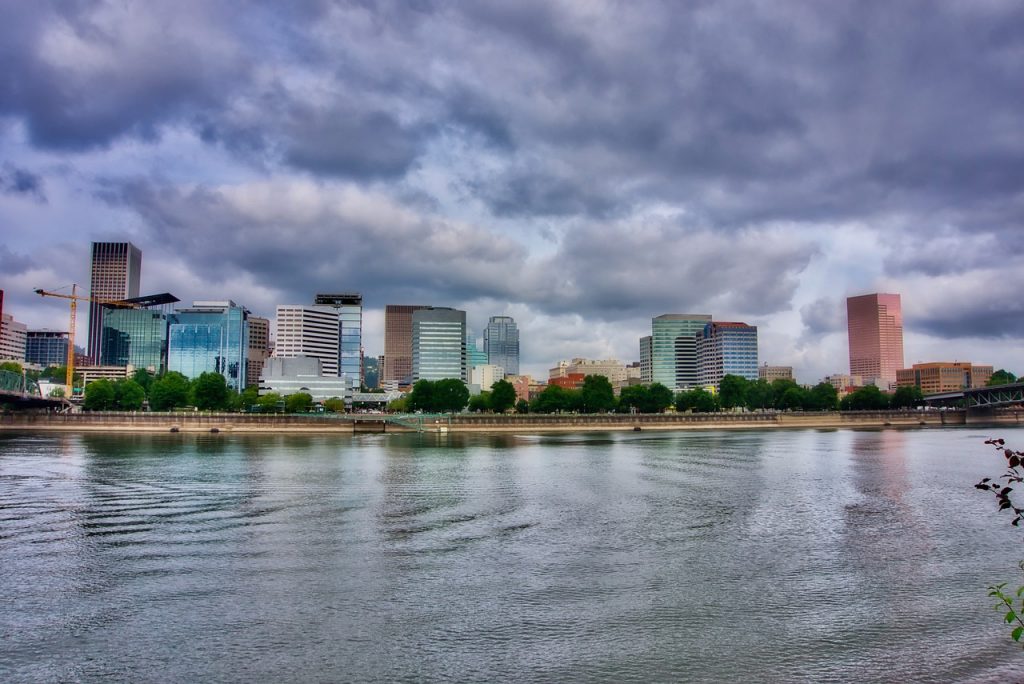 Undoubtedly, one of the most important factors to consider when moving to a new locale are the crime rates attached to a particular area. Perhaps, considering these things, arguably so, are even more important when thinking about moving to a big city where crime rates are almost always higher as compared to smaller towns.
When comparing the crime rates between Seattle vs Portland from data put out by the FBI in 2020 that reflected the reported incidents in the calendar year 2019, both cities match up pretty evenly.
Seattle reported a total of 38,804 crimes, 4,471 of which were violent crimes, and 34,333 were property crimes. This amounts to a crime rate 104% above the national average.
Portland reported a total of 38,058 crimes, 3,606 of which were violent crimes, and 34,452 were property crimes. However, compared to the national average Portland sits 131% above it.
However, even though these rates seem high, it is important to factor in not only how large these cities are, but also that some neighborhoods within both cities are safer than other neighborhoods. Those reporting on the statistics as a whole typically do not offer data from individual neighborhoods. For instance, some of Seattle's highest number of reported incidents come from the communities of North Gate and Queen Anne whereas areas like Commercial Harbor Island saw almost no crime at all.
The same is true for Portland. Areas like Hazelwood and Downtown Portland saw high crime rates whereas areas like Linnton and Maplewood saw much lower rates of reported incidents.
Ultimately, the takeaway here is to do your due diligence before committing to moving to one particular area in either city.
Lifestyle & Culture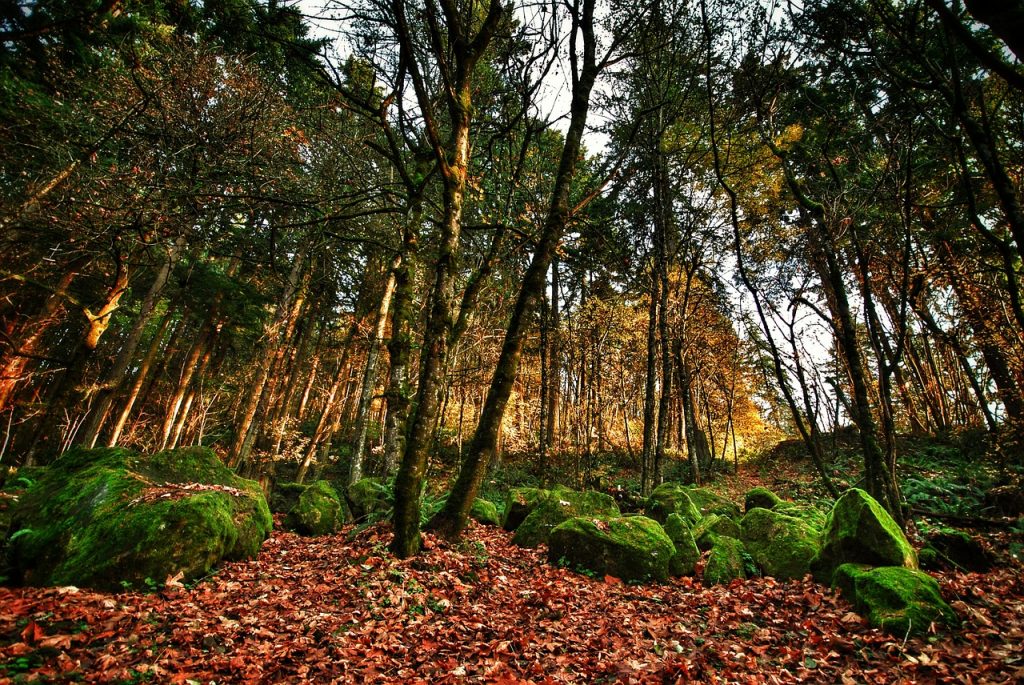 When considering Seattle vs Portland in terms of lifestyle and culture both are rich cultural meccas that offer lifestyles not easily rivaled by other areas throughout the United States. Perhaps where they are most closely matched in terms of culture is the performing arts. Seattle is known for its Opera, Ballet, and Theater scenes and is home to both the esteemed Seattle Opera and Pacific Northwest Ballet. Seattle also birthed music legends such as Ray Charles and Jimi Hendrix, as well as bands like Nirvana, Pearl Jam, and the Foo Fighters. The Seattle International Film Festival and Penny Arcade Expo also make annual appearances in the city.
Similar to Seattle, Portland is also a music hub and is home to the Portland Opera, Oregon Symphony, and Portland Youth Philharmonic. Portland also does this really neat thing of combining its rich cinema culture with its propensity for brewing craft beers. It hosts many Brew & View theaters that feature a menu of locally brewed beers that one can order and enjoy while watching their movie of choice. Portland's food scene is also off the charts. One can find over 900 food carts lining its streets and CNN actually labeled the city as having the world's best street food.
What Portland has in food, Seattle has in fitness. Seattle is optimally located within a short driving distance from many of Washington's most breathtaking state parts and is also one of the most pet-friendly cities in the US.
However, the cost of living is another factor that separates these two cities and is an important factor when considering lifestyle and livability. Overall, Seattle's cost of living is approximately 26.7% higher than Portland's. However, given that Washington doesn't charge income tax, that could make up for the hike in living costs.
The Conclusion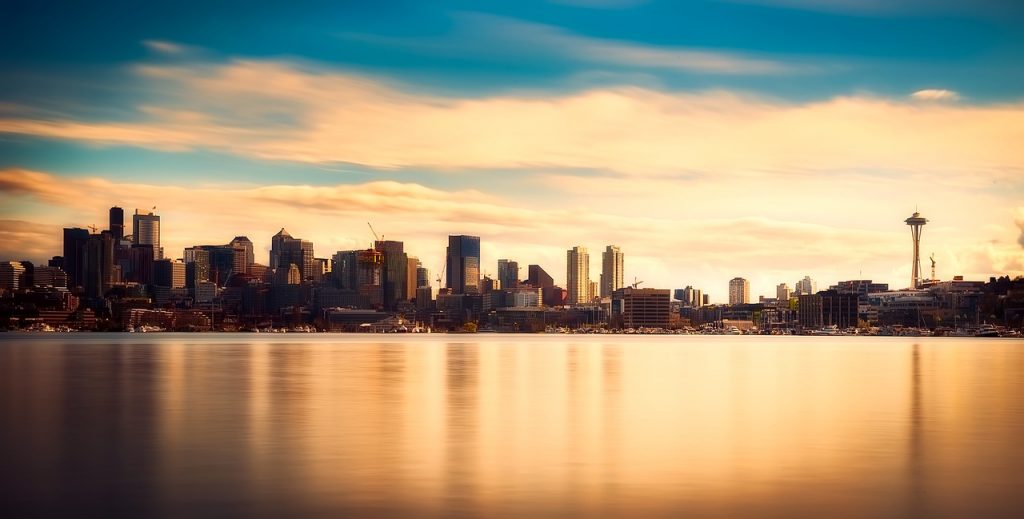 Ultimately when comparing whether Seattle vs Portland or vice versa is better, it will ultimately come down to personal circumstances and preferences.
If you're looking for a city that is at the forefront of emerging technology, has unrivaled coffee, and is both geographically and ethnically diverse that will welcome your fur babies with open arms then Seattle definitely checks off all of those boxes.
However, if you're looking for a city characterized by a laid back small-town feel that is home to some amazing craft beers, out of this world cuisine, and is notably cheaper to live in but still offers a lot in terms of career options, then Portland would take the crown.
Still, when it comes down to it both cities are unmatched in their culturally rich lifestyles and breathtaking natural landscapes.