Retailers are cutting back on the number of seasonal hires they bring aboard this holiday due to growing economic uncertainties.
As the holidays get closer some U.S retailers are trimming their seasonal hiring plans. The move comes as rising prices for essential goods pulled consumer spending away from non-essential purchases like clothing and televisions. Now, several outlets say their sales forecasts for festive buying have grown dimmer, and this leaves Wall Street to figure out whether stores can meet demand, manage costs and get products people want on shelves.
"We've not seen the normal September uptick in companies posting for temporary help," ZipRecruiter's Chief Economist Julia Pollack said about seasonal hiring via CNN Business. "Companies are hanging back and waiting to see what conditions hold." These "conditions" refer to the state of the economy and consumer spending.
Despite the economy's unsteadiness, both have held up relatively well as unemployment remains low. Fortunately, retailers saw a slight sales increase in August as lower gas prices put more cash in people's wallets. But with food prices rising and the Federal Reserve hiking interest rates, economists are concerned about the strength of holiday shopping.
These factors have made stores nervous about how much inventory and seasonal hiring they should incorporate this year. Addressing the changes to seasonal hiring trends, a partner at management consultancy firm Kearney, Jeff Hewitt said they are hearing caution and some level of concerns. "The more thoughtful companies are thinking about building in flexibility," he explained.
Labor Department data indicates that employment in the retail industry usually spikes by 450,000 workers over the holiday shopping season. Even warehousing and delivery add about 350,000 employees since those are the primary drivers of the seasonal hiring surge. Walmart, the country's largest private sector employer with 1.3 million people on staff, went all in on hiring last year.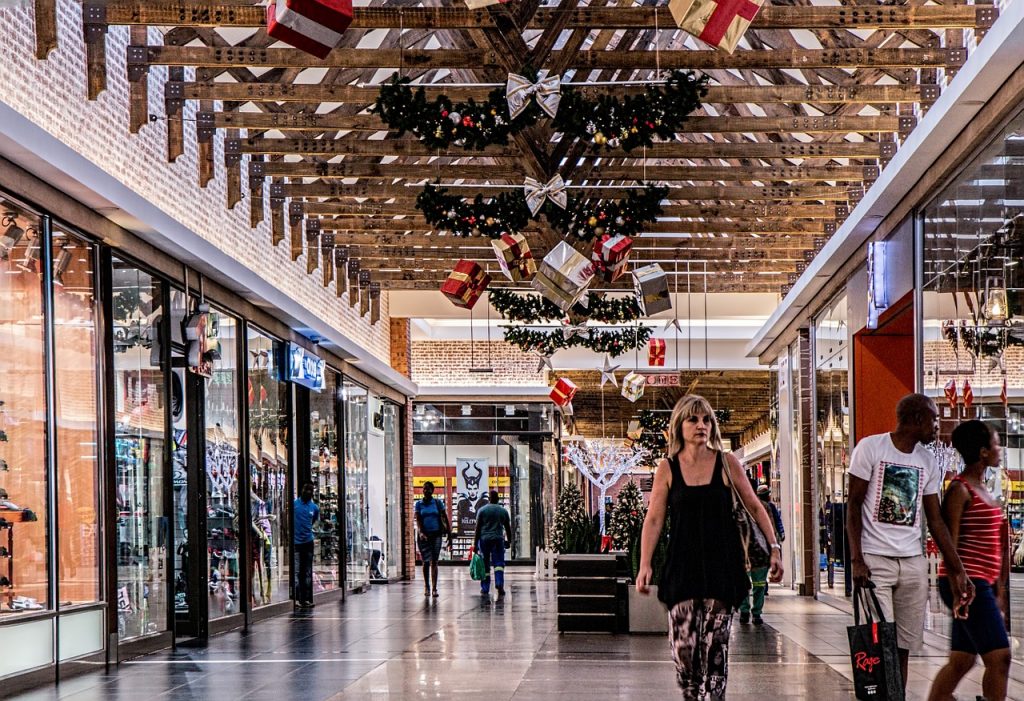 The big box retailer added 150,000 mostly permanent workers to its payroll in the months leading up to the festive season. This year it only plans on making 40,000 holiday hires. However, Walmart stresses that an exact comparison shouldn't be made with last year's seasonal hiring.
At the time, the move was motivated by the need to fill employment gaps that several outlets were dealing with because of the pandemic. "We needed to focus on hiring full-time associates to ensure our stores were adequately staffed for the holidays," spokesperson Jimmy Carter told CNN Business. "This year, our staffing levels are stronger. Therefore we only need seasonal associates to help through the holidays."
Meanwhile, some companies are keeping their seasonal hiring trends the same. UPS plans to add 100,000 more workers, just as it did in 2021. Target is also matching last year's goal of hiring 100,000 seasonal workers, even though its earnings dropped by 90% in the most recent quarter due to the spending shift away from nonessential goods.
This is why seasonal hiring has become it's a much more cautious environment. "Retailers are just being very conservative, Pollack explained. "Employers are preparing for an uncertain future by hanging back a little Ahead of the pandemic in 2018 and 2019 they were making seasonal offers as early as August."