UPS workers shed light on the abhorrent working conditions they endure during the worst summer heat.
Summer is going out with a bang. For the last week, much of the country has faced high temperatures, some of which have been record-breaking. They come on the heels of an already toasty summer that left people sweating nationwide. While many of us could escape to cool indoor spaces during the heat, some weren't as lucky. Among the latter group is UPS employees, including drivers dedicated to delivering your packages on time. The company made news this week after another driver spoke up about their shocking working conditions.
It should come as no surprise that the UPS delivery trucks get extremely hot during the height of summer. And drivers have to remain in the vehicles for long hours as they rush to complete their daily deliveries. For many years, UPS employees suffered the summer months in silence. So the public didn't know what they went through each day.
However, in recent years a few brave UPS employees have begun sharing stories from their time on the road. Toward the end of July, a few drivers shared temperature readings from the back of their delivery trucks. Some reached a brutal 120-130F. And the news has been filled with stories of drivers overheating. In June, an Arizona driver died of heatstroke in his truck. Security footage released in July showed another driver collapsing on a porch during a delivery. Plus, there are countless stories of drivers suffering heatstroke or heat exhaustion.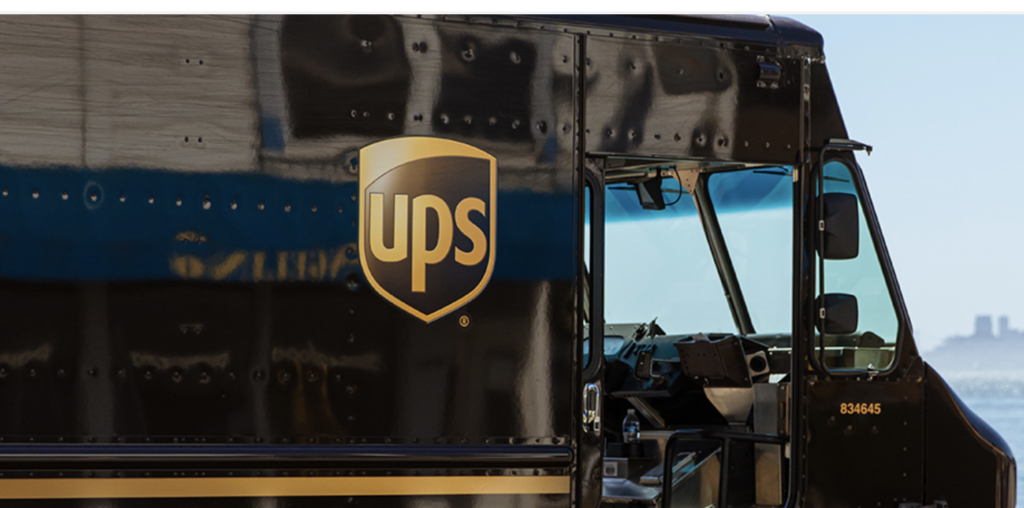 UPS employees are unionized, and those unions have been fighting for better working conditions. They are effectively hitting a brick wall in most parts of the nation. According to the company, fans for the trucks are available on request. But numerous area unions have documentation showing the company ignoring requests repeatedly. Not that the fans help the driver at all. When they finally do get installed, they are small dash fans that do not provide hardly any air circulation.
The company has fielded immense pressure to install air conditioning units into the trucks. They have been firm in their instance that AC units wouldn't work due to the number of times the trucks stop each day. Even after the news about the death of Arizona driver Esteban Chavez, they staunchly refuse to add air conditioning units. But UPS employees routinely beg for any help to cool down the heat-trapping vehicles. One of the things they ask for is a fan in the back of the truck. Even if they can get air circulation up front, the back turns into a furnace during the day.
So far, the requests by UPS employees have fallen on deaf ears. The company has taken steps to offer some additional support for drivers, but none of their solutions addresses the heat of the trucks themselves. Instead, their focus is on driver comfort.
In a statement provided to Motherboard, UPS listed a number of steps they started taking to help drivers cope with the heat. They include new wicking uniforms, electrolyte replacements, additional water, ice, and fruit. UPS employees and their union representatives say they will continue pushing for better working conditions.
---