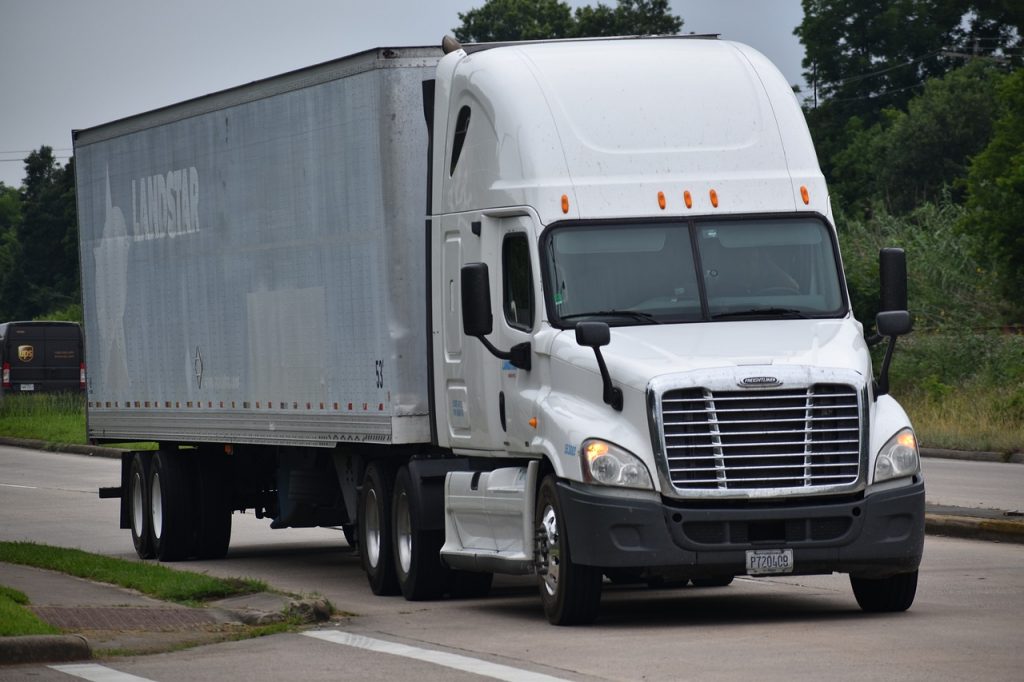 Leveraging self-driving capabilities for commercial use is becoming a growing trend. Walmart has begun adding driverless trucks to its fleet of delivery vehicles. FedEx is testing out a pilot program that uses self-driving trucks along a 500 mile-long route from Dallas to Houston, and Amazon has been toying with the idea of utilizing self-driving vans along delivery routes since 2019. According to The Verge, UPS is now also testing out the possibilities of autonomous driving for its business.
UPS is expanding upon its existing partnership with Alphabet-owned company Waymo to incorporate its class 8 autonomous trucks into their fleet of long-distance freight hauling vehicles. The trucks will first operate along routes solely in Texas between UPS facilities located in Dallas, Fort Worth, and Houston. Waymo is currently constructing a nine-acre facility in Texas to house the incoming fleet of vehicles.
The latest collaboration between UPS and Waymo expands upon a similar project that the two companies have been working on together for the past two years. In those two years, UPS has used Waymo's driverless mini-vans to assist with localized delivery routes. The success that UPS has had with Waymo vehicles on a smaller scale is what prompted the delivery giant to grow their partnership with them even further.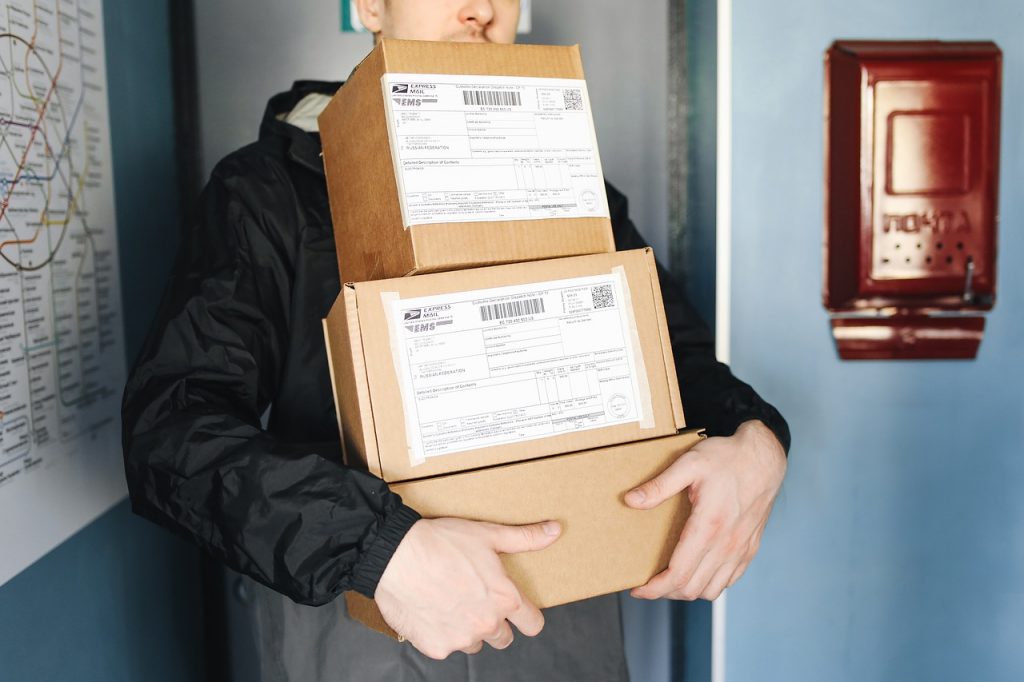 Waymo has been testing out their freight-grade autonomous tractor-trailers in Arizona, California, and Texas for quite some time. They are currently on their 5th iteration of the trucks, which are the models that will be first used by UPS. While each truck is fully capable of conducting itself, for safety purposes a Waymo licensed commercial driver, as well as a software engineer, will be present at any time the vehicle is driving on the road. This is especially important given that Tesla has recently come under fire for defects relating to the self-driving feature in its cars.
UPS' decision to move confidently into the future by adopting emerging technologies is certainly an advantageous maneuver for the company and could signify where they are looking ahead to. In fact, the company has also partnered with startups TuSimple and Arrival who both offer their own version of self-driving vehicles, as well.
This type of forward-thinking could also lead UPS to eventually begin to utilize other developing forms of delivery transportation. For instance, one possibility could include leveraging drones for the expeditious movement of packages. A startup called Zipline is currently spearheading a program that uses drones to quickly deliver medical supplies to rurally located hospitals in Africa. UPS can easily adopt that life-saving concept for domestic use in the United States, and in the future can even repurpose such technology for delivering everyday parcels in an even timelier manner.
UPS' adoption of emerging technologies is just a single example of how society is advancing and evolving to exist alongside the tech of tomorrow. From self-driving cars to delivery drones and even the growing inclination for society to choose electric cars over those with internal combustion engines, the future is certainly poised to reveal itself in what could potentially amount to a blinding blaze of revolutionary advancement.