Supply chain issues and poor planning led Target to fail in penetrating the Canadian market in only 2 years' time.
Target is one of the most successful retailers in the United States. But when the company took its stores to Canada, an unfortunate outcome occurred for its 133 new locations. Due to a rushed campaign, the Canadian stores faced gloomy interior designs, empty shelves, and low customer turnout.
After only two years in the northern country, Target decided to close all of its stores prematurely in 2015. A myriad of supply chain issues plagued the international launching, which continued throughout the time these Canadian stores were operating. Target executives could not have predicted the abysmal turnout of this cross-continent venture, believing that Canada would be the next frontier for the company due to its similar consumer demographic and English-speaking population.
So, how did Canada mess up this opportunity so quickly? When Canadian discount store Zellers went out of business during the 2008 recession, Target swooped in and bought up the locations for a relatively reasonable price. It pushed the retail giant to open more stores than intended, opening 124 stores in its first year, making it the largest mass opening in Target's history.
Even though all of its suppliers were locked down, the openings were not as successful as the retail giant anticipated. Many believed that the retailer's ignorance of Canadian culture and consumer demographics was one of the first strikes against the company's new international venture. There were also significant supply chain issues since these suppliers were not prepared for the immense scale of Target's Canada location openings.
For the first year, supply chain misunderstandings affected Target stores across Canada, with many warehouses containing considerable overstock while shelves remained empty. Tech difficulties also riddled these locations, exacerbating the inventory issues that kept stores from stocking items appropriately. Instead of launching a moratorium on these locations and rectifying these issues, Target made public apologies for its lackluster stores and shortages but never explained how the company would solve these supply chain issues.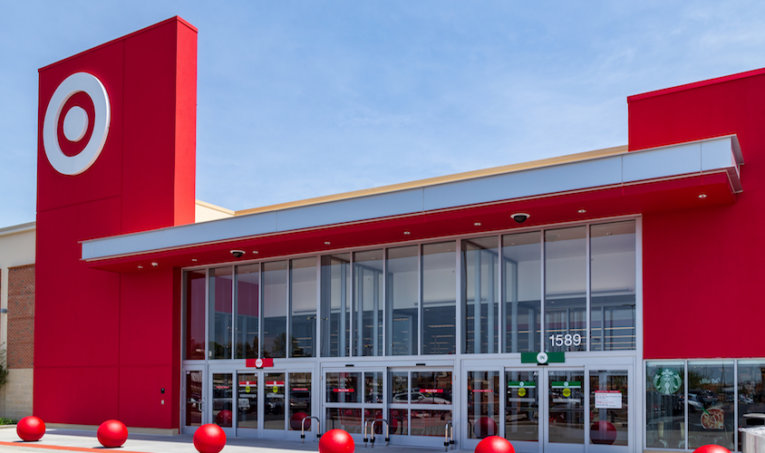 Rows of empty shelves were the most significant issue plaguing Canadian Target stores. Many critiqued Target designers' ability to arrange their stores around the allotted spaces, leaving vacant segments out of these floorplans, which created gloomy, warehouse-like environments at Canadian locations. Some Target executives also blamed the hiring process for these insufficiencies, stating that the president of Target Canada had no experience with general operations, management, or inventory
2014 marked another downward spiral for the retail giant, with the unexpected departure of Target's CEO Gregg Steinhafel and the firing of recently appointed Target Canada President Tony Fischer. Alongside this, the retailer was having significant issues in its home country, facing an extensive data breach that cost the company $200 million in gross expenses. Information from 40 million credit cards was stolen, damaging trust between American consumers and the retailer.
A new CEO helped bolster Target's e-commerce frontier, attempting to repair the company's damaged reputation back home. The data breach forced executives to redistribute their attention to American stores, leaving Canadian locations without tangible remedies or solutions. Since the closure of Canadian stores, Target plans to continue elevating its online presence and providing better same-day and no-contact delivery services.