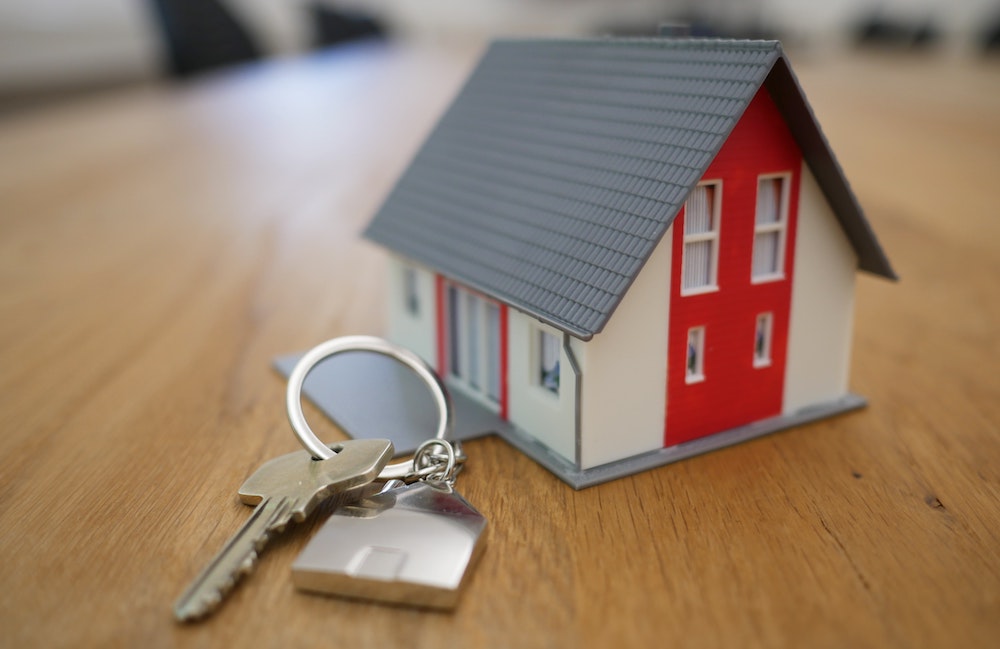 Reverse Mortgage Funding has filed for bankruptcy. The voluntary petition was registered with the U.S. Bankruptcy Court for the District of Delaware earlier this week. The Starwood Capital-backed company listed assets and liabilities of approximately $10 billion each in the Chapter 11 filing. The bankruptcy classification will allow the firm to continue operating while they work on a plan to repay creditors.
Speaking about the mortgage firm's bankruptcy filing, a representative for Starwood said the decision to file for Chapter 11 protection is necessary and appropriate for RMIT given the adverse trends in the mortgage industry. "We will continue to work closely with management, our advisors, and the company's stakeholders on the best path forward for our investors, consistent with our fiduciary responsibilities," the person said via Yahoo! Finance.
The mortgage company's bankruptcy filing comes almost two weeks after pausing originations. That decision was prompted by the loss of its warehouse funding lines. "On November 21, Reverse Mortgage Funding and its affiliates made the difficult but necessary decision to pause mortgage origination activities," a spokesperson told Reverse Mortgage Daily.
Reverse Mortgage Funding, like many other financial companies, has been challenged by the recent unprecedented interest rate hikes and overall macroeconomic volatility. As a result, almost 500 employees were laid off according to a source with direct knowledge of operations. The mortgage company announced the bankruptcy filing, in a statement that also outlined the efforts being made for its servicing portfolio.
"The company is in ongoing, productive discussions with its Mortgage Servicing Rights secured lender and other industry players, including Ginnie Mae, to achieve an agreement that ensures a smooth landing for the company's servicing portfolio, as well as other obligations," the statement via Reverse Mortgage Daily said. For now, Reverse Mortgage Funding is transferring the remaining loans in its pipeline to other lenders before the bankruptcy filing takes full effect.
The move aims to support people wanting to unlock value in their homes. Reverse mortgages are a type of home loan geared toward seniors. They allow borrowers to convert equity in their homes into cash without needing to sell or pay more monthly bills. In addition to serving more than 84,000 reverse mortgage borrowers, before the bankruptcy, the company had been a frequent seller of securitized bonds backed by mortgages.
But that business recently came under strain late last month and the company was forced to shelve a $290 million bond sale amid market volatility. Reverse Mortgage Funding's bankruptcy comes as the entire industry contends with a massive slowdown in business as soaring interest rates deter new borrowers. Additionally, many homeowners locked in low rates in the last two years and are reluctant to give them up.
Reverse Mortgage Funding agreed to be acquired by an affiliate of Starwood Capital Group in December 2019. The global private investment firm, which focuses on real estate investments, has more than $60 billion in assets under management.
The deal ultimately closed in January of 2021, with Starwood owning 94.3% of RMIT shares. Now, the mortgage company plans to enter into a debtor-in-possession financing agreement with BNGL Parent for an unspecified amount before the bankruptcy.
---