After losing nearly all its value earlier this week, top cryptocurrency company FTX has officially collapsed, its CEO has resigned and has submitted a Chapter 11 bankruptcy filing.
 FTX Cryptocurrency Exchange was worth a staggering $32 billion earlier this year. The company has now filed for Chapter 11 bankruptcy, and it is unknown when users will be able to receive their funds. Sam Bankman-Fried has stepped down as CEO of the company, and an FTX bankruptcy case has been filed to begin formulating a plan to recoup losses. 
FTX is a cryptocurrency exchange founded in 2019 by the now-former CEO, Sam Bankman-Fried. The idea was to create a trading platform by traders, for traders. The crypto sector has been rocked to the core with the FTX bankruptcy and giant crash.
In place of the former CEO, John Ray III has stepped in and is quickly acting to do what is necessary to pull the company back together and also to develop a plan that gives stakeholders a chance to quickly gain back access to their funds. The FTX bankruptcy file is classified as Chapter 11 bankruptcy, and this will allow the company a moment to breathe while the situation is accessed in total and a solid plan to move forward is devised. 
FTX's bankruptcy, being classified as Chapter 11, allows the new CEO to come in with full power and begin to clean up the mess he was given and dig the company out of a deep hole. Chapter 11 bankruptcy is also known as a reorganization bankruptcy. With this type of filing, the company will still continue to operate and, with approval from a court, may borrow new money. 
When the FTX bankruptcy was filed, a flood of stakeholders attempted to withdraw funds that totaled billions. The company obviously had insufficient funds to process these withdrawals and, as a result, put a hold on withdrawals. After a short period of time, withdrawals were open to a select group of users.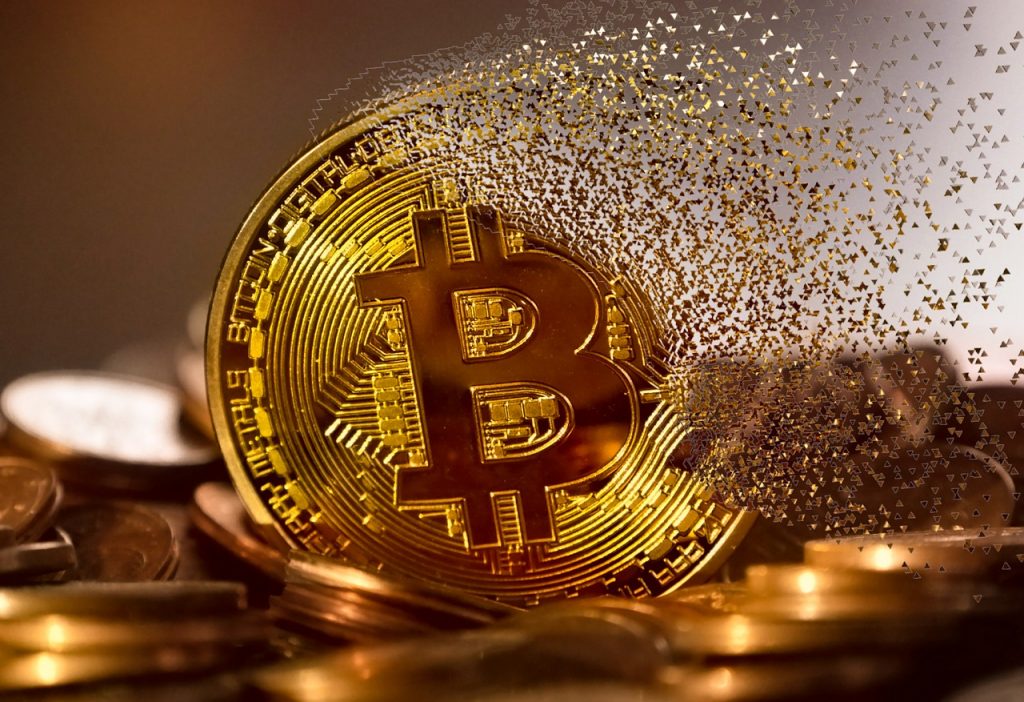 In light of the FTX bankruptcy debacle, some users are worried that they may never be able to access the money invested. The downfall is causing pain throughout the industry and to all those who have stakes within the cryptocurrency company. The bankruptcy and quick downfall of the company was not a complete shock as rumors began to swirl last week after CoinDest published an article about the former CEO and a crypto hedge fund, Alameda Research, and the balance sheets ultimately not adding up.
A source at CoinDesk gained access to the balance sheets for the company, and it was intertwined and twisted in the worst way possible. FTX and Alameda Research were technically two separate companies, FTX being the exchange and Alameda Research being a trading firm owned by Bankman-Fried. The unusual intertwinement of the company's finances led people to believe that the companies could be in trouble, and a little later, FTX bankruptcy was announced.
FTX is ultimately presented with two options to work its way out of bankruptcy. They can sell themselves to another firm, which they already attempted to do, or completely liquify all of their holdings and assets and file for bankruptcy, which was done this past Friday. What the final outcome will be, no one knows
---