Experts are worried that many will miss out on their opportunity for student loan forgiveness due to their failing to apply for the forgiveness.
Though it took some time, the Biden administration is finally following through with its campaign plans for student loan forgiveness. Now that debt relief is on its way, United States citizens are waiting for the online application to go live. Though the administration stated that the process would be accessible and relatively simplistic, unfounded beliefs and red tape may bar people from acquiring their rightful benefits.
Thomas Gokey, the co-founder of a national union of debtors called the Debt Collective, believes that there will be a considerable income discrepancy between applicants. He stated that fewer people "making $30,000" a year will submit a form when it becomes available, while the majority of applicants will likely consist of six-figure salary individuals. Though this hasn't been proven yet, it's common in the United States for those with the least access to resources and money to miss out on federal relief.
Even with doubts across the nation, the Biden administration has indicated that most people with student debt will be able to apply for student loan forgiveness. If you are or were a student that didn't get a Pell Grant, you'll likely be awarded up to $10,000 off your debts. If you're an individual who received a Pell Grant, you could receive up to $20,000 off your student loans.
Unfortunately, many experts believe those who need the relief will miss out on the opportunity based on prior federal programs. The U.S. Department of Education's recently released estimate indicates that seven million borrowers won't fill out an application based on assumed ineligibility. Some may believe their income could disqualify them from receiving federal benefits, but this is not the case for a majority of citizens suffering from educational debt.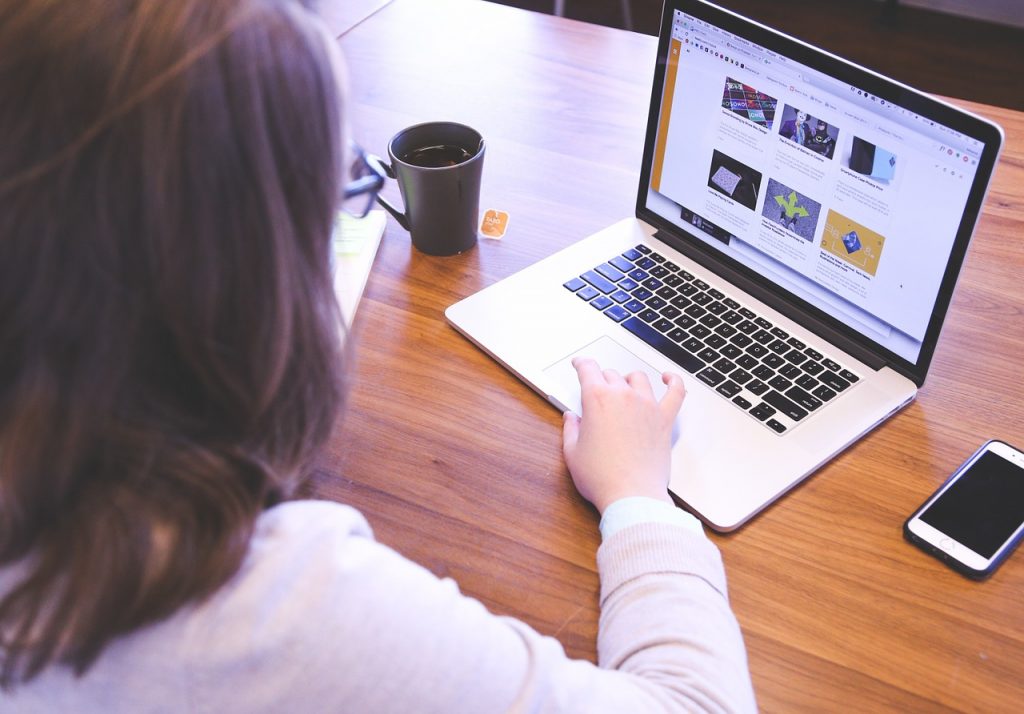 Borrowers eligible for the Biden administration's student debt relief include anyone who makes less than $125,000 or married couples and heads of households who make under $250,000. If you have an undergraduate or master's degree and accrued student debt, you will likely qualify for these new benefits.
Another reason people could miss out on their rightful benefits is forgetting what their income was two years ago. Unfortunately for Biden and his team, its debt forgiveness policies are working too retroactively, focusing on people's income level during 2020 to assess what student debt forgiveness figure they're owed. Some people might not remember their income in 2020, which could deter them from filling out a debt relief application.
Many experts believe that if you're on the fence about your eligibility, you should submit an application regardless. Douglas Boneparth, a financial planner and president of Bone Fide Wealth in New York, told CNBC that the worst outcome of applying is being "ineligible." There are no repercussions for applying, so people might as well take the opportunity to submit a form if they have outstanding student debt.
Though the student loan forgiveness applications haven't gone live yet, the Biden administration assures citizens that the process shouldn't be too complicated. Individuals suffering from student debt can look to the U.S. Department of Education's official website for application updates.
---