U.S. Consumer debt just hit a scary new high.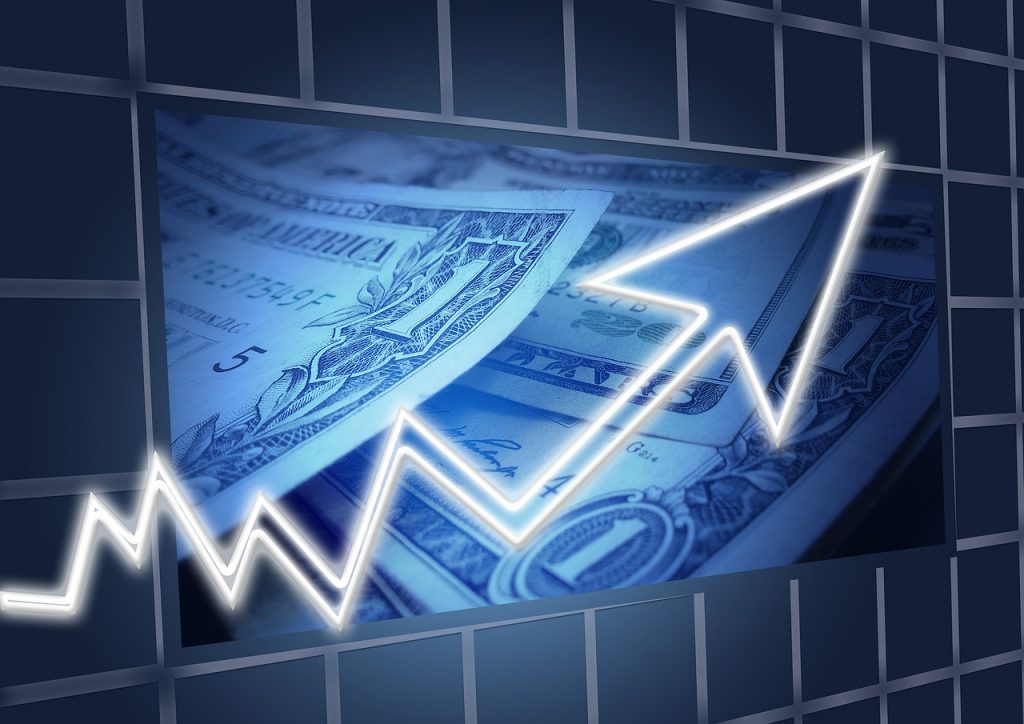 As inflation rates soured in February, U.S consumers found themselves dealing with a lot more debt. According to the Federal Reserve's consumer credit report, debt levels increased from $42 billion to a total of almost $4.5 trillion. That's a seasonally adjusted annual increase of 11.3% which surpassed economists' expectations and set a new high. In January, total credit had only grown by 2.4%. The Fed's historical consumer credit statistics date back to the early 1940s.
Delving a little deeper into U.S consumer debt, CNN Business says revolving credit, including credit cards, increased by 20.7% to about $1.1 trillion. A month prior, the category only jumped by 4%. Non-revolving credit, like student and vehicle loans, grew by 8.4% to $3.4 trillion. This stat once again outpaced the smaller gain in January. Sadly, folks have been challenged by the rapid pace of price increases from grocery stores to gas stations. And in recent times, inflation has increased at a pace not seen in 40 years.
So far, spending has kept up the pace. What remains unclear is if it's due to people paying more for the same items that got more expensive, or if they are actually buying more goods and services. To make matters worse, Russia's invasion of Ukraine jolted global energy markets and boosted the price of gasoline. With prices those prices going up in March, U.S consumer debt probably wouldn't have gone down after the February spike.
Fortunately, some folks are being a little more conservative when it comes to spending their hard-earned money. With approximately 60% of American consumers living paycheck to paycheck, spending cutbacks have started. A new survey from CNBC and Momentive found that concerns about inflation, U.S consumer debt, and the risk of recession have resulted in people buying less across various categories of goods and services.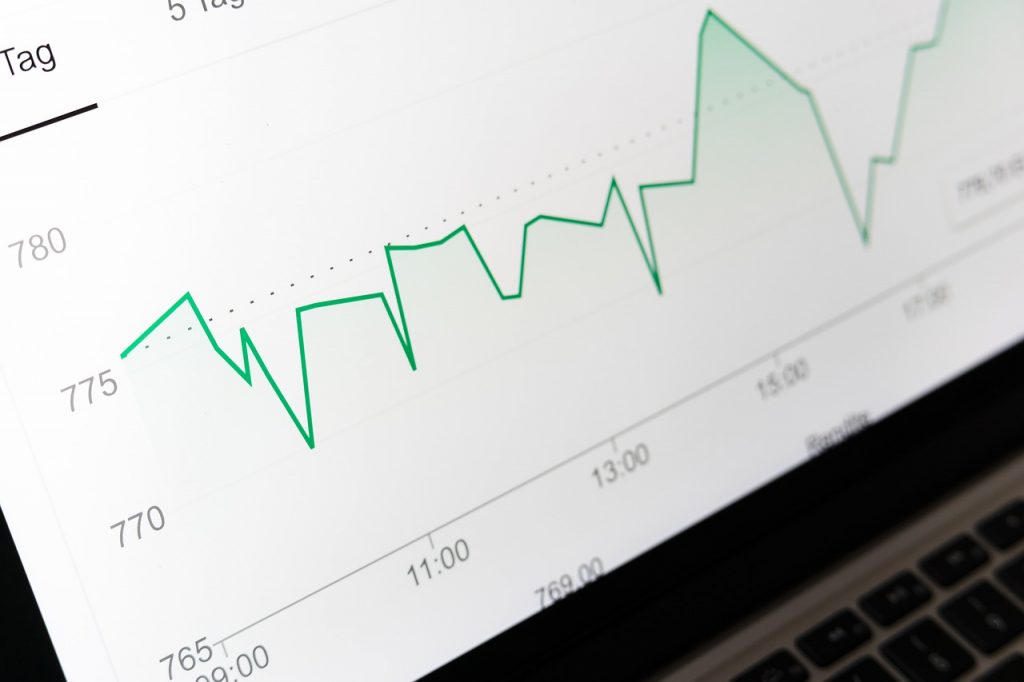 However, these financial stress points about U.S consumer debt are not limited to lower-income consumers. According to CNBC, folks with an income of at least $100,000 say they've cut back on spending, or plan to do so very soon. This is bad news for the economy for which the high-income consumer is essential. While it represents only one-third of shoppers, it is responsible for up to three-quarters of the spending.
Still, it's the lower-income households that are most at risk when U.S consumer debt increases. And they are the people most likely to be making unwelcome tradeoffs to make their money stretch or go further into debt. More than half the households with incomes under $50,000 say they have already cut back on multiple expenses due to prices.
Addressing the cutbacks due to U.S consumer debt, Senior Manager of Research Science at Momentive, Laura Wronski said people making six-figure incomes are almost as worried as people making half as much. And they are just as likely to be taking steps to mitigate the effect of inflation on their lives. "Inflation is a problem that compounds over time, and even high-income individuals won't be insulated from the second-and third-order effects of price increases," she told CNBC.
---