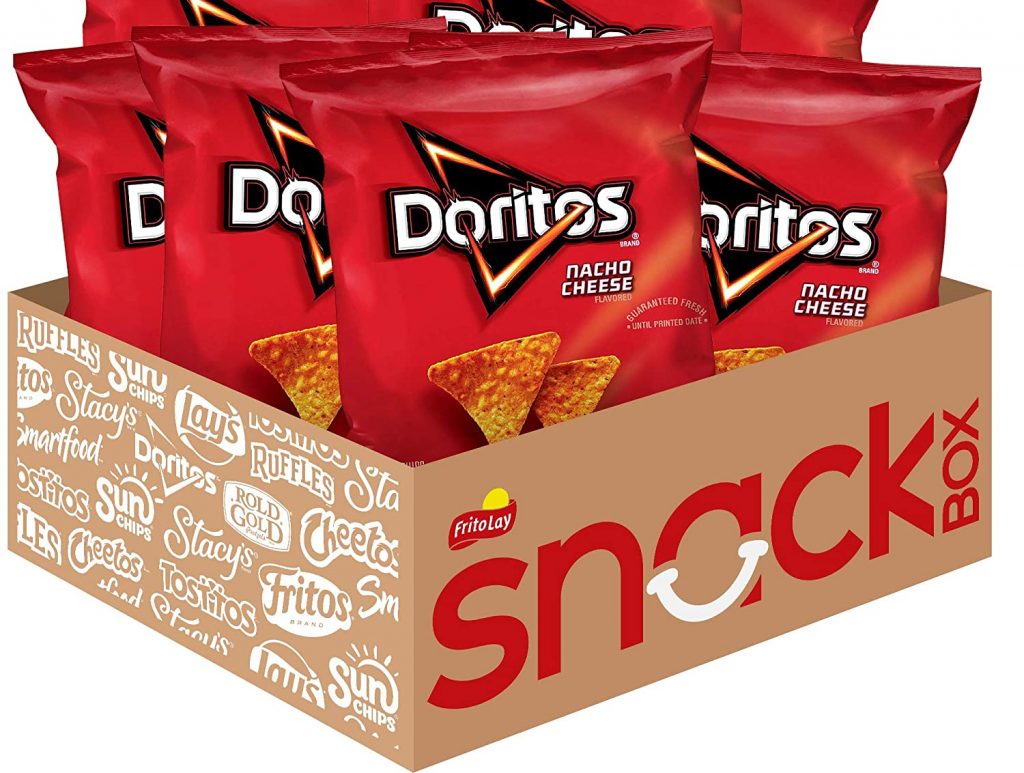 Inflation has been a massive problem ever since the Covid-19 pandemic left its mark on the planet. With the supply chain still in crisis and Russia's ongoing invasion of Ukraine, things don't look set to improve any time soon. Now, it's even affecting our most precious commodity – snacks. Interestingly, popular brands like Doritos, Gatorade, and Wheat Thins have found a way to halt these price hikes. They have simply decreased the volume of their products, thereby shrinking our favorite snacks.
Food brands shrinking their snacks is nothing new. It's been around for the last ten years. Dubbed "shrinkflation" by Merriam-Webster, the concept has been around for the last ten years but has received renewed interest as the United States has faced its worst inflation rates in recent years. And now that confirmed cases of reduced product sizes have been spotted at grocery stores, folks are not too impressed.
According to Food & Wine, a bag of Doritos will now contain about five less chips. Frito-Lay even confirmed the weight reduction of the snack bags from 9.75 ounces to 9.25 ounces. Speaking to Quartz about the shrinking snacks, Frito-Lay said inflation is hitting everyone. "We took just a little bit out of the bag so we can give you the same price and you can keep enjoying your chips," the spokesperson said.
Wheat Thins is applying the same logic to their shrinking snacks. A representative from Mondalez told the publication that a family-size box had decreased from 16 ounces to 14 ounces. That's a loss of about 28 crackers. And it seems like no snack is safe from this trend. Consumer advocate, Edgar Dworsky says in March alone there have been reductions in Keebler Chips Deluxe with M&Ms from 11.3 ounces to 9.75 ounces, Sun-Maid Raisins from 22.58 ounces to 20 ounces, and Gatorade from 32 fluid ounces to 28 fluid ounces.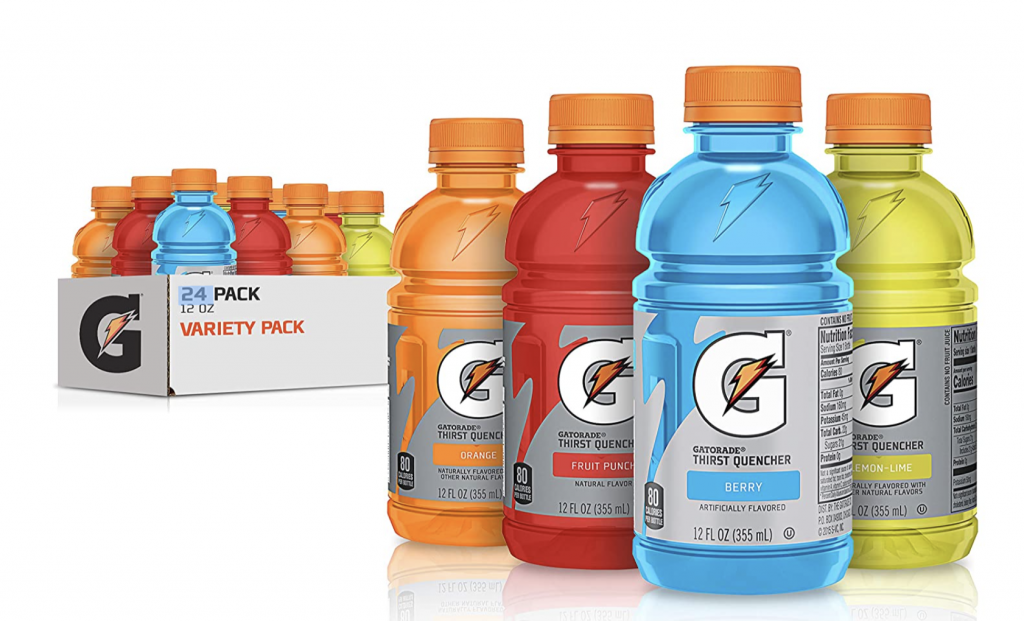 Meanwhile, Gatorade has used a product redesign to distract consumers from their shrinking snacks. In a statement to Quartz, a PepsiCo spokesperson shrugged off the deception saying all the company did was redesigned the bottle. "It's more aerodynamic and it's easier to grab. The redesign generates a new cost and the bottles are a little bit more expensive. This is only a matter of design." While the move might seem a little shocking, its common practice as redesigned packaging is the perfect way to mask other product changes.
Although inflation is the root cause of shrinking snacks right now, downsizing often comes in waves. Edgar Dworsky, a consumer rights lawyer specializing in downsized products for consumerworld.org said because bottom lines are under strain companies have three options. They can increase prices directly, reduce the volume of the product, or reformulate the item with cheaper ingredients. Since brands want to keep their customers happy without losing product quality or increasing prices, they opt for shrinkflation. However, not all shrinking snacks are due to inflation. Since some regulations have started limiting calories or the amount of sugar in a product, their size is forced to change.