Paypal could be in big trouble. Following a slew of layoffs, office closures and more layoffs are predicted to occur.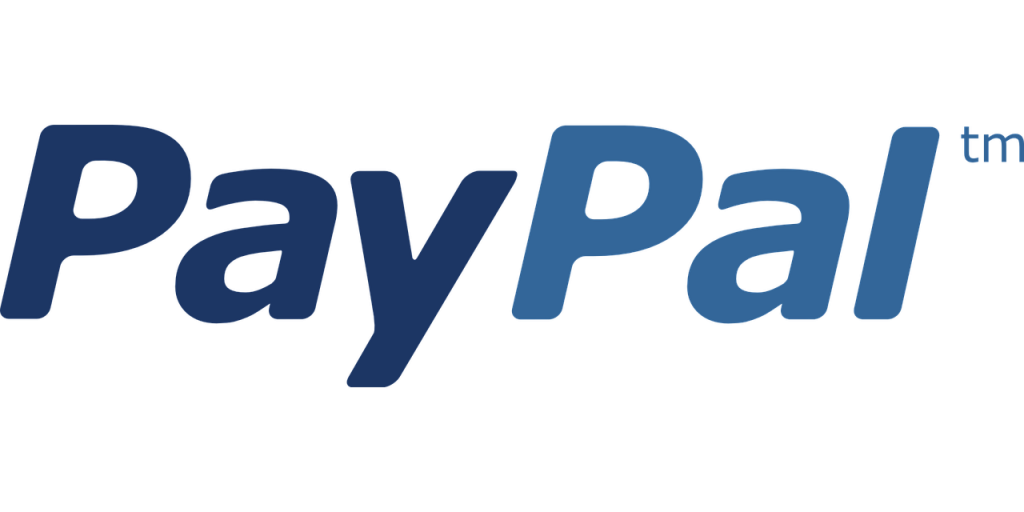 Paypal, the American multinational technology company operating online payment services, has reportedly started laying off employees. The company which processes things such as money transfers and payments, serves as an electronic alternative to traditional paper checks and money orders and it has, perhaps ironically, recently encountered its own fiscal woes. In addition to the reported layoffs, the 134th ranked Fortune 500 Company based on revenue is also planning on shutting down its Paypal office located in San Francisco. 
According to Gizmodo, Paypal has already started laying off employees from the corporation's offices in Chandler, Chicago, Nebraska, and Omaha all in an attempt to drastically reduce company spending. Paypal has been struggling to reach its expected profit goals for the year and has dropped its full-year outlook from $4.60 to $4.75 on the stock market per share basis to $3.81 and $3.93. That is a significant dip.
A major contributor to the lack of profit margin for Paypal's full-year outlook was the decision to cut ties with the parent company eBay in June 2021. Since then eBay has been transferring its online payment platform away from Paypal. This major hit to the financial forecast and actuals has led to a difficult year for Paypal. 
Paypal is now seeking ways to cut back on the company spending as the reported first-quarter earnings reflected an increase of 15% in spending which equates to a whopping $323 billion. This is the littlest increase Paypal has experienced in the past 5 years but with the lack of business on eBay, these figures are proving to be very unfavorable.
Back in 2002 when Paypal went public under the leadership of its new CEO, Elon Musk, Paypal was going at a rate of $13 per market share and generated well over $61 million by the end of the fourth quarter that year. Unfortunately, the company has since taken a plunge from grace. The latest decision by Paypal to begin laying off the corporation's employees impacted an estimated 83 employees this last round and who knows how many more are slated to be slashed with the closing of the San Francisco location.
Interestingly enough, Paypal is not in a hiring freeze and is not looking to stop adding new employees as deemed necessary. A Paypal spokesperson stated, "we are constantly evaluating how we work to ensure we are prepared to meet the needs of our customers and operate with the best structure and processes to support our strategic business priorities as we continue to grow and evolve".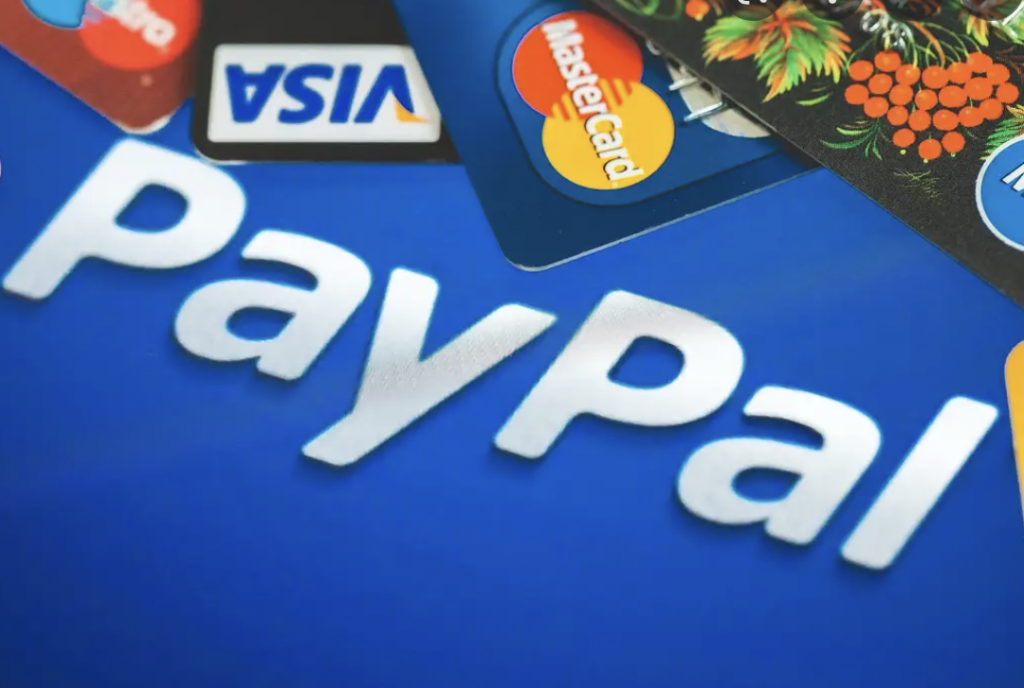 Moreover, Paypal is not the only company that is laying off employees in an attempt to save money. Big corporations like Carvana, Cameo, Netflix, and Robinhood have already followed suit in the past few weeks. Cameo announced they let go of 87 of its staff members, while, Netflix reportedly has laid off 150 of its employees For Netflix, that only represents about 2% of the total staff of over 11,000 but is a sign Mega giants are looking for ways to loosen budget constraints. For other companies, such as Carvana, the layoffs were on a much larger scale with reports of over 2,500 jobs being eliminated due to the recession within the auto sales industry. 
Still, despite the vast number of companies axing swaths of employees, the unemployment rate for the U.S. has slowed down from 4% in January of this year to 3% by February. This means that an estimated 243,000 Americans will no longer be on the unemployment roster within a month. Although, how these latest announcements of layoffs by large corporations such as Paypal will ultimately impact the overall unemployment rate is yet to be determined.