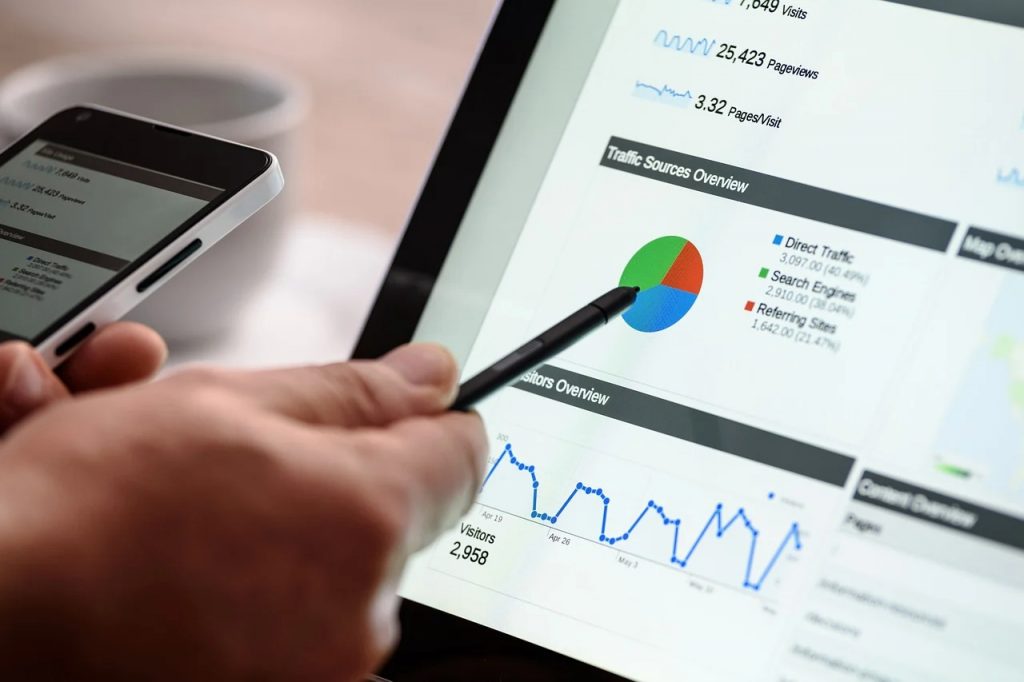 Stock values for many successful companies have been fluctuating in 2022. Cash applications are no different, experiencing profit declines across the board. For Venmo owner PayPal, stock value is a significant concern. The online money transfer business has had one of the lowest-performing stocks in the SP 500 this year.
In only four months, PayPal stocks dropped 55% below their profit margins from last December. Sadly, many users and shareholders expected this after an announcement in February regarding declining users. John Rainey, PayPal's chief executive officer, warned the public about reducing new active users and accredited it to inflation and interest rate hikes. He also explained that supply chain disruptions and no new stimulus packages had impeded users' monetary transactions. With United States citizens experiencing heavy financial crunches due to the ongoing pandemic, PayPal has become more futile in 2022.
Unfortunately for PayPal, executive change over is imminent for the struggling company. John Rainey, who has been the CEO for more than seven years, now plans to step down in May. His next position will be the new CFO at Walmart, which will start immediately after Rainey leaves PayPal. Now, the company is searching for a permanent CEO replacement to keep the business afloat.
An interim CFO will be put in place once Rainey leaves his position at PayPal. Gabrielle Rabinovitch, the current vice president, will take over Rainey's responsibilities while the company searches for a permanent chief executive officer. Without a replacement ready for the position, shareholders are left in a precarious limbo. If a CEO isn't elected soon, stock values could continue to drop uncontrollably.
Besides inflation and supply chain disturbances, a return to in-person shopping has reduced user transactions with PayPal. As mask mandates are lifted in cities across America, many return to malls and physical shops to do their purchasing. With the remnants of quarantine far in the past, online transactions are becoming less popular as people have begun to opt for brick-and-mortar stores. Though having wide vaccine distribution has been imperative in keeping people safe, the need for online transactions during the pandemic is now less necessary.
Alongside more shoppers checking out at physical marketplaces and malls, other money transferring sites have gained popularity, undermining Paypal's domination. Digital payment companies like Block, the parent company of Cash App, and Zelle have become increasingly popular in the last few years. Paypal's market is now more competitive with a new explosion of online apps for quick transactions. With many obstacles for Paypal in 2022, the company must develop revolutionary marketing strategies to retain its users.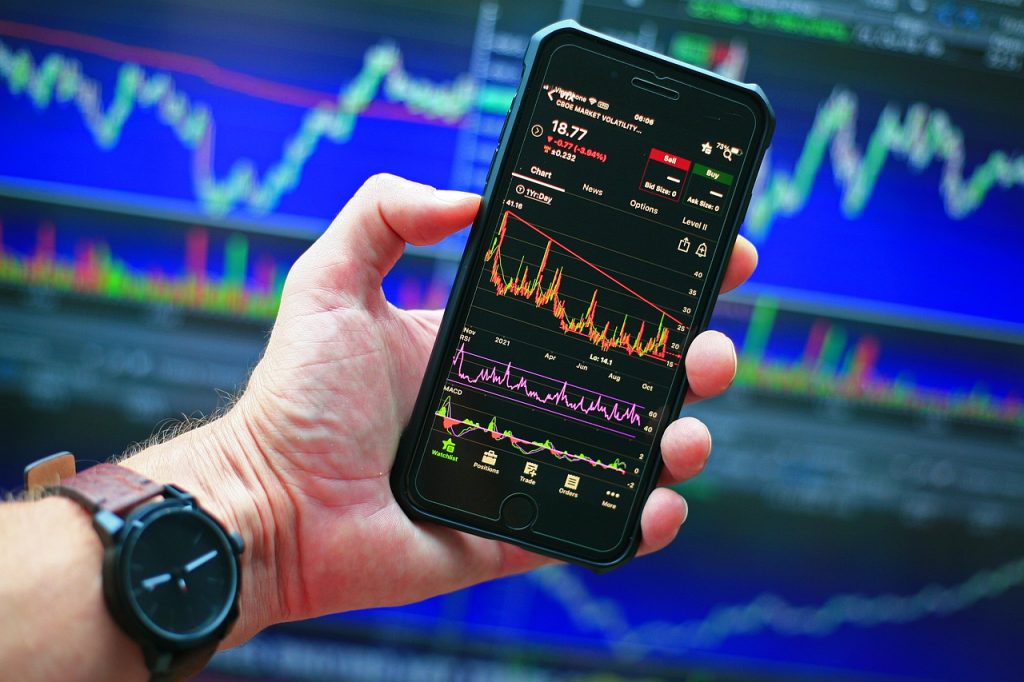 New acquisitions may be the goal for Paypal as its market value fluctuates. Late last year, many suspected the money transferring company would purchase the social media site Pinterest. Paypal has neither confirmed nor denied this acquisition but is still expected to make a significant acquisition soon.
Once the go-to money transferring application, Paypal is now battling a marketplace full of different cash applications. With a rapidly declining stock value, it'll take confident leadership to reroute this unfortunate profit reduction.