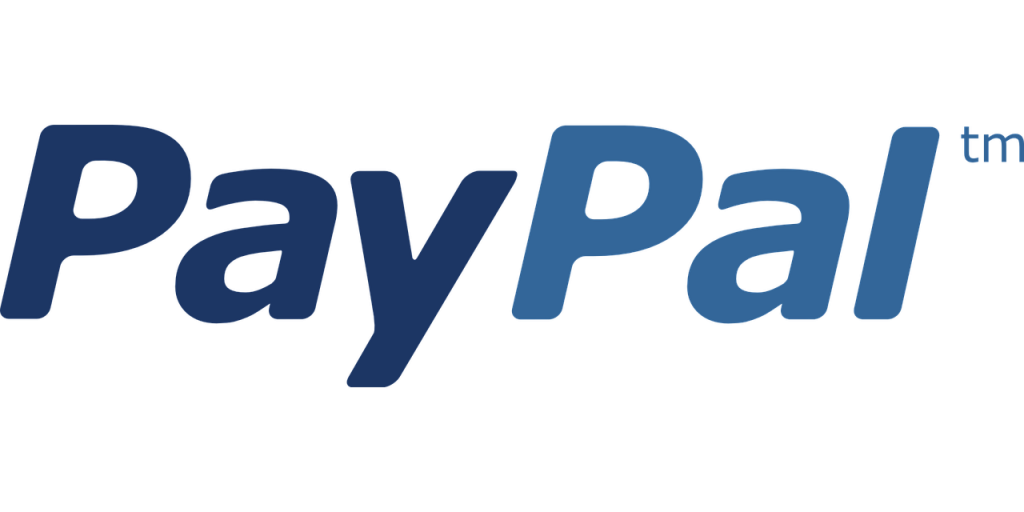 As Russian troops continue to invade Ukraine the situation on the ground gets worse with each passing day. Every news report is filled with images of innocent civilians fleeing their homeland or taking cover in underground shelters. When days turned to weeks, world leaders imposed sanctions on the Kremlin. But sadly, that doesn't really provide any practical help to those in need. Now, alongside various aid organizations, PayPal has decided to help Ukrainians in the best way that they can.
Last week, PayPal said it was significantly expanding its services in Ukraine in the wake of Russia's invasion. The multinational financial technology company will now allow peer-to-peer payments to and from Ukraine. Before the announcement, Ukraine customers could only use the payment platform to send money outside the country, Engadget reports. But this has changed in a big way. Folks can now receive and send money to places outside the region. Domestic transactions are also allowed.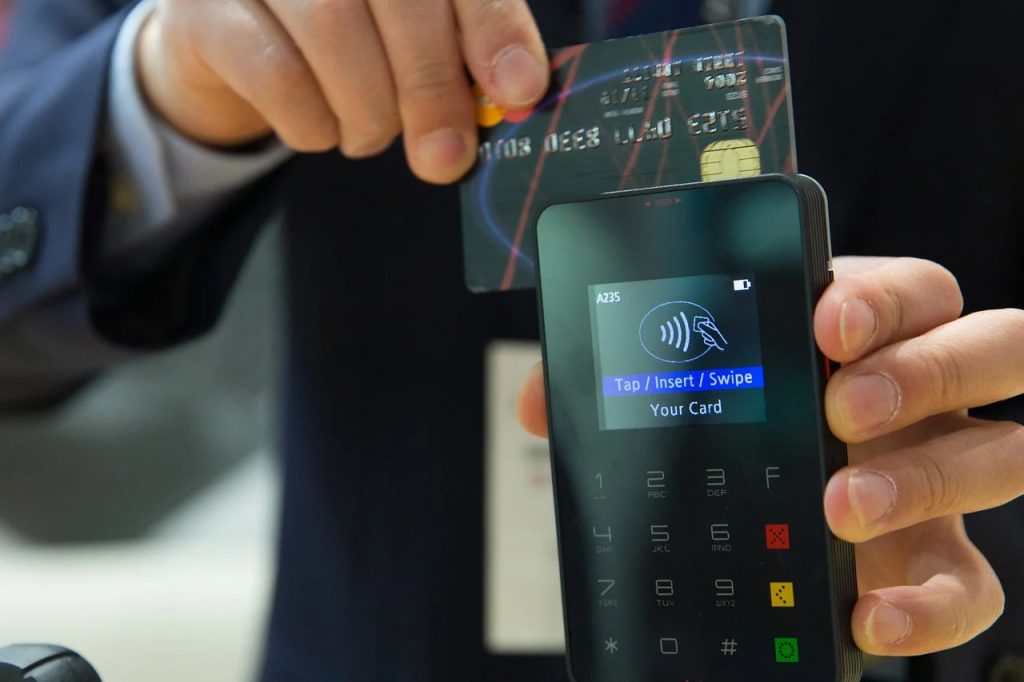 PayPal's decision will ease some of the troubles Ukrainians are currently experiencing. Cash-strapped people can now easily receive financial support from family and loved ones living abroad. Moreover, in a letter to the Ukrainian government via CNN Business, the payment company said Ukrainian account holders will be able to transfer money from their PayPal accounts to credit or debit cards. They can also transfer funds to external bank accounts by linking an eligible Visa or Mastercard debit or credit card.
The letter, shared on social media and addressed to Ukraine's Minister of Digital Transformation, Mykhailo Fedorov, said PayPal believes this service will be helpful for people in Ukraine to receive money from their friends and relatives around the world. "It will also help Ukrainian refugees in other countries, so they can receive money to use or withdraw in their current location," the heartfelt note continued.
Additionally, PayPal is scrapping transaction fees for remittances to Ukrainian accounts. This applies to senders and recipients. The groundbreaking decision will also apply to the California-based company's global remittance platform, Xoom. In a press release, the financial institute explained how funds transferred from a PayPal account to a linked debit or credit card will be available in the card's local currency. Ukrainian users can now send and receive Euros, U.S Dollars, Canadian Dollars, and British Pounds.
The announcement comes as PayPal shut down services in Russia earlier this month in response to its invasion of Ukraine. At the time, a spokesperson told CNBC the company will continue work to process customer withdraws for a while. This was to ensure that account balances are dispersed in line with applicable laws and regulations. The company had already discontinued domestic services in Russia in 2020.
PayPal isn't the only financial institution to exit the controversial country. MasterCard and Visa have both suspended their network services in Russia. However, the move by PayPal won't last forever. The company said the service expansion and fee waiver will only last till the end of June. But, given the gravity of the situation in the Eastern European country, and the plight of its citizens that could change.