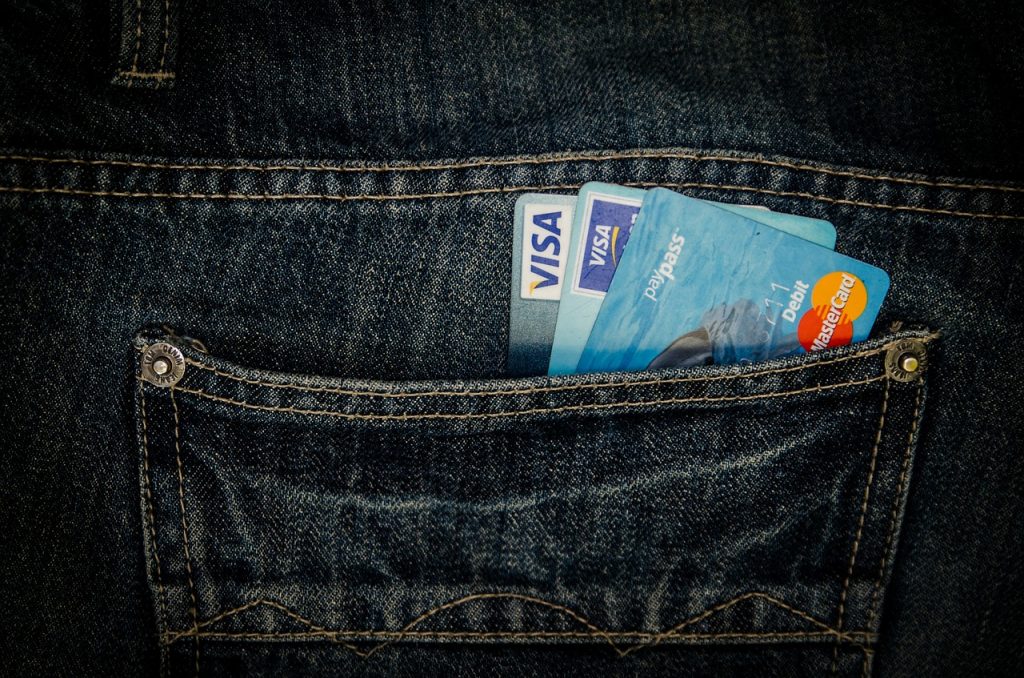 Four companies, Visa, Mastercard, Discover, and American Express, dominate the electronic payments industry. These four are responsible for taking on the bulk of the world's card payments. But of those four, Visa and Mastercard are the most prolific.
For the most part, Visa and Mastercard offer the same benefits (which we will discuss in a bit). While there are some nuanced differences between the cards themselves, certain perks offered actually come from the issuing banks.
Still, we are going to break down Visa and Mastercard to help you decide which card may get you the most for the least.
VISA VS MASTERCARD – THEIR HISTORY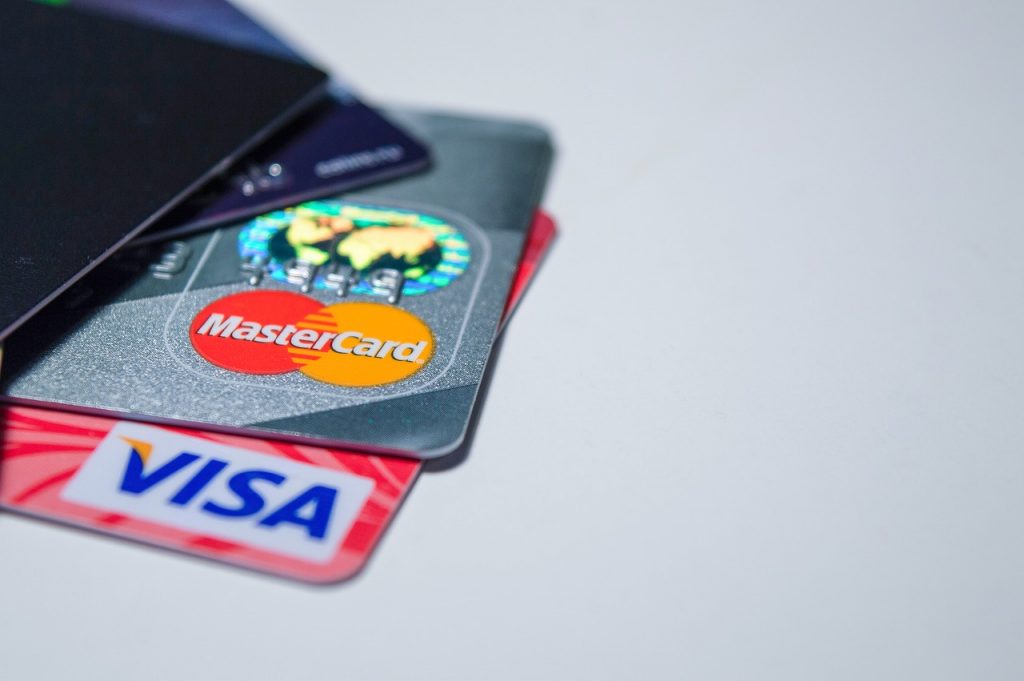 Bank of America first launched Visa in September 1958 and it was then known as the BankAmericard credit card program. It ran as such up until 1976 when it was rebranded as the Visa card. It is now the second-largest card payment organization in the world after holding on to the number one spot until 2015 when China UnionPay took the top spot.
Mastercard came along eight years after the BankAmericard. They were known as Interbank from 1966 through 1969, then changed to Master Charge, a name they held for a decade. In 1979, they officially changed their name to MasterCard.
VISA VS MASTERCARD – PAYMENT PROCESSING NETWORKS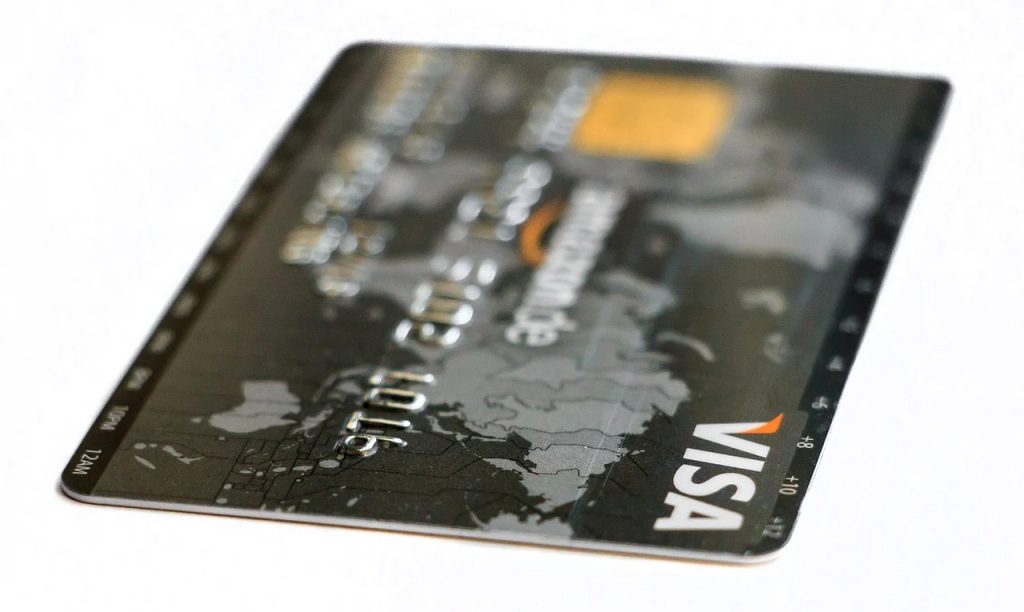 When you think of both Visa and Mastercard you may consider them as banks, and you wouldn't be far from wrong. The reality of the two is that they are network payment processors. They do not issue cards to the public (like American Express or Discover) nor do they extend credit. What they both do, and do well, is partner with other entities (banks) to offer a vast array of products that encompass debit, credit, and prepaid card options.
The 2020 Diary of Consumer Payment Choice survey showed that 42% of Americans preferred to pay their bills with a credit card. 21% decided to use their debit card to pay such bills. As many across the globe have one, the other, or both, they use them a total of 71% of the time, taking advantage of the cashback opportunities or rewards their issuers offer. Note, it is the issuer that offers these, not Visa or Mastercard.
To see just what kind of transactions and money is flying around, consumers used their debit cards, credit cards, and other non-cash forms of payment and accounted for over 174 billion payment transactions in 2018. This represented $97 trillion in value.
With the financial technology market expanding ever so rapidly, even the prepaid cards are getting in on the action as they generated over $294 billion in annual volume in 2020. This equated to a 38% increase from the 2019 numbers.
VISA VS MASTERCARD – ACCEPTANCE
Where there is one, there is the other. The beauty of both cards is that wherever merchants accept one, they accept the other. So, in that respect, neither card holds much of an advantage. This is not only true in the United States, but across the globe as well.
It should be noted that while the above statement is true, there are a few exceptions to that basic rule. Some merchants carry an exclusive deal with one credit card or the other, meaning they will only accept one. Costco presents perhaps the best-known deal as they have exclusivity with Visa. Sam's Club used to only accept Mastercard but has since opened it up to both cards.
Article continues below headlines
---
For the most part, payment networks require their merchants to follow the simple rule of honoring all cards. The meaning behind this rule is that if a merchant takes Visa, it must accept ALL Visa cards. Conversely, the same goes for Mastercard. If a merchant accepts it, it has to accept all Mastercard's.
VISA VS MASTERCARD – THE TIERS
Both Visa and Mastercard offer three different tiers of cards. We'll explain the benefits each card has in a moment.
For Visa, the three tiers of cards are Traditional, Signature, and Infinite. The three levels for Mastercard are Standard, World, and World Elite.
VISA VS MASTERCARD – THE BENEFITS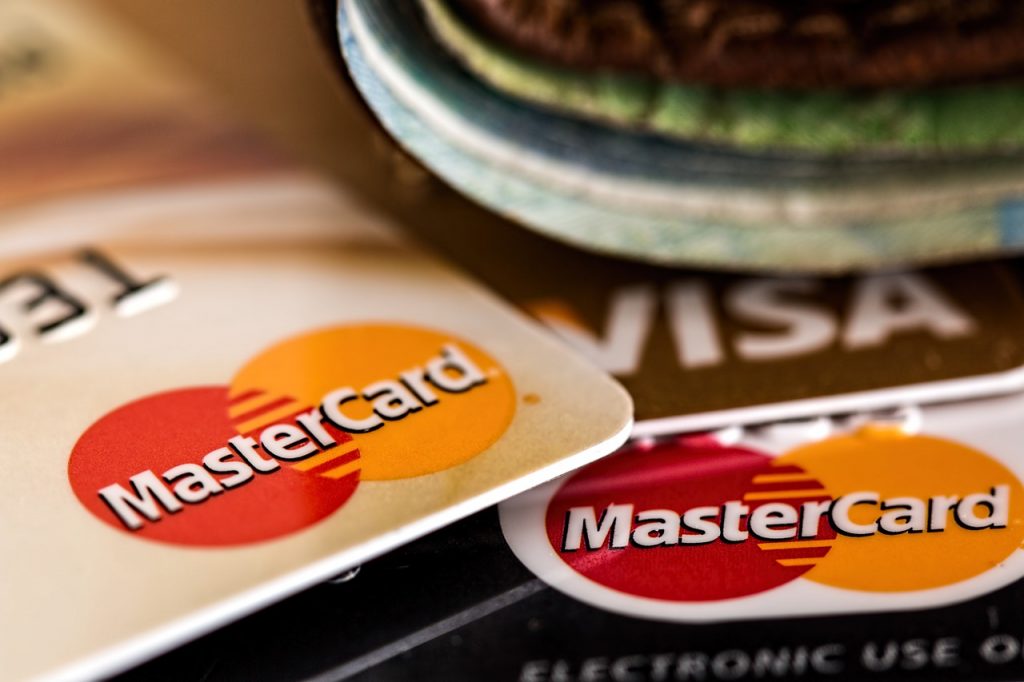 Visa's Traditional card benefits include cardholder inquiry service; auto rental collision damage waiver; Lost/stolen card reporting, emergency replacement, and emergency cash; roadside assistance, zero fraud liability, Shipt delivery services, and Sofar Sounds presale tickets.
Visa's Signature card benefits include all the Traditional card benefits along with extended warranty; travel and emergency assistance; concierge service; and Skillshare membership.
Visa's Infinite card benefits include both Traditional and Signature to go with return and purchase protection; numerous travel protections that include accident insurance, trip interruption, and cancelation insurance, and trip delay reimbursement.
Mastercard's Standard card benefits include zero fraud liability; Mastercard Global Service; and ID theft protection.
Mastercard's World card benefits include the Standard benefits to go along with cell phone protection; travel and lifestyle services that include trip planning assistance, guaranteed lowest hotel rates, guaranteed hotel satisfaction, luxury hotel benefits, and airport concierge; discount and memberships with DoorDash, Lyft, Shoprunner, and HelloFresh.
Mastercard's World Elite card benefits include all of the above (Mastercard) and a higher cell phone insurance claim limit; concierge service; and Fandango.
Remember, these benefits are standard with each card and do not include the special offers from the issuer.
VISA VS MASTERCARD – THE DECISION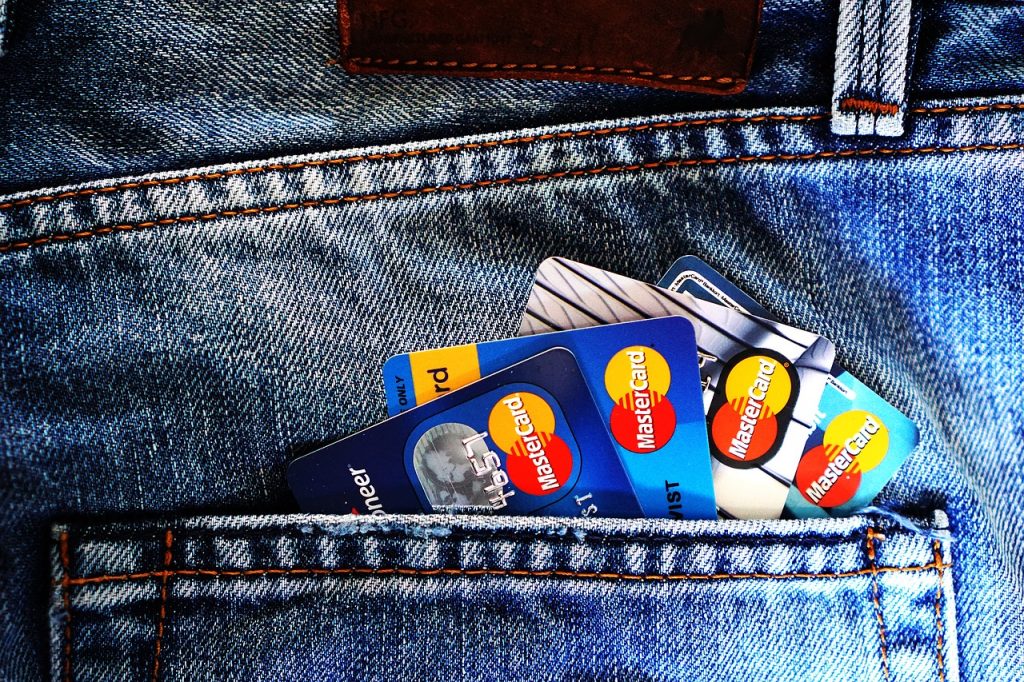 It is the common question – Which card is better, Visa or Mastercard? And looking at both as cards, the answer is neither. Both are accepted just about everywhere the other is and both bring to the table just about the same benefits.
The difference you will see or shop around for comes from the card's issuers. Banks are in constant competition with each other for your business, so it is up to them to deliver the best rewards programs, offers, low-interest rates, freebies, and whatever else they can do to get you to take their Visa or Mastercard.
You also need to keep in mind that though both cards offer three tiers of credit, it is your credit that will tell you which level you qualify for. Obviously, if your credit is rocking good, you will be offered the best cards with the best perks. If your credit is so-so to so-not-so, then you can expect the entry-level standard card.
Your decision, when you need to make it with Visa vs Mastercard will all come down to your bank. Whoever has the best offer at the time is maybe who you would go with.