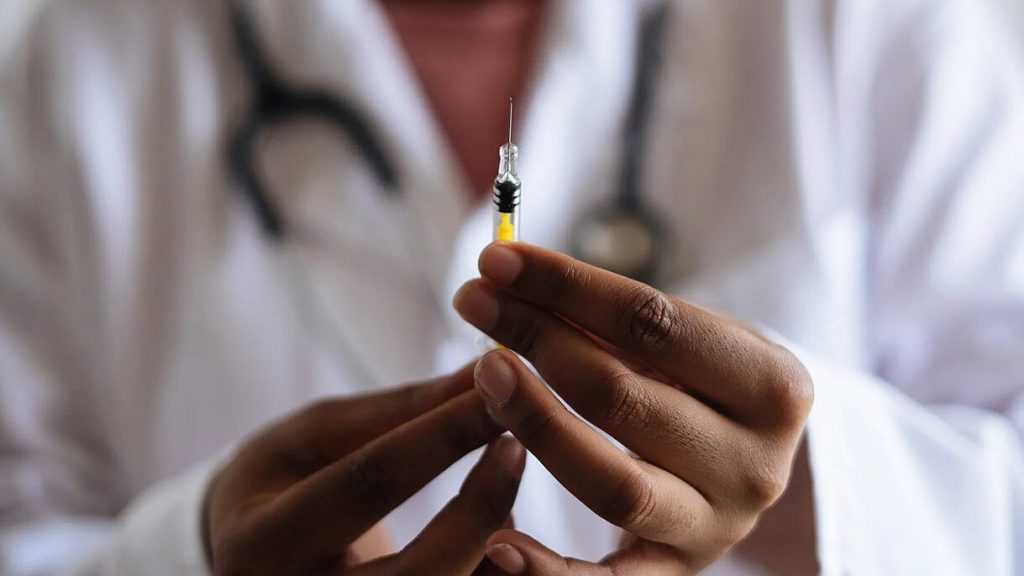 Health workers in Maine who lose their jobs for refusing to get employer-mandated vaccinations against COVID-19 will not be illegible for state unemployment benefits. The news came Thursday as a small number of employees quit rather than be fully vaccinated ahead of the deadline at month's end.
Not qualifying for government assistance if you lose your job for being unvaccinated is yet another indicator that the cost of skipping the COVID-19 shot in the United States is rising. Vaccine mandates are quickly becoming the norm for health workers across the U.S, as employers take steps to ensure their workplaces are safe and protected against the deadly virus.
"Refusing to comply with an employer's policies, including a health or safety policy, typically disqualifies a person from being eligible to receive unemployment benefits," said Jessica Picard, spokesperson for the Maine Department of Labor (via AP News). But each unemployment application filed by health workers will be reviewed on a case-by-case basis leaving the door open to exceptions.
On Wednesday, a federal judge declined to halt the governor's mandate that most health workers be fully vaccinated. As such, the state said it will begin enforcing the rule on October 29th. In general, workers typically qualify for unemployment benefits if they are terminated through no fault of their own. But experts say they forfeit them if they voluntarily leave a position or if they are terminated for cause, like failing to comply with company policy.
Vaccine hesitation among health workers is already harming medical institutions across the country. Central Maine Medical Center in Lewiston already began curtailing admissions and closed one department because of a staffing shortage linked to the vaccine requirement. However, Democratic Governor Janet Mills said the vaccine mandate alone isn't causing the worker shortages. She said that all businesses are facing shortages due to the pandemic.
According to Mills, state agencies will work with medical establishments to address individual issues experienced by health workers. The vaccine mandate for hospitals, nursing homes, dental practices, and shelters was announced in August. And it's important to note that while medical exemptions can apply, there are no religious or philosophical exemptions.
The need to mandate the COVID-19 vaccination for health workers is understandable. Data collected by Johns Hopkins University Center for Systems Science and Engineering measured recent outbreak caseloads and deaths across the United States. In Maine, health officials reported more than 96,000 cases of the virus and 1,088 deaths since the start of the pandemic.
Interestingly, health workers who are denied unemployment benefits after being terminated for forgoing the vaccine can challenge the decision if their employer did not have an official vaccination policy in place, or failed to enforce it uniformly.
As the COVID-19 virus continues to mutate, vaccine mandates may be enforced for employees in all areas of service and not just health workers. Perhaps better education on the advantages of getting the shot (as opposed to only the negatives) may help to reduce the hesitancy among the general population.