Parent company of Morphe, Forma Brands, has been bought by Jefferies Finance and Cerberus Capital Management in a $690 million deal acquisition deal.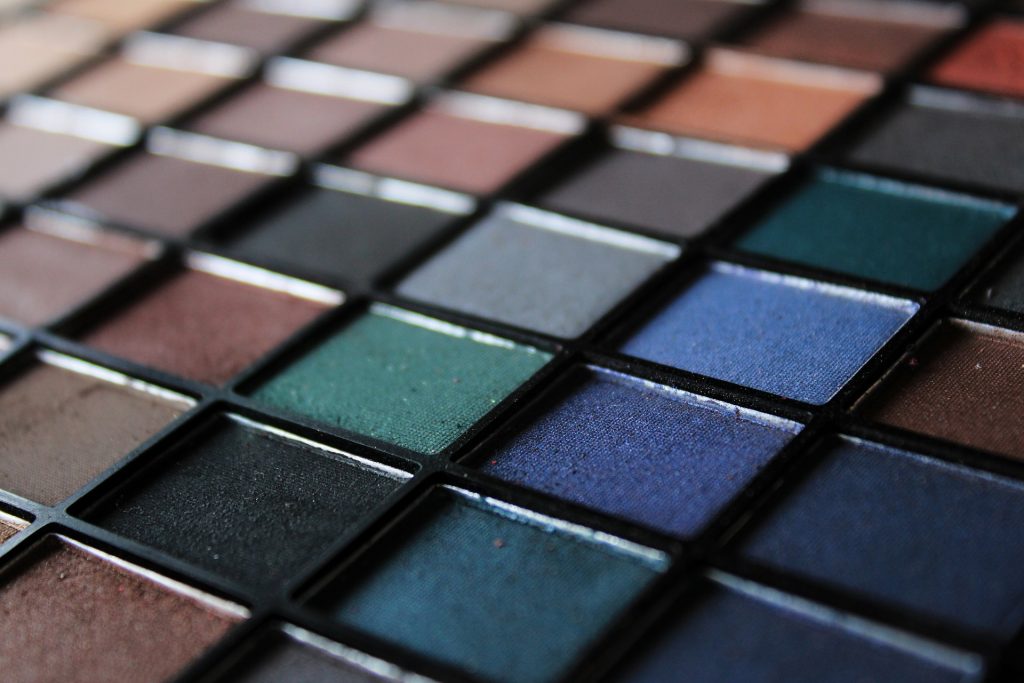 Another brand bites the dust. Makeup company Morphe has announced severe financial trouble as a multi-million dollar acquisition of the company goes ahead. The eyeshadow expert's parent company, Forma Brands, has been bought by Jefferies Finance and Cerberus Capital Management in a $690 million deal acquisition deal.
This is a rescue deal for the makeup and cosmetic company as they were set to be auctioned off amid severe financial distress. This auction was canceled due to insufficient high bids entered before the court hearing to finalize the new acquisition deal. A new company called FB Acquisition will now own Forma Brands and all of its related businesses and companies globally.
At the start of the year, Morphe stated it was in financial turmoil with close to $1 billion in debt. They also made the hard decision to close all of their American stores. Many loyal customers thought the end was near for their beloved makeup brand, and they were correct. Soon after, Morphe filed for Chapter 11, which is the start of the bankruptcy process.
Soon after the bankruptcy declaration, they received an offer from Jefferies Finance and Cerberus to take over their online e-commerce business and some of its international physical stores. This offer was in the amount of $33 million.
Forma Brands owns a range of beauty and cosmetics companies, including Jaclyn Cosmetics and Bad Habit, but Morphe has been its most successful brand by far. It has a massive online presence with many influences using its products in TikTok and Instagram videos. Morphe has also released limited edition collations with many beauty influencers, including James Charles. Its most successful and popular product is its extensive range of eyeshadow pallets.
While their partnerships with beauty influences were wildly popular, the business deals behind the products were a financial nightmare. The makeup company cut all ties after a collaboration with super-influencer Jeffree Star amid a series of media fails and bad publicity. The following year, it also ended its business affiliations with another major influencer, James Charles, as he also was involved in a range of bad publicity.
Another financial blow for Morphe was when the singer Ariana Grande repurchased the licenses from the company for her makeup brand. This business deal was worth over $15 million, but another income stream was gone for the company.
To help out the failing company, General Atlantic bought a controlling stake in the company for an amount that was not disclosed. The make brand was previously valued at over $2 billion, so the deal was for a large sum. The company rebranded from this business deal and tried to start again, but it seemed like it was too late as its debt kept rising.
It is challenging for many companies to entice customers to spend their money during this volatile economy. With the future of people's finances and jobs so uncertain, many consumers are cutting down on spending money where they can. This means companies like makeup and cosmetic companies will lose a high amount of profits when they were incredibly successful five to ten years ago.
---