Kohl's is planning to cut prices on a select number of items in favor of potentially doing away with the customer-favorite discount program "Kohl's Cash."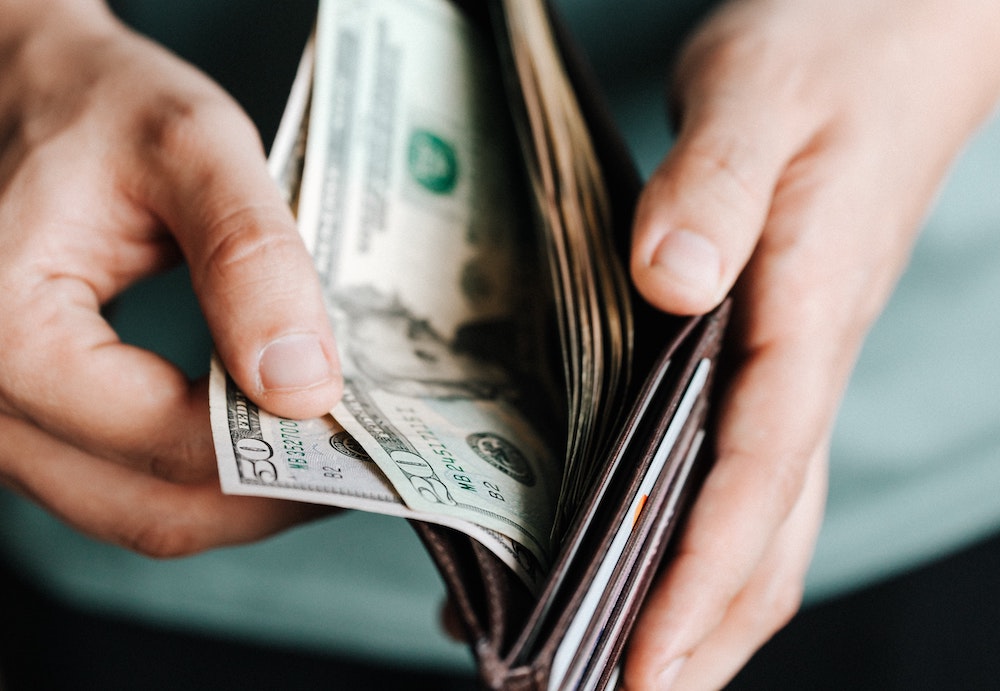 Kohl's reported a sales decline of seven percent for its holiday quarter. The department store chain experienced an unexpected loss of $2.49 per share. And the forecast for the 2023 fiscal year was not very optimistic. The results come as the retailer's losses draw attention from investors, which resulted in a change of leadership.
CEO Tom Kingsbury attributed the disappointing holiday results to inflation. Speaking to investors via CNBC, he said although Kohl's "lost some ground in key categories," the company can do better. He also mentioned the expansion of Sephora locations within its stores as a success. Sales improved in the fourth quarter as makeup counters opened, with more items offered on sale after the holidays.
However, digital sales dropped by 12 percent year over year, making up 37 percent of total sales. As a result, Kingsbury asked for patience as Kohl's tries to improve sales while catering to cautious spending and middle-income shoppers. Now, the retailer plans to focus on in-demand categories to drive more consistent sales and earnings.
Kohl's will also reduce its reliance on general promotions and test new pricing strategies. "We know that our promotional strategy can be a disadvantage when compared to our competitors' price-focused strategies," Kingsbury said via The Street. He added that the retailer would test "everyday value pricing" with a small selection of its product assortment.
If successful, Koh's will expand its strategy in subsequent years. "We fully recognize the sensitivities around pricing with our customers, and we'll approach this with great measure and flexibility," Tom Kingsbury added. Since the move could put the popular Kohl's Cash rewards program, the decision will not be taken lightly.
Kingsbury also noted that it would take some time for Kohl's new strategy to present positive financial results. "It won't happen overnight," he said via CNBC. "And we must acknowledge that we are implementing these changes in a challenging macroeconomic backdrop." Since being appointed as CEO, Kingsbury has been assembling a new leadership team.
Last week, Kohl's announced the hiring of retail veteran Dave Alves as its new Chief Operating Officer. He will start work in April. The company also named Nick Jones as its Chief Merchandising and Digital Officer. Jones, who has previously lent his skills to Marks & Spencer, will begin work at the retail chain later this month.
Kohl's also wants to expand its line of women's dressed, increase home decor sales, and "become a destination for gifting," CNBC reports. Sales of the retailer's lower-priced, private brands were "flat in the quarter year over year," Chief Financial Officer Jill Timm told investors. Sales of national brands dropped by a "high single-digit percentage."
This was primarily due to weaker homeware sales, active apparel, and denim. The accessories category, which includes beauty products, handbags, and luggage, grew by a "mid-single-digit percentage" compared to 2022. While Kohl's men's and women's clothing outperformed the financial average, home, footwear, and children's departments underperformed.
Kohl's isn't the only chain dealing with financial losses. Walmart, Target, and Macy's have also reported a disappointing fourth-quarter performance as customers pull back on spending.
---