Kohl's CEO Michelle Gass is leaving the company to join Levi Strauss & Co just as Kohl's is reeling from declining sales and lackluster profits.
Kohl's CEO Michelle Gass is leaving the department store chain early next month to join Levi Strauss. Her decision comes as the retailer faces intense pressure from investors for declining sales and a drop in its stock price. While demanding a leadership shakeup, activist groups have also urged the company to spin off its online business, sell its real estate or take the company private.
But the retailer rebuffed criticism from investors and moved forward with plans to redesign stores, add new brands and offer more e-commerce options for customers. It also struck a deal with Sephora to open hundreds of beauty shops in its stores. Early this month, Kohl's opened a new store format in Tacoma, Washington, with a smaller footprint, more mannequins, and merchandise geared toward local preferences.
The retailer even added a self-pick-up option to all its locations, allowing customers to retrieve online purchases themselves. Gass also developed a returns program with Amazon. But calls for a leadership change intensified after Kohl's ended talks to sell to the Franchise Group, which sent its stock plummeting. Things got worse when the retailer released preliminary third-quarter results.
Addressing analysts earlier this week, Kohl's said it anticipates comparable sales to be down 6.9% for the three months that ended October 29th. Net sales also fell 7.2%, from a year ago. The company plans to release its full quarterly results on November 17th, CNBC reports. Still, losing Michelle Gass will be a massive blow to the company. She guided the retailer through the challenging pandemic period while implementing much-needed improvements.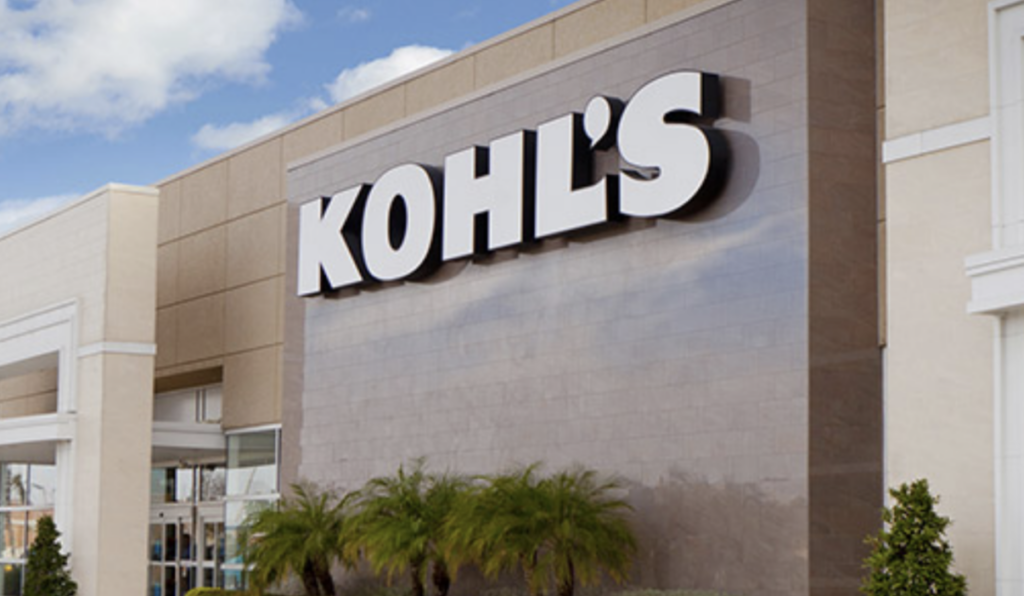 "It is fair to say that Michelle Gass has saved the department store chain from more serious decline," Neil Saunders, an analyst at GlobalData Retail told CNN Business. For now, Tom Kingsbury will serve as Khol's interim CEO as the company searches for a permanent replacement. The leadership change will take effect on December 2nd.
Meanwhile, the former Khol's CEO will be taking up a new position as President at Levi Strauss & Co in early January. The jeans giant plans to have her succeed current Chief Executive Officer, Chip Bergh within the next 18 months. Speaking to MarketWatch, Chairman of the Levi Strauss Board Bob Eckert gushed over his new hire.
 "We are delighted that an executive with Michelle's background, experience, and stature is joining as president to work side by side with Chip for a meaningful transition period before becoming CEO," Eckert told the Publication. He added that the former Kohl's executive's retail and omnichannel experience combined with her track record of building brands and meaningful innovation is a perfect fit for the skills needed to lead Levis and create significant value for its stakeholders.
Michelle Gass joined Kohl's in 2013 as Chief Customer Officer and became the company's Chief Merchandising and Customer Officer two years later. She was promoted to CEO-elect in October 2017 and officially took up the position in May 2018. Now, her resignation is symbolic of a larger shift in the power balance within the retail industry. Department stores are no longer the only options for shoppers since big brands sell their merchandise directly to customers online or in their stores.
---