Kohl's is getting creative with its clothing. It's using a tried and true strategy to avoid losing any money on overstock.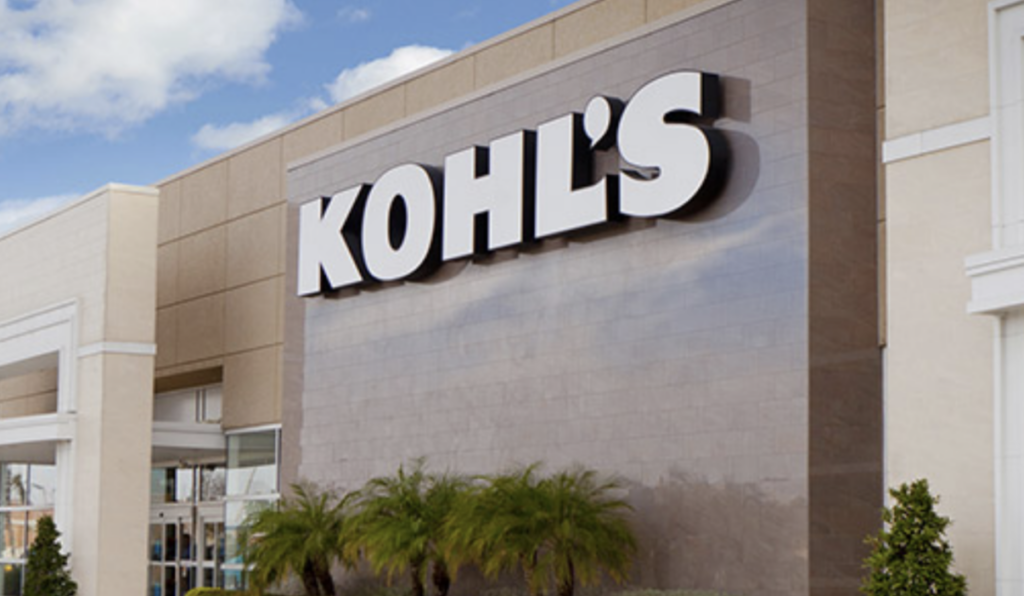 As all the back-to-school sales are being tallied, many clothing retailers are experiencing the pain of overstocked inventory. Kohl's is one of the many businesses in particular that is feeling the burden of full shelves within their stock rooms. Currently, the retailer is fielding an abundance of $82 million worth of overstocked inventory. This mainly includes sleepwear and fleeces that Kohl's is planning on selling during the upcoming holiday season. 
To deal with the extra inventory, according to MSN, Carter's, Gap, Kohl's, and other major clothing retailers are planning on using a strategy known as "pack and hold", which entails putting overstocked and unsold merchandise in their warehouses to be placed back on the shelves later this year and early next year. Gap has made plans to stow away shorts, short sleeve t-shirts, and seasonal tank tops to be integrated into the 2023 spring and summer fashion lines. The retailer stated during the last quarter their inventory increased by 37% with 10% of this increase pertaining to "pack and hold" inventory. Carter's "pack and hold" strategy is focused on its fall and winter items. Similar to other retail chains, this seasonal inventory will be held to sell next year within its own store. 
The large volumes of overstocked inventory can be blamed on the increasing costs of inflation. Most lower-income shoppers are pulling back on spending associated with retail therapy. Higher costs associated with fuel, home goods, and utilities are leaving folks with fewer funds to play with. Plain and simple consumer demand in the retail world has weakened. Retailers, such as Kohl's, do not have the space to store the overstocked inventory and must make corporate-level decisions on what to do with the unsold merchandise. 
There are several benefits to the "pack and hold" strategy for retailers like Carters, Gap, and Kohl's. One of these being the retailer is not forced to write off the inventory product or slash the prices to quickly move the inventory out the doors. The retailers focus on the basic inventory items that are very unlikely to go out of style or demand in the future. This means that many retailers faced with overstocked inventory challenges can resell at higher prices when the consumer demand within the market once again strengthens. The only risk for major retailers such as Carter's, Gap, and Kohl's is the chance that their "pack and hold" inventory items won't sell in the future. They also run the risk of absorbing the costs associated with housing the inventory until the backstock inventory can be integrated into current fashion trends and seasonal consumer needs. 
Other companies that are not as large as the retail chain Kohl's, are faced with the difficult decision to mark down overstock inventory due to a lack of space within storage facilities. Although discounting can assist retailers in inventory reductions and allow space to bring in new store items, it can also water down the brand's image with promotions trying to force consumer demand and backfire with the appearance of having cheap or inexpensive inventory.
---