Gap Inc.'s poor fiscal performance doesn't bode well for the company's future.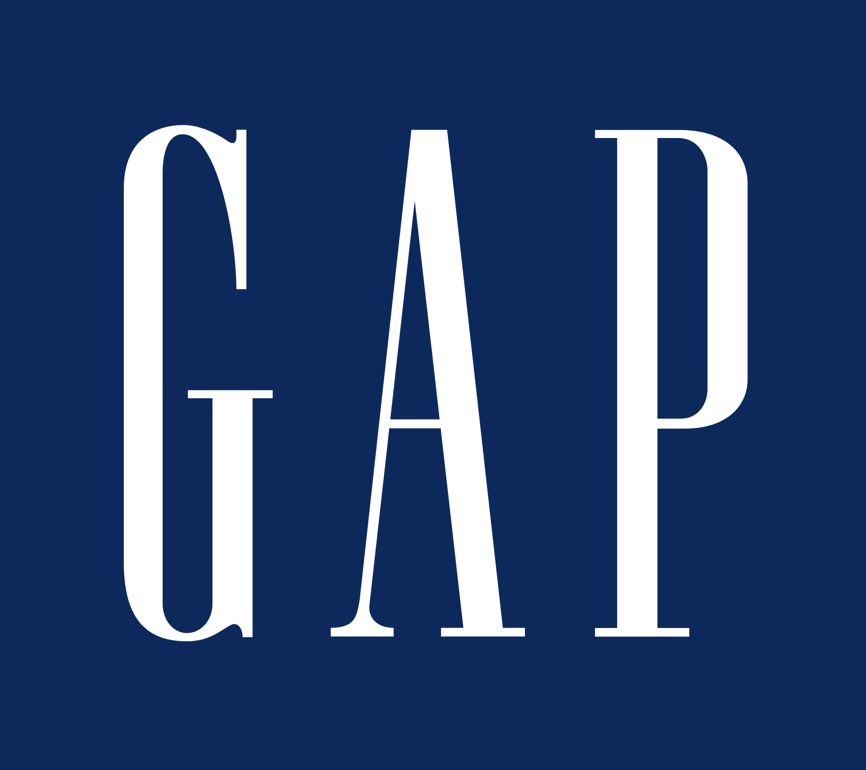 Behemoth retail conglomerate Gap Inc. has taken somewhat of a fall from grace in recent weeks. In their 4th quarter fiscal earnings report the Gap detailed both concerning and existing challenges that the company is intending to face head-on. However, the report signals that those challenges will serve as a distinctly uphill battle for the umbrella corporation and the entities that exist beneath it.
CNBC reported that key takeaways from Gap Inc.'s report include that not only was Old Navy's performance lackluster but as a collective, Gap Inc. shares dipped by a significant 18%. Conclusions gleaned from the data in the report have prompted the company to slash its sales outlook for the 1st quarter of fiscal 2022. Also, in perhaps what amounts to a consequential maneuver relating to Old Navy's poor performance, Gap Inc. announced that Nancy Green, the CEO of Old Navy, has resigned.
At present, an external search has begun for a candidate qualified to take the helm that Green steered at Old Navy. Gap Inc. disclosed that its Chief Executive Officer, Sonia Syngal, will work diligently alongside Old Navy to find the best person to fill the open role. The sooner Gap Inc. can fill Green's empty shoes the better. Old Navy is integral to the company's success, and with Gap Inc.'s overall net worth declining by about 35% in total over the past year, it would certainly behoove the company to get one of its key performers back on track stat.
Founded in March of 1994, Old Navy started out as a Gap Warehouse that was eventually renamed Old Navy Clothing Company. Gap Inc.'s desire to provide customers with a less expensive version of the Gap name brand is what drove the decision to rename. Gap Inc. wanted to create a distinguishable separation between the two brands. Hopefully, its revitalized efforts will serve to breathe new life into the nearly three-decade-old brand. It would be somewhat of a retail travesty to lose the oh-so-iconic Old Navy performance fleece.

Unfortunately, Gap Inc.'s woes do not end with its Old Navy troubles. As their earnings report conveys, the business as a whole is struggling. This has all been exacerbated by the fact that consumer spending is being threatened by rising inflation and logistic interruptions due to weather. Gap Inc. has had immense trouble keeping up with demand at all of its retail entities. However, The Old Navy division was hit particularly hard. Old Navy's business model targets the lower-income individuals and demand for their products surged because of the difficulties that many families faced during the thick of the pandemic. To the dismay of Gap Inc., the prevalence of mitigating circumstances related to supply chain and product availability curtailed any of their concentrated efforts to try and meet the overarching demand.
All in all, Gap Inc. has a lot of work to do in order to elevate its business to the heights that it once was. Although, judging by their recent assertions, they are seemingly beginning to galvanize strategies to make that happen. In the coming months, Old Navy's performance will be a key indicator as to whether its efforts are beginning to pay off or not.