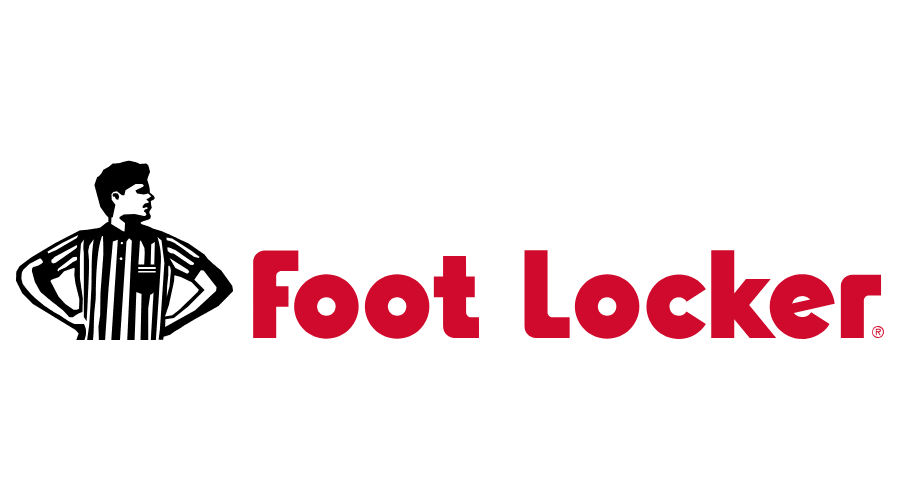 Shoe retail giant Foot Locker took a big blow on Wall Street recently. After the company released projections that revealed revenue will very likely drop in the coming year, its stock value succumbed to a heavy 30% decline. The news coincided with Foot Locker's announcement that it would be losing the right to sell a sizable amount of products from its biggest vendor, Nike. 
According to CNBC, Foot Locker disclosed that sales from sole vendors like Nike would not account for more than 60% of its profits in a single year. That figure is 10% less than the 70% maximum for the company's single-vendor sales last year. While that may not seem significant it is indicative of a larger emerging trend. Large corporations, like Nike, have announced intentions to heavily pull back from utilizing third parties as a way to move their product. This means that as the years progress, Foot Locker is likely to lose more of its revenue-rearing vendors. This year alone, Foot Locker is expecting its revenue to decrease by up to 6% overall. 
Despite the potentially ominous outlook, Foot Locker is gearing up to hit the ground running in a valiant effort to keep bolstering their business. Foot Locker executives expressed during an analyst call that for the immediate future it's planning to leverage the big-name partnerships that are still in place. Specifically, New Balance, Puma, and Crocs were mentioned.
Additionally, Foot Locker is already laying the groundwork from which it can build a stable future on. Since the company is expecting to lose more of its high-profile partnerships, it's taking a page out of Nike's (and others like it) book and focusing on strategies to flush out and further develop their own private labels so they can sell directly to consumers. In the end, this would serve to maximize Foot Locker's overall yearly gains.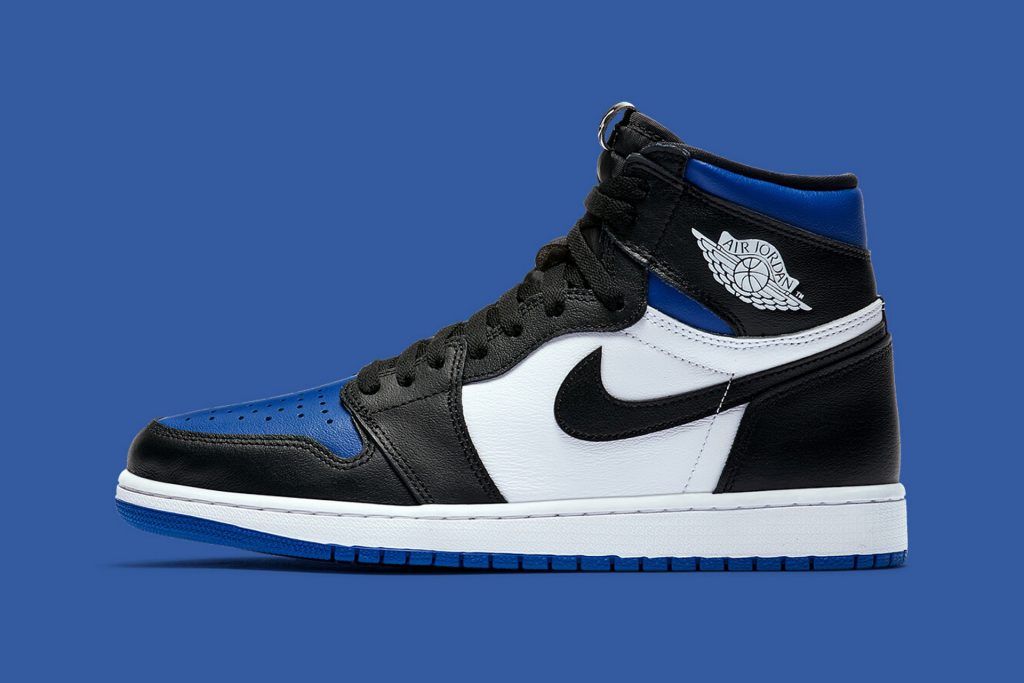 Foot Locker isn't the only business to be hit hard as a result of many large brands pivoting their business models. Discount shoe retailer DSW was also blindsided by Nike. DSW saw its last shipment from them in September of 2021. Nike products accounted for approximately 7% of DSW's overall sales, however, they accounted for the largest portion of the chain's athletic sales. Dick Sporting Goods is also adjusting its future purview as a result of Nike's and others' decisions. 
Even though Foot Locker has a solid plan in place for the coming years, they still have a long road ahead of them. Especially when considering how they are currently performing at the market level. In just the last three months alone what they netted in profits plummeted by over $20 million. That is especially concerning given that the company is coming off a year where people had a lot of extra cash flow due to the stimulus incentives that had been pumped into the pandemic-fatigued economy. Only time will reveal if Foot Locker can drag itself up and out of the retail trenches. For now, to get things started while the other cogs are being put into motion they are expecting to launch a new internal cost-cutting program in an attempt to conserve $200 million in 2022.