It's a debate that has been ongoing for decades. Nike vs Adidas and which of these two athletic shoe behemoths make the best sneaker. When it comes to sheer production, Nike dwarfs Adidas. But sheer production doesn't always make it a better shoe.
There are a number of things to consider when pitting Nike vs Adidas. We are going to break down each and every one of them to see if there is an actual conclusion as to which sneaker is better made.
NIKE VS ADIDAS – THEIR HISTORY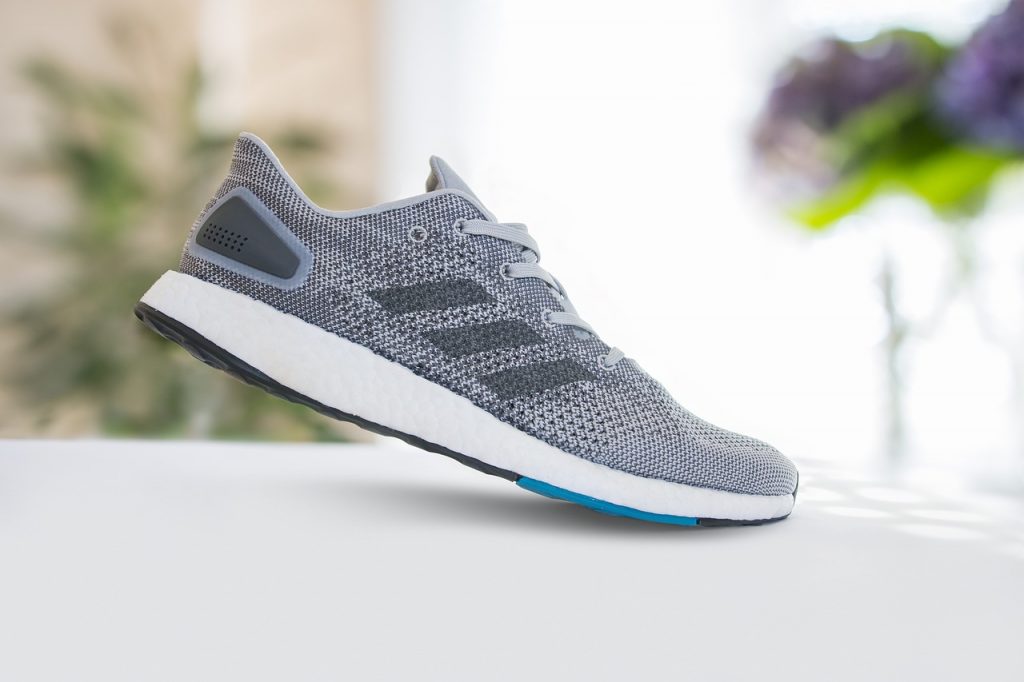 ADIDAS – Adidas has been around for nearly a century and its history is a fascinating story. Adolf Dassler, known to all as "Adi", began making shoes in his mother's laundry room in the small town of Herzogenaurach, Germany after his return from World War I. A few years later, Adi's older brother, Rudolf, joined him in the shoe-making business and they formed the Gebrüder Dassler Schuhfabrik, or Dassler Brother's Shoe Factory.
The two were key in developing spiked shoes for athletes (now known as cleats) and were quite successful. Their success would reach new heights when in 1936, Adi was able to persuade famed U.S. Sprinter Jesse Owens to use his handmade spiked shoes at the 1936 Summer Olympics. Well, four Gold Medals and a pissed-off Hitler later, and the Dassler shoes were selling like heiss kuchen (hotcakes).
The brothers worked together throughout WWII and their factory was almost completely destroyed by American forces, but it was ultimately spared. The brother's partnership, though, didn't survive much longer after the war and by 1947, they had split. Adi's shoe took on the name of Adidas while Rudolf went on to develop his own shoe, one that may sound familiar to some – PUMA.
Nike didn't form until twenty years later when in 1964, Bill Bowerman and Phil Knight came up with Blue Ribbon Sports. Knight was a University of Oregon track athlete and Bowerman was his coach. They started operations in Eugene, Oregon, and initially, was a shoe distributor for Onitsuka Tiger, a Japanese shoemaker.
That partnership would last until 1971. BRS then decided they would begin to manufacture their own shoe and rebranded themselves, Nike. The "Swoosh" came next, a design created by Carolyn Davidson. The swoosh was first used in June 1971 and since that time has been the company's famous logo.
NIKE VS ADIDAS – THE BUSINESS MODEL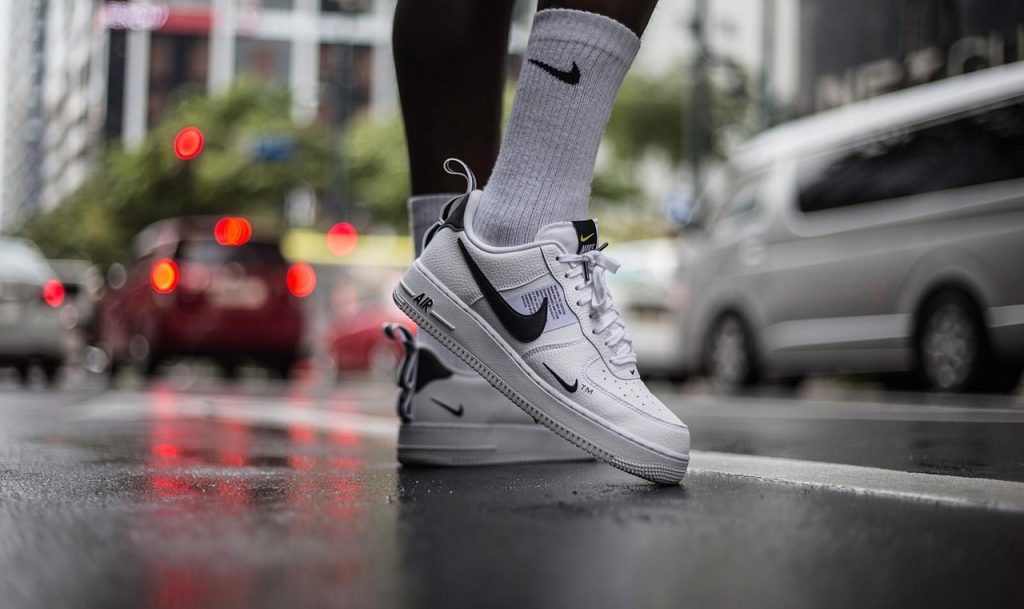 If it's not broken, don't fix it. Neither business model is broken. Nike's tact is to make a bunch, sell a bunch. It is one reason they have remained at the top in terms of sales for so long. It's a strategy that has been successful, though it also helps to have a solidly made sneaker that many people love to wear.
Adidas leans more into the quality of their shoe. Sales have increased as time has gone on, but Adidas loves to truly listen to their customers and then develop a shoe based on those wants or needs. It's a model that has served Adidas well and one they are embracing.
NIKE VS ADIDAS – QUALITY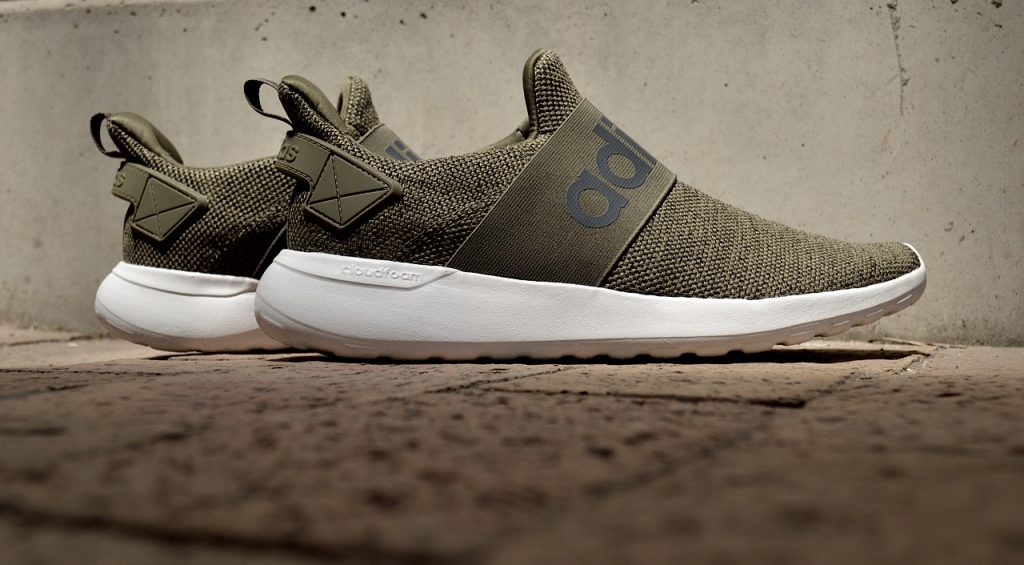 You can't sell shoes if the product is bad. Although Nike leans heavily on the market flood, they also make a solid product. Maybe because they are being pushed by Adidas, the quality of the Nike sneaker has seen an uptick after a lull that had deteriorating customer reviews. Sometimes quantity isn't the answer.
Adidas leaped over Nike in the quality department because that has truly been their main focus. Adidas went deep into listening to athletes on their preference and comfort level and then went about designing shoes for that purpose. This is how Adidas' Boost technology came about. This tech is an innovative cushion technology that includes TPU (Thermoplastic Polyurethane), which compresses under pressure. This TPU then bounces back to its original form giving the athlete a more consistent product.
Article continues below headlines
---
NIKE VS ADIDAS – MARKETING
As the world turns, so do the shoe brands' marketing strategies. The brand names alone sell themselves. Both shoes are the top two in the athletic shoe industry so even if they didn't put much effort into marketing, both shoes sell.
Both shoes have been reaching out to their diverse fans. As Adidas's revenue has grown, so has its advertising towards cultural impact. Not only that, but Adidas began working with the Parlay for the Oceans to develop the first sneaker made completely from marine plastic waste.
Nike is no slouch when it comes to marketing either. They have their pulse on the competition and know their target audience as well. Nike is creating products to appeal to their diverse crowd and, in one example, has created the Nike Pro Hijab.
NIKE VS ADIDAS – WHO MAKES THE MOST MONEY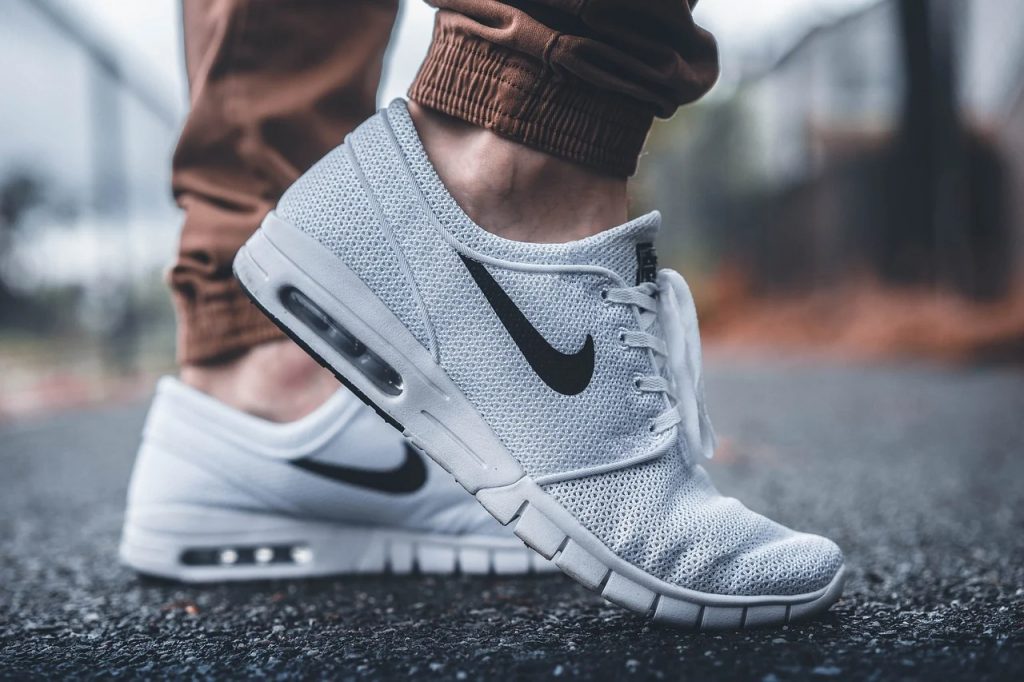 This is an easy one. Nike far outgains Adidas in the sales department. However, Adidas has seen some noticeable rise over the past five or so years.
NIKE VS ADIDAS – THE COOL SHOE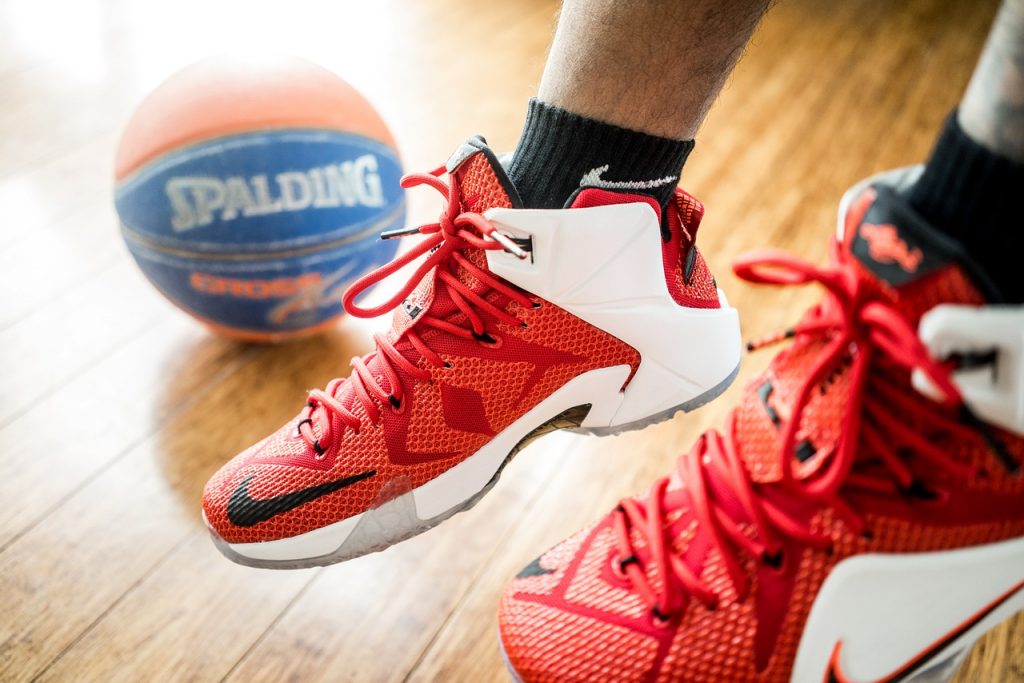 Nike had him, then they let him slip away. The "him" we are talking about is none other than Kanye West. Say what you will about the man, but he definitely can do business. West began his apparel career with Nike until he felt that Nike wasn't respecting him as a designer. This prompted West to take his talents to the competition. Adidas was happy to bring in West and from that partnering, the Yeezy boot was born.
West spent a month on his new design, and they were gone within minutes of hitting the shelves. Resalers were selling the Yeezy's on an average of $1,500 a pair. West's Adidas Yeezy brand has helped West build a billion-dollar Fashion Empire.
Finding the right salesman to pitch their shoe is key in today's market. Adidas has West, David Beckham, Pharrell Williams, and tennis player Novak Djokovic in their corner. They have combined to give Adidas some brisk sales.
On the other hand, Nike has arguably the biggest name in sports history with Michael Jordan. It is said that Michael was THIS close to beginning his sneaker career with Adidas, as both shoe companies were pitching him. Nike's $500,000-a-year for five years deal won out. Plus, Nike was also offering Jordan his own brand of shoe, the Air Jordan, and as they say, the rest is history.
Jordan isn't the only big-name Nike has pulled in. There is Drake, Roger Federer, Cristiano Ronaldo, and sadly Kobe Bryant. Bryant actually began his shoe venture with Adidas before moving over to Nike. RIP Kobe.
NIKE VS ADIDAS – AND THE WINNER IS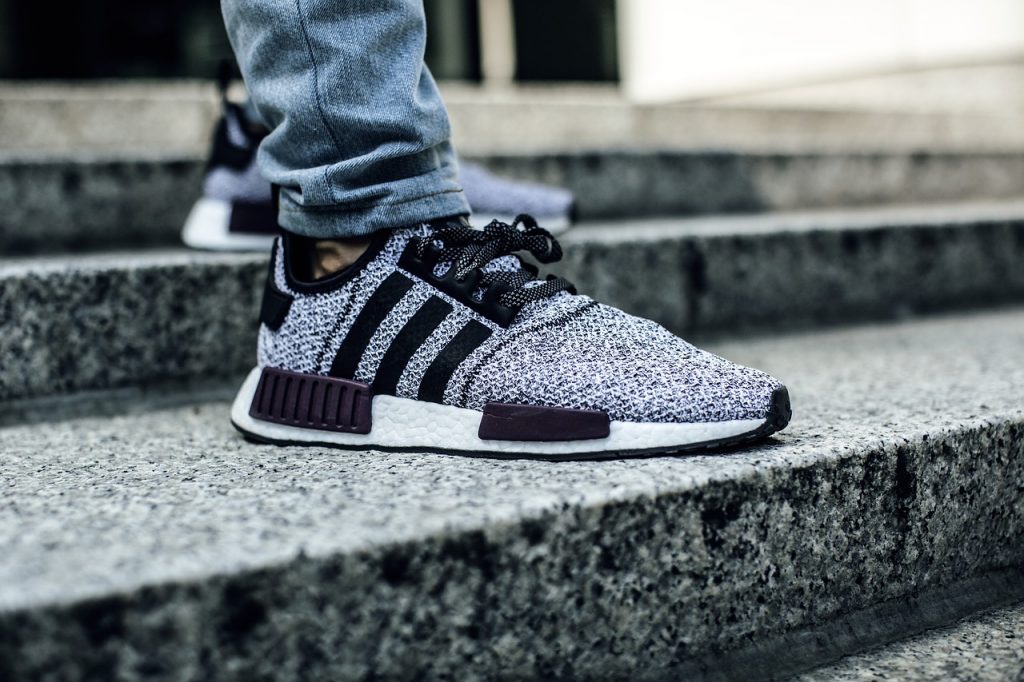 If quantity alone was the determining factor, Nike would win hands down. Their footprint is by far the largest in the athletic shoe market, an area that doesn't look to change any time soon. Adidas seems to be okay with that as they plug along as the second-largest athletic shoemaker in the world.
Revenue-wise, Nike kills in that department as well. Although Adidas has been making inroads over the past few years, Nike still brings in a boatload more cash than its rival.
But if we are talking specifically about the shoe and the shoe alone, this is where Adidas can claim champ. Adidas' desire to choose quality over quantity has not gone unnoticed and while Nike strives to meet that quality, Adidas has the edge in that department.
This is not to say that Nike isn't quality. Obviously, by how popular they are, they are doing something right. But for quality, do yourself a favor and slip your athletic feet into a pair of Adidas. You won't be sorry.
What say you? Are you Team Nike or Team Adidas? Give us your thoughts and come strong with your convictions!