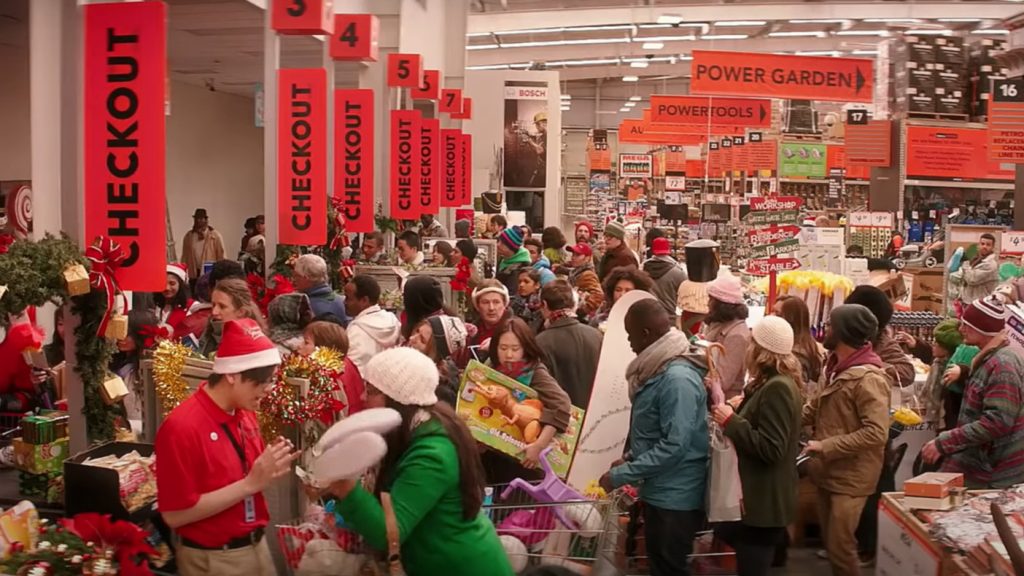 The warning is real. If you doubt it, just take a look at the ports in Los Angeles and Long Beach, where a record number of cargo ships sit, waiting patiently to enter the ports and offload their goods. Yes, the warning is real; holiday gifts may be in very short supply this year.
These shipping delays and coinciding supply chain issues look to be the two largest obstacles that will impede holiday shopping this year. Although we are sitting firmly in October, stores across the country, as well as the big online retailers, are already starting to offer their holiday sales. They have one message: Do not wait until Black Friday, which always falls on the Friday following Thanksgiving, to do your holiday gift shopping.
RetailMeNot's Kristin McGrath says, "If the price falls in October to something you're comfortable with, get that item early and give yourself the gift of peace of mind that it's going to arrive on time."
That is good advice, one that many industry experts are echoing.
"Retailers are facing container shortages and supply chain issues that affect their ability to put things on shelves this year," McGrath added.
Even if supplies were to get into the ports, supply chain issues look to still be affected because of workforce availability. The problem has become so troublesome that President Biden has jumped in to try and come up with a plan to alleviate this nightmare.
His plan, which the White House dubbed a "90-day sprint" calls for the Port of Los Angeles to go to work 24/7. This would bring its operations in lockstep with the Port of Long Beach, which had already been cranking service 24/7. Both ports combined handle over 40% of the nation's container traffic.
So far, though, Biden's plan has not alleviated the problem nor the worry. Although Biden says his "plan" is a "game-changer" the supply issues continue, prompting experts to warn of impending doom if you delay in purchasing popular holiday gift items. Not only will things like toys, sporting goods, and clothing be less available, but popular electronics and gaming consoles will also be hard to come by.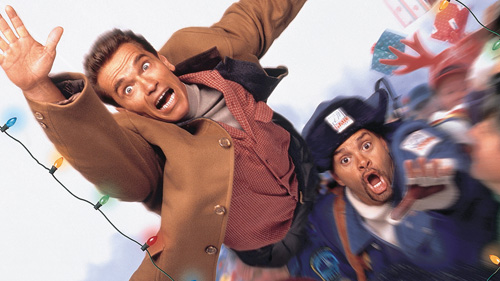 As an example, one electronics consumer (yours truly) decided to test the chip shortage that has been ravaging the globe. In August, a Samsung Galaxy S21 Ultra 5G was ordered off the Samsung website. The initial date was given as a five-day delivery. Not long after, that date was extended to mid-September.
Mid-September turned into the end of September, which eventually led to October. It didn't stop there though. Amazingly, three more delays ensued with Samsung finally landing on a delivery date of November 30, 2021, three and a half months after the original order. This may actually turn into a holiday gift.
Another brutal reality that consumers are facing with shipping delays and supply chain issues is the inevitable higher price. Many goods manufacturers are searching high and low for alternate ways to get their goods to store shelves and many are opting for higher-cost solutions. Somehow, someway, these costs will need to be offset.
Article continues below headlines
---
PCMag's Chandra Steele offers a bleak look at where those costs will reside. "Companies are looking for ways around how they would normally ship their items, and those are more expensive. Some companies are chartering their own planes, some are getting ships that they would not normally get, so then that is definitely going to be passed on to the consumer at some level," Steele said.
The holiday season is supposed to be merry and bright. Supply issues and labor shortages look to bring doom and gloom to consumers across the nation. So, to hopefully combat that, get your shopping done early. Perhaps then you will be able to relax, knowing that an important purchase has already been taken care of.