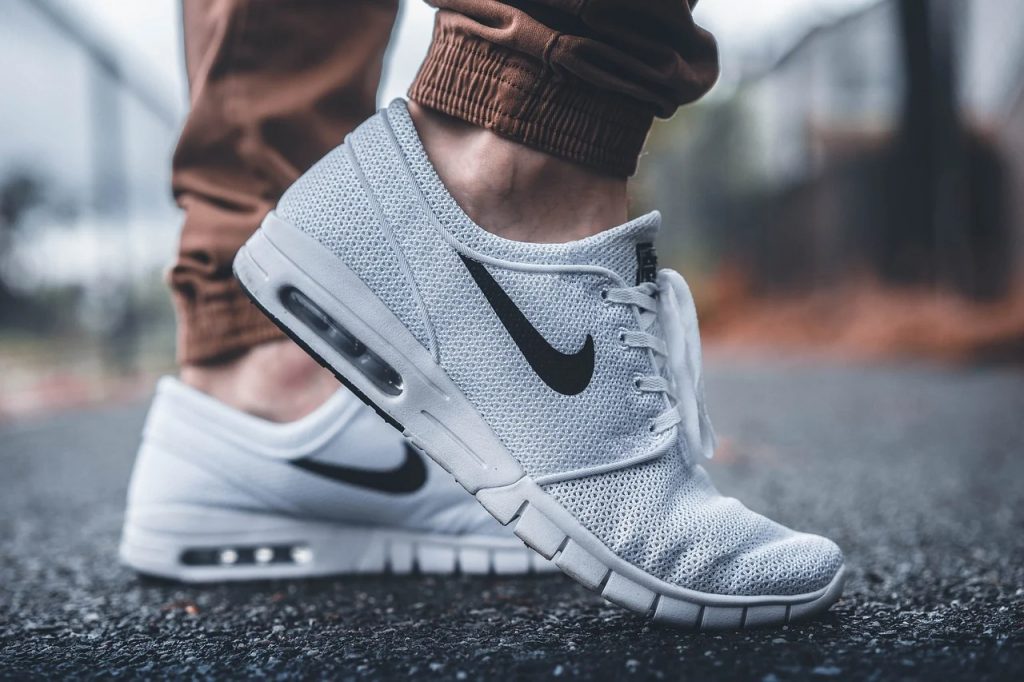 Nike sneakers and apparel will no longer be available from one of America's largest shoe store chains in 2022. The company announced that it will stop selling to DSW as part of a plan to cut ties with most retail stores. The move is part of their direct-to-consumer sales strategy which the popular athletic brand began in March this year.
Nike's new sales plan comes as various brands try to maintain more control over their image, distribution, and pricing. A similar strategy has been reflected by Adidas, Under Armour, Crocs, and TJ Maxx. Selling products directly to customers also allows companies to maximize profits and exclusivity. This is a major factor that has become increasingly important as Covid-19 variants threaten shortages and sales once more.
In an earnings call on Tuesday, Designer Brands (which is the parent company of DSW), said that Nike shipped the last of its products to them in September. Once DSW sells off their existing apparel in their brick a mortar and online stores, the brand will be gone from their shelves forever. According to CNN Business, Nike was DSW's largest supplier of athletic goods and contributed to approximately 7% of DSW's sales in 2020.
Speaking about the company's new sales strategy, Nike Finance Chief Matthew Friend said that the brand has exited about 50% of its retail partners since announcing this strategy in 2017. At that time, the Oregon-headquartered company said it would focus its resources, marketing, and top products on just 40 carefully chosen retail partners. This includes Foot Locker and Dick's Sporting Goods.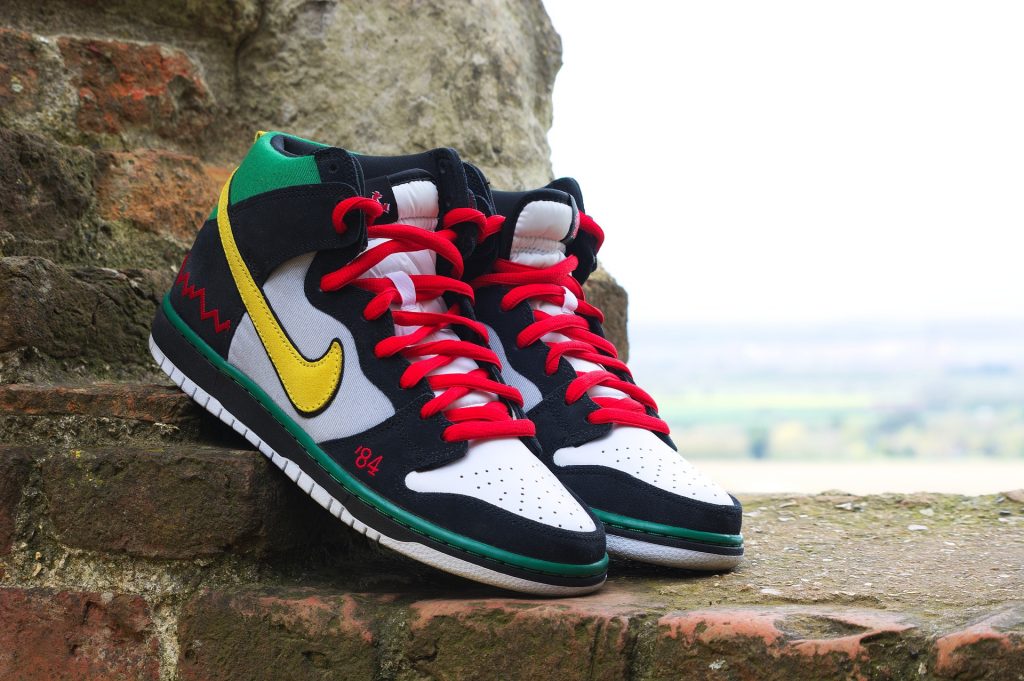 While the move might seem like a huge inconvenience for customers, it's not completely unreasonable in business terms. By selling goods via their own website and physical stores, Nike will earn more than double the profit it would receive from selling through wholesale partners. Additionally, the company will have more control over pricing and the overall shopper experience. That's a massive advantage for a high-end brand that wants to present merchandise to people in a manner that's enticing and consistent. It also prevents their products from being discounted too heavily.
Despite losing Nike, DSW believes it can make up the revenue by growing other athletic brands. Speaking to Footwear News President of DSW parent company Designer Brands Inc, Bill Jordan said that sales of Nike products made up less than 4 percent of the company's revenue in 2019. He also doesn't expect to see a severe impact on sales next year. "The good news for us is that the hole that needs to be filled is not such a big hole that we can't do it," Jordan told the publication.
However, the news might not be that great for independent sneaker and athletic stores that rely heavily on selling big brand products to make a profit. In these instances, Nike's decision may be fatal, especially as other athletic companies have started to cut back on selling in most retail stores. Sadly, unless smaller stores can replace these sales with other big-tag items, they'll be forced to close their doors.