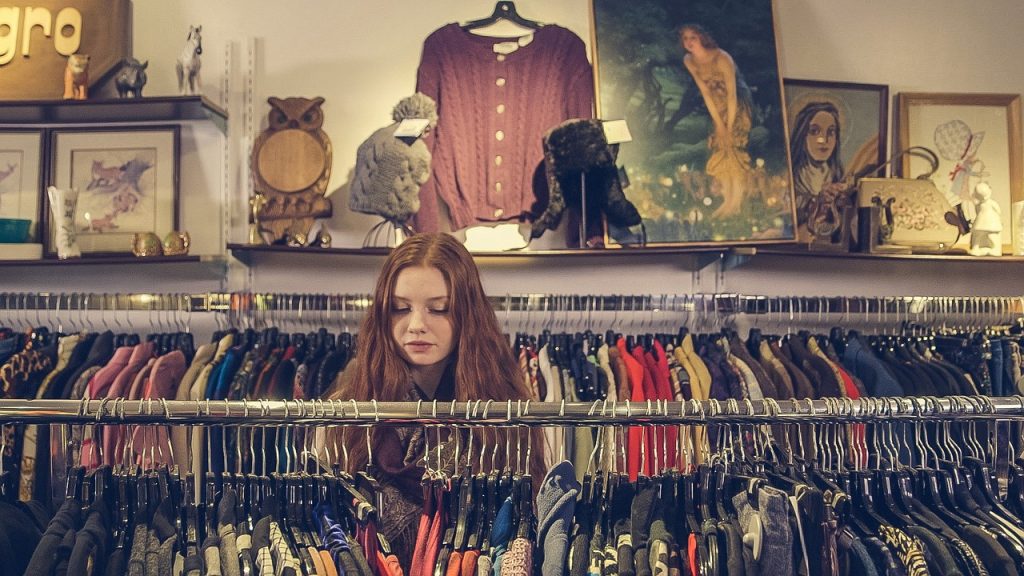 Problems with the global supply chain are affecting stores as designer brands like Under Armour and Ralph Lauren step away from discount retailers like TJ Maxx, Burlington, and Ross. These stores are known for carrying the excess of premium apparel and shoes at lower prices.
Unfortunately for TJ Maxx and other discount chains, there is very little unsold clothing available for them. Supply chains are currently strangled and brands don't have any extra inventory to share. And since stock levels are low and customer demand is great, designer brands don't have a great need to discount their merchandise. They can easily sell items at full price.
While the move is largely due to the ongoing global pandemic, these brands were already moving away from discount stores. The reason? According to some designer brands, retailers like TJ Maxx are the least profitable. And they dilute their carefully formulated brand image, thereby eroding their pricing power over customers.
Under Armour, Ralph Lauren, Carter's, and Steve Madden are just some of the brands that have announced their retreat from discount chains in recent weeks. Known for their hard-wearing attire, Levi's is also shying away from discount stores like TJ Maxx.
Ideally, high-end brands want to sell their apparel through their own stores, websites, premium wholesale partners, or their factory shops, which are all more profitable than TJ Maxx and similar stores. Speaking to CNN Business, retail analyst at B. Riley Securities, Susan Anderson said off-price is a last resort. She added that discount chains could suffer in the long term if brands continue to keep their merchandise close to home.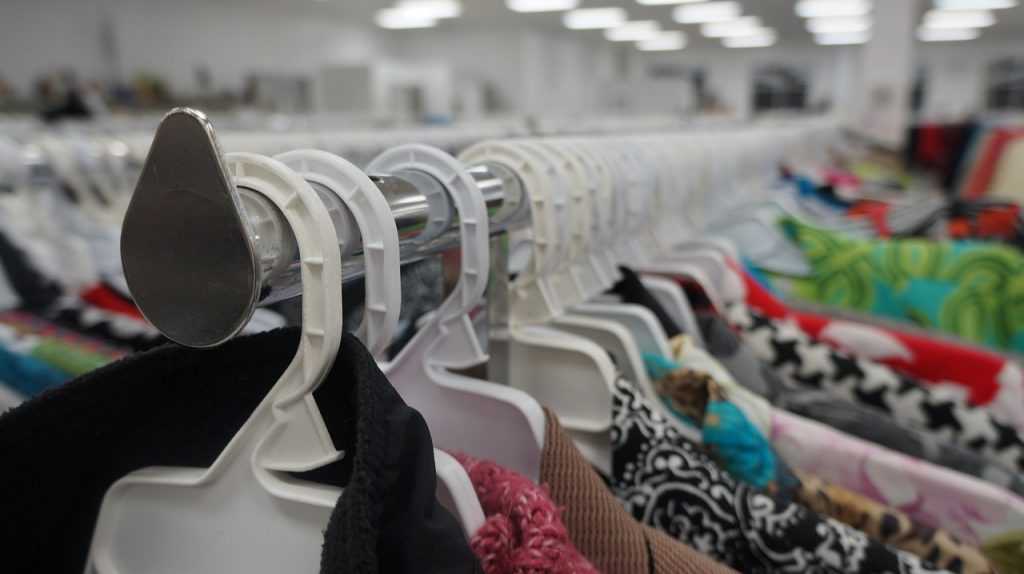 But it's not all bad news for bargain-hunting customers. TJ Maxx said not to worry, as their stores will frequently be updated with trendy, new items. Determined to maintain a business-as-usual outlook, a spokesperson for the store said customers will be able to find a strong selection of gifts and home decor during the holiday season from its ever-changing mix of merchandise.
While TJ Maxx displayed a positive attitude to the shift, Burlington and Ross Stores did not respond to various requests for comment. Interestingly, UBS retail analyst Jay Sole said quantities of seasonal goods look lower than normal at off-price chains, particularly at Burlington and Ross. This was especially true for top brands' sportswear which was more scarce than usual, he stated in a November 8th research note.
In general, the stock availability at discount chains has trailed the S&P 500's retail index, which has increased 18% in 2021. TJ Maxx parent company, TJX's stock is flat this year, while Burlington has crept up by 2%, and Ross has declined by 6% This indicates that in some instances stock is more scarce at some stores than others.
Sadly, supply chain delays are expected to continue through the rest of 2021, which will make it challenging for stores like TJ Maxx to build up their inventory from any brand. That means consumers should expect to see fewer promotions than usual for the rest of the year, including during the holiday shopping rush.