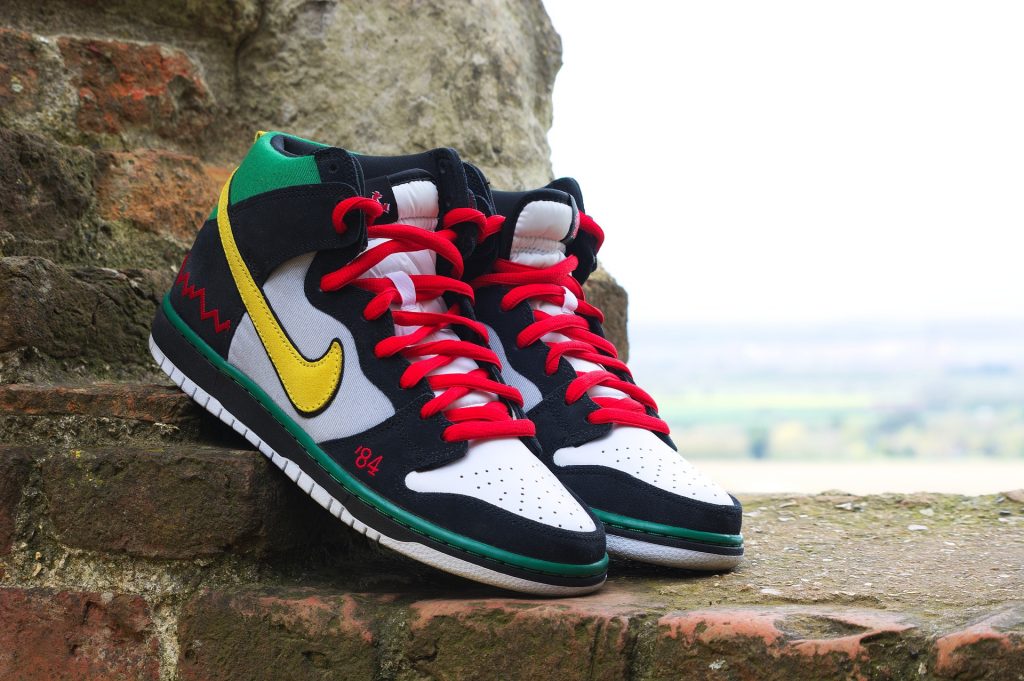 Nike is postponing the launch of their newest Air Max 1 x Cactus Jack sneaker collaboration with Travis Scott. The delay comes out of respect for those who lost their lives during the Astroworld Festival tragedy that occurred in Houston earlier this month. The statement was made in a simplistic post on their SNKRS app and Nike's official website.
Announced last year, Nike describes the sneaker as vintage with a worn-out look and a back-from-the-future aesthetic. The design channels how Travis Scott escapes reality through his own imagination into a world he and his fans can get lost in. The newest footwear in the rapper's line was supposed to be released on the company's SNKRS app. The reimagined shoe was said to feature a variety of colors, with reversed swooshes (Nike's logo).
Nike has partnered with Travis Scott on various occasions in the past. His sneaker collections have been very popular, leading some stores to stop carrying the range to avoid crazed fans and resellers, according to a report by GQ. His latest sneaker in the Baroque Brown and the Saturn Gold color variety was originally scheduled for release on December 16th. No new date has been announced yet.
According to NPR, Nike's decision came after 9-year-old Ezra Blount died on Sunday from injuries he sustained at the Astroworld Festival. Ezra was sitting on his father's shoulders when the crowd began to crush them. His father, Treston Blount revealed these details in a GoFundMe campaign he created to help raise funds for their medical expenses.
Treston Blount explained how he lost consciousness and when he woke up, his son was missing. Ezra was treated in hospital and placed in a medically induced coma. He suffered injuries to his organs and brain swelling. Ezra is the latest and youngest of 10 people who died at the music event. The ages of the victims now range from nine to 27 years old.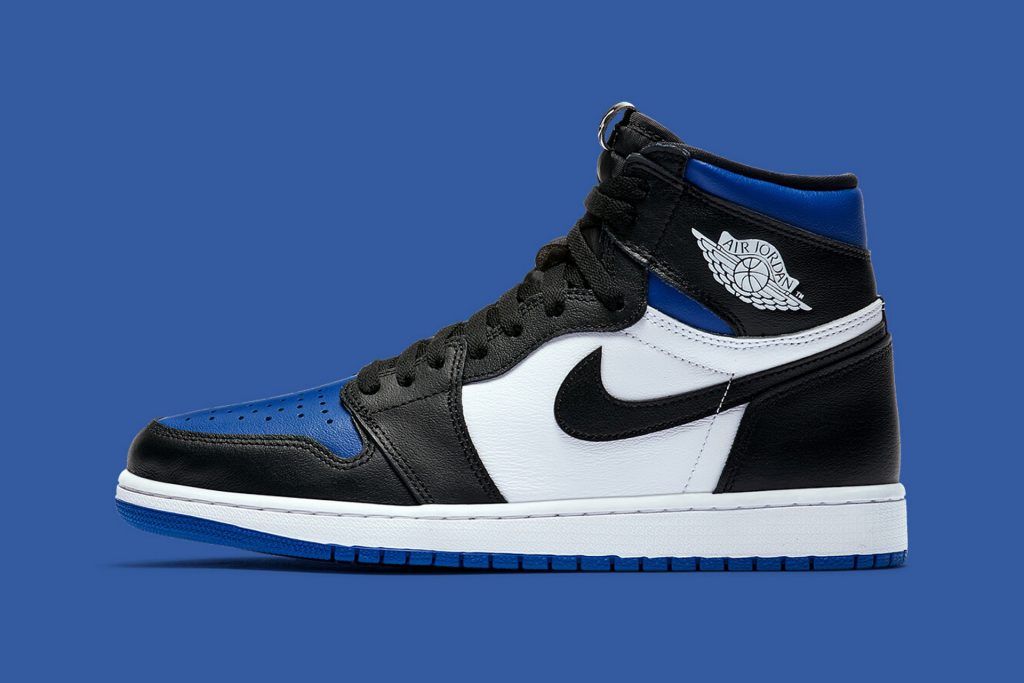 Travis Scott, who was performing during the crowd surge, has been accused of continuing the concert even though people were getting injured in the crowd, and authorities had announced a mass casualty event. The Nike collaborator is facing multiple lawsuits. However, his litigation attorney Edwin McPherson said Scott didn't know that a mass casualty event was called. In an Instagram story (via NBC News) the day after the festival, the rapper said he was devastated by what took place.
In the spirit of goodwill, Travis Scott has pledged to cover the funeral costs of the victims. But this may be too little, too late. Authorities have launched a criminal investigation into the music star and Live Nation, the organizers behind the festival.
Some folks predict that the Nike sneaker pause is just the beginning of the repercussions for Travis Scott. Since signing his first major-label contract with Epic Records in 2012, the Houston-born singer enjoyed lucrative partnerships with well-known brands like McDonald's and Fortnite. But his latest projects, like his upcoming menswear collection with Dior, may suffer as a result of the tragedy.