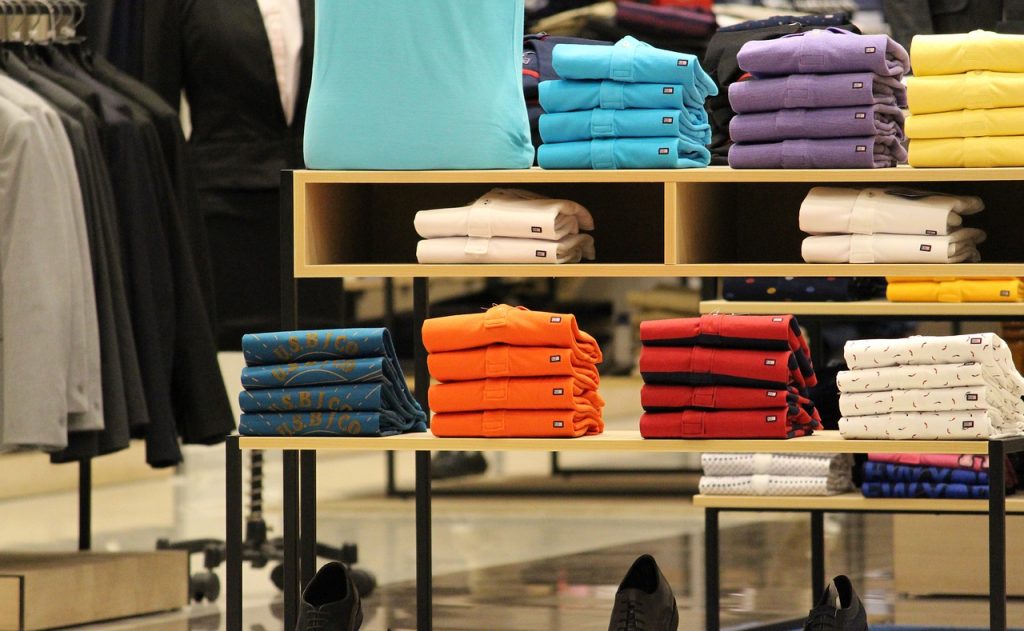 The supply chain issues being seen across the globe continue to have their financial impact on many businesses and you can now count the Gap as one more big business facing financial ruin.
The Gap CEO Sonia Syngal announced recently that heading into the all-so-important retail holiday season, her company has lost $350 million due to pandemic-related factory closures as well as the clogging of the ports that have brought the ability to get merchandise into stores to a virtual stop.
Syngal, who relayed this news to analysts on her company's third-quarter earnings call said, "While we had planned into the known supply chain constraints …. the shock to our business persisted longer than anticipated as weeks turned into months." This immense loss was felt on Wall Street as well as the Gap's stock shares fell dramatically by 21%.
Syngal cited factory closures as the main factor to their big loss. Up to 30% of Gap's clothing and shoes are manufactured in Vietnam. Over the summer, these factories were all closed as a second wave of the coronavirus pandemic rolled through. The several weeks' closures brought things to a halt.
"The 2.5-month closure of our top manufacturing country, Vietnam, as well as port congestion both affected our ability to fully meet strong customer demand," said Syngal via CNN Business.
Unfortunately, the news does not get any better for Syngal. Under Gap Inc.'s corporate umbrella are Gap, Old Navy, Athleta, and Banana Republic, and they are expected to lose an additional $250 million to $350 million in sales in the upcoming fourth quarter. Even with the holidays looming and people ready to spend some money, supplies just aren't going to be as readily available. Supply chain disruptions are seeing to that.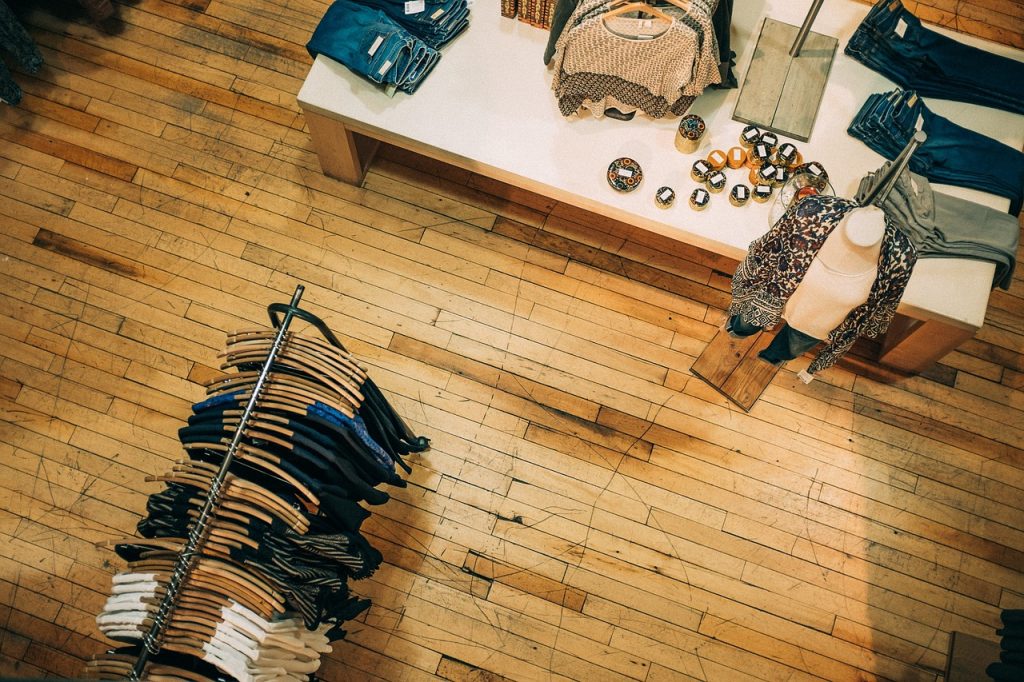 Old Navy, typically the Gap, Inc.'s best-performing brand, was impacted the most by the closures of the Vietnam factories. This was mainly for all women's products. The other brands under Gap Inc.'s umbrella have also felt the supply chain issue pain though.
Syngal also did say that the Gap was taking steps in addressing their own supply product shortage. One solution (a pricey one at that) is they are spending $350 million on air freight so they can move 35% of their holiday merchandise.
The Gap has also, when and where possible, has started to route some of their inventory to ports on the East Coast. The West Coast ports, mainly Los Angeles and Long Beach have seen record congestion as the labor force has dwindled. The White House came up with the brilliant idea of keeping those ports open 24/7 to ramp up the flow, but if they can't get workers to fill those open positions, then around-the-clock hours won't be of any use.
To be fair, the hardworking longshore workers and truck drivers, along with warehouse and railroad workers, have done an amazing job in trying to bring a sense of normalcy to an already crazy early holiday shopping season. We are not yet even close to seeing warehouses, retail stores, and even grocery stores at capacity, but these men and women are doing everything they can to make life easier for us.
The Gap did have one bright spot on their ledger and that came from, believe it or not, Kanye West. The Gap's collaboration with West that produced the Gap Yeezy line has been a mover on the shelves and online. Syngal pointed to the Yeezy hoodie, which retails for $90 and was the second item in the Yeezy collection. The hoodie just delivered the single-day record for the sale of an item in Gap.com history. Now, if that could also translate over to the other brands, the Gap would be most grateful.
Article continues below headlines
---