The makeup company e.l.f. is keeping its prices the same despite inflation because they think it will be made up in overall sales.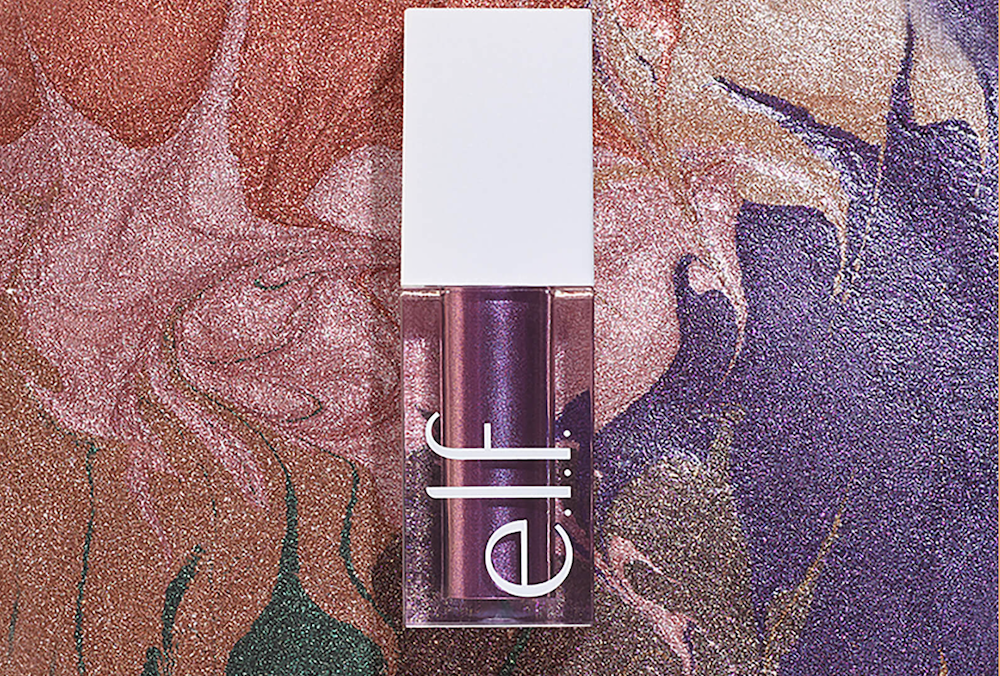 Known for its inexpensive and trendy makeup, e.l.f. Beauty Inc., is fighting inflation by now offering customers higher-quality products at a lower cost. Earlier this year, the rising costs of production were close to cutting into the beauty company's profits. Despite the increase in price, their $3 lipstick remains the same. 
Many of e.l.f.'s cheapest items remained untouched, as Chief Executive Tarang Amin felt that buyers wouldn't be particularly happy about the price hike, especially since e.l.f. brand beauty products are supposed to be much less expensive than their upscale counterparts like Sephora. The company plans on keeping prices the same for their other items such as lipsticks, eyelash wands, and mascaras that continue to sell for a few dollars each. E.l.f. stated that they will keep their current strategy even if inflation continues to rise.
Inflation in the United States is almost at a four-decade high, and e.l.f. isn't the only company struggling with the issue of raising prices. When it comes to consumer products, price increases often result in shoppers opting for competitors' items instead. E.l.f.'s low prices are meant to attract new customers and to keep their beauty products accessible even to those who can't spend much money. 
Amin stated that e.l.f. is profitable even with its lowest-priced products, thanks to the low cost of outsourcing manufacturing to companies in China. Throughout the current period of rising inflation, e.l.f. has performed well, especially compared to other companies that are experiencing a decrease in profits, like Revlon which recently filed for bankruptcy protection in July. Now, as Americans are becoming acclimated to the new normal and are out shopping more often, e.l.f. has leveraged consumer demand for more beauty products. 
Last quarter, e.l.f. reported a 26% sales gain, which was more than double what analysts had estimated. Shares are up by more than 50%, and the beauty company also completed another milestone. They surpassed Revlon Inc. as the fourth-largest mass-market beauty brand in the United States. Other companies like Kroger and Walmart have stated that consumers in this economy aren't as willing to accept price hikes like they used to before.
Instead, customers are opting for cheaper brands or buying less. Scott Rick, who studies behavior at the University of Michigan's business school, stated that "e.l.f.'s low prices and round numbers make price increases especially noticeable," reports the Wall Street Journal. He believes that shoppers don't really notice a small price jump in a higher-priced item, but that they will notice a small price increase in less-expensive items.
Costco, much like e.l.f., is another company that sees the value in keeping the prices of their cheap offerings consistent. One of their most popular meals, the $1.50 hot dog and soda combo, doesn't make Costco money. Although they actually lose money with the meal, Costco sees a return through the loyalty it earns from its members.
Dollar Tree, which used to sell everything for one dollar, raised its prices on everything by 0.25 cents to 0.50 cents. McDonald's also began allowing its franchisees to sell their $1 any-size drinks for more. When e.l.f. decided to raise prices on new higher-end items, it decided to break the news directly to its customer base.
E.l.f. announced their decision on an Instagram post back in March, letting customers know that they would be raising the cost on some of their products by $1. The company was transparent as it explained how the rising costs of production were affecting their ability to keep prices low. E.l.f. reassured customers in the same post that some product prices wouldn't change.
The beauty company is adding higher-priced items which include skin care products. E.l.f. is selling a three-piece hydration set for $34, which is much more expensive than what they usually price their items. Despite the 10% price increase across the company, Mr. Amin reported that e.l.f. has been seeing growth in the past months, thanks to an increase in advertising.
---