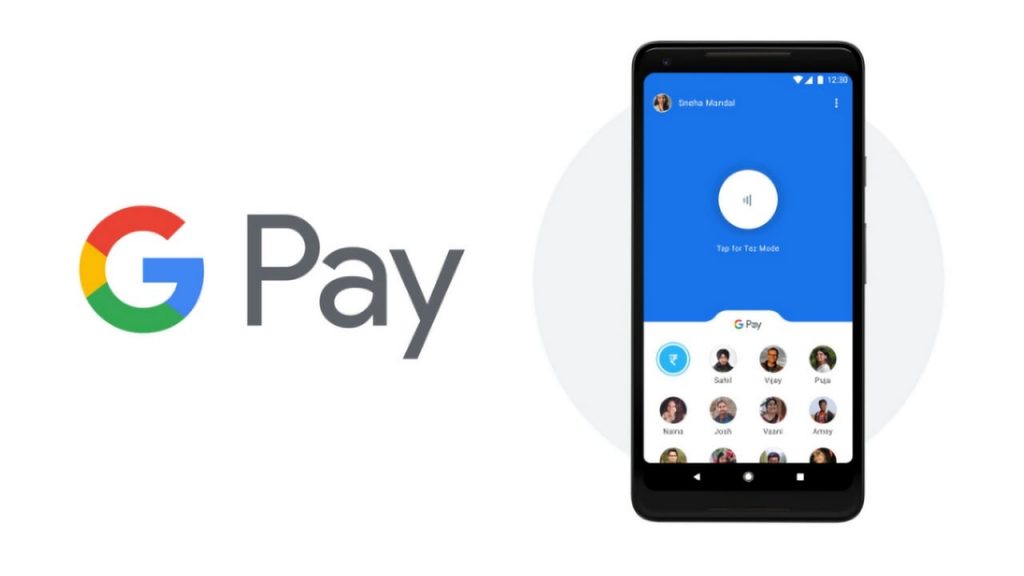 Google had big plans but now those plans have been dashed. The Google Pay division had its sights set on launching its digital banking service called "Plex" but now those plans are no longer.
Plex, Google's grand plan to jump into banking services, was to be a part of their big relaunch this year but it has been anything but smooth sailing for Google Pay. It started with a totally botched application revamp and ended with an exodus of a large number of important employees.
The tech company announced Google Pay Plex nearly two years ago and the Google Pay website had been heavily promoting it since. Google Pay was promising a "mobile-first" banking app that was offering fewer fees, physical cards (not sure why you'd want a physical card for a mobile app), and plenty of various spending opportunities. It must have been popular as Google said there were 400,000 on their Plex waitlist.
Google Pay had set itself up with partners Stanford Credit Union, Citigroup, and a few other banks to help provide their service, and apparently, not all were in on the plans to outright cancel Plex.
The Wall Street Journal even reported that several of the partnering banks felt the project was still moving forward with BM Technologies thinking it would be available to customers in late 2021 or early 2022.
But March of this year was pretty much the death knell for Google Pay. Their disastrous revamp caused the shut down of their already established and perfectly fine service that had been running since the Google Wallet days. Google replaced the app's infrastructure with a codebase that was developed in India and was modeled after WhatsApp.
Google Pay used your phone number as your identity. This required a SIM card meaning Google Pay's website functionality needed to shut down, it no longer supported multiple accounts if you had any or wished to have any, and any account holders had to reconstruct their contact list in order to send money to friends.
What may have been the biggest blow to Google Pay, though, was the departure of Caesar Sengupta. He was Google's Vice President of Payments and the leader of bringing Plex into this world. But after the massive failure in March, Sengupta left the company in April, pretty much blowing up Plex in the process.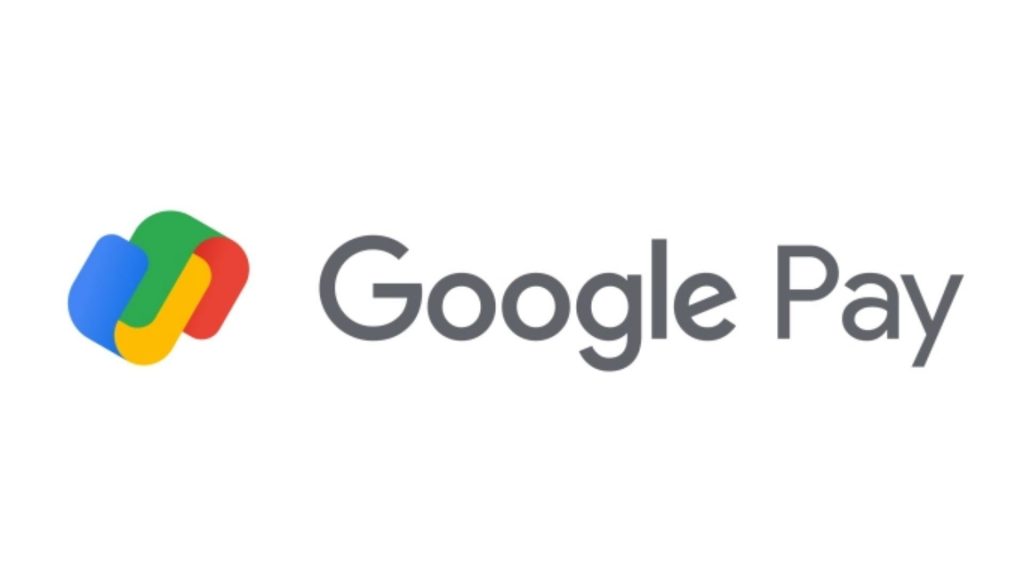 Sengupta left without fixing all of Google Pay's issues as the new app didn't come close to the old app's standards. Even today, Google Pay is a horrible app and internationally remains fragmented. Some countries continue to use the old Google Pay app while others have been trying to get on board with the new app. It's a mess in so many ways.
Along with Sengupta, the exodus from Google Payments was quick and, according to Business Insider, included dozens of employees. One anonymous ex-employee noted that Google Pay wasn't growing as fast as they wanted it to, so people on the team were becoming frustrated.
Another ex-employee explained to Business Insider that the Plex app was Sengupta and Vice President Felix Lin's brainchild, so when they both left the company, the project virtually died.
Article continues below headlines
---
No one knows what the future holds for Google Pay, even Google themselves. What looked to be a promising adventure has now turned into anything but that.
The Google Pay website has since taken down any mention of Plex, leaving customers to wonder where things are headed. Although Google did remove Plex from its lexicon, it did send out a statement we got from BestGamingPro.com:
"Our work with our partners has made it extremely clear that there's consumer demand for simple, seamless, and secure digital payments for online and in-store transactions. We're updating our approach to focus primarily on delivering digital enablement for banks and other financial services providers rather than us serving as the provider of these services.
We strongly believe that this is the best way for Google to help consumers gain better access to financial services and to help the financial services ecosystem connect more deeply with their customers in a digital environment."
Sounds like Google still has something in the works. Hopefully, they will clean up Google Pay before they move forward with anything else. As further news develops, we'll be sure to pass it along.