FedEx has resorted to laying off top-earning executives in an effort to cut company costs significantly.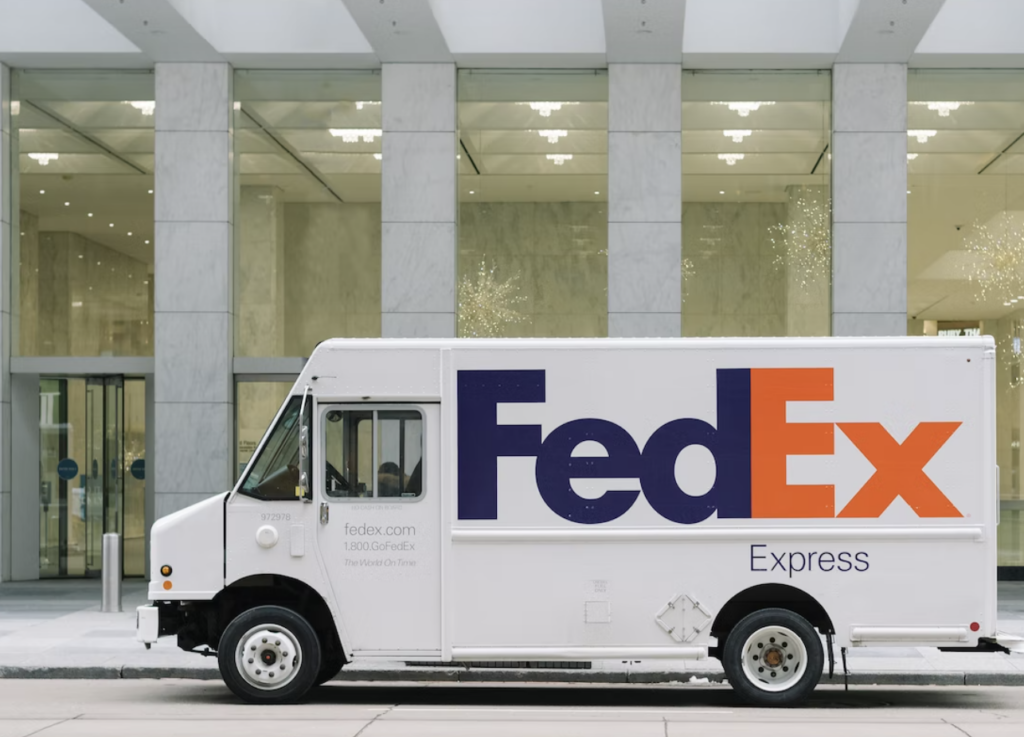 FedEx plans to lay off more than 10% of its corporate staff. The move comes as the courier continues to cut costs amid a reduction in consumer demand. "Unfortunately, this was a necessary action to become a more efficient, agile organization," CEO Raj Subramaniam said in a letter to employees. He added that it is his responsibility to critically examine the business and determine how to make it stronger.
The FedEx CEO explained that the best way to do this was by aligning the size of its network with customer demand. "This process is critical to ensure we remain competitive in a rapidly changing environment, and it requires some difficult decisions," Subramaniam said via Bloomberg. The new layoffs bring the transport company's employee reductions to 12,000 since June 2022.
Following the end of the pandemic-led e-commerce boom, FedEx has been cutting costs as revenue slowed. The situation was made worse as inflation caused consumers to spend money more carefully. The uncertain economic conditions have also affected the courier firm's profits, with its stock off roughly 20% over the past year, CNBC reports.
As a result, FedEx experienced financial difficulty during the first half of 2022. This led the company to start cost-cutting while raising prices to offset slowing volume. After its second fiscal quarter, with slow sales and profit due to global volume declines, the courier decided to cut $1 billion by parking planes and shutting down some of its offices.
During its second-quarter earnings call, the FedEx CEO outlined an aggressive and decisive plan to save money in 2023. The company is currently aiming to cut $3.7 billion during the fiscal year. Along with cost-cutting, there will also be a few price hikes. In January, the firm raised shipping rates by 6.9%, to offset a consumer slowdown.
At the time, Subramaniam told CNBC a worldwide recession was likely. FedEx said the new round of job losses includes executive management only. However, the company did not specify which units would be most affected. But during an analyst call in December, the company said the Express unit requires more work to improve profit margins.
"At Express, the team is transforming the network to be more agile, efficient, and digitally led," Subramaniam said on the call via Bloomberg. He said the company is also making changes at its Ground unit to weed out underperforming delivery contractors. "We will continue responsible headcount management throughout our transformation," a spokesperson told Business Insider.
Much like FedEx, United Parcel Service is also anticipating a difficult year. Earlier this week, the shipping company posted a revenue decline for its fourth quarter, as shipping volumes continue to dip. To counteract slowing consumer demand, UPS also raised its shipping prices by 6.9% at the end of last year, its Chief Financial Officer Brian Newman told the publication.
Despite the job cuts, shares in FedEx rose 3.4% to $200.52 as investors applauded the job cuts. The decision was praised as it signals progress on the company's plan to slash expenses this year, Reuters reports.
---