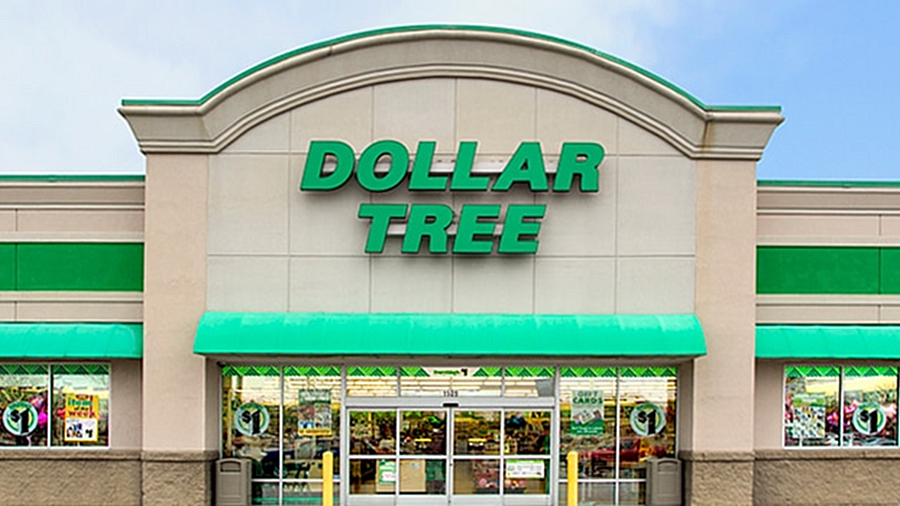 With the costs of fuel, food items, and housing expenses continuing to spike, Americans are starting to weigh more heavily on the choices they are making for day-to-day expenses. The dollar stores; Dollar General and Dollar Tree are beginning to see their sales and quarterly earnings rise above currently predicted outlooks for the year as consumers are seeking businesses to shop at that are friendly to their pocketbooks. 
According to CNBC, the dollar stores shares significantly rose on Thursday with the Dollar General shares jumping 13.71%, closing at $222.13, and the Dollar tree shares jumping 21.87% closing at $162.80. The Executive Chair of Dollar Tree, Rick Dreiling believes the various challenges that Americans are facing from the highest levels of inflation seen or felt since the early 1980s which is being caused by uncertainty from the Russian/Ukraine War and the lingering effects of the pandemic. Many of the customers who shop at dollar stores are those that are living paycheck to paycheck. Dollar General and Dollar Tree continue to rise above the expectations of their fiscal first-quarter earnings, same-store sales, and revenue.
Dollar General said it expects net sales growth of about 10% to 10.5% compared with financial analysts' expectations of about 10%. It raised its same-store sales forecast to growth of approximately 3% to 3.5% compared with its previous expectation of 2.5%. Dollar Store General CEO, Todd Vasos stated, "We're already starting to see our core customers start to shop more intentionally and we're starting to see that next tier of customers start to shop with us a little bit more as well."  Vasos continued on to say, "In tough times, value retail can be part of the solution to help families stretch their dollars to meet their evolving needs."
The reason for the increased sales and revenue of the dollar stores seems to be from regular customers still coming to the dollar stores to shop, but are buying different items. Food items are filling the shopping carts more than before and continue to drive sales for Dollar General and Dollar Tree in the first quarter of the year. When dollar store customers received extra income with the child tax credits and stimulus checks the past few years, the shopping carts were filled with more impulse types of items versus now as customers are more focused on personal budgets with hopes of finding ways to save money as fuel and groceries become more expensive.
Vasos said same-store sales at Dollar General dropped in each of the apparel, seasonal, and home products categories in the fiscal first quarter, but more food and drink items were sold. Overall, same-store sales dropped 0.1% versus the year-ago period, offsetting the 1.3% decline anticipated by financial experts. At the Dollar Tree, beverages, snacks, and cookies were some of the items that spiked in popularity, especially as the dollar store expanded its groceries assortment. The dollar store company is the parent of Family Dollar, a logo that skews more heavily to food compared with the other namesake logos. These sales patterns at the dollar stores echoed those at Target and Walmart, two major superstore chains that also saw a major shift towards customers purchasing groceries and avoiding apparel, outdoor, and home merchandise in the fiscal first quarter.