Trader Joe's does take EBT payments for eligible items in the store.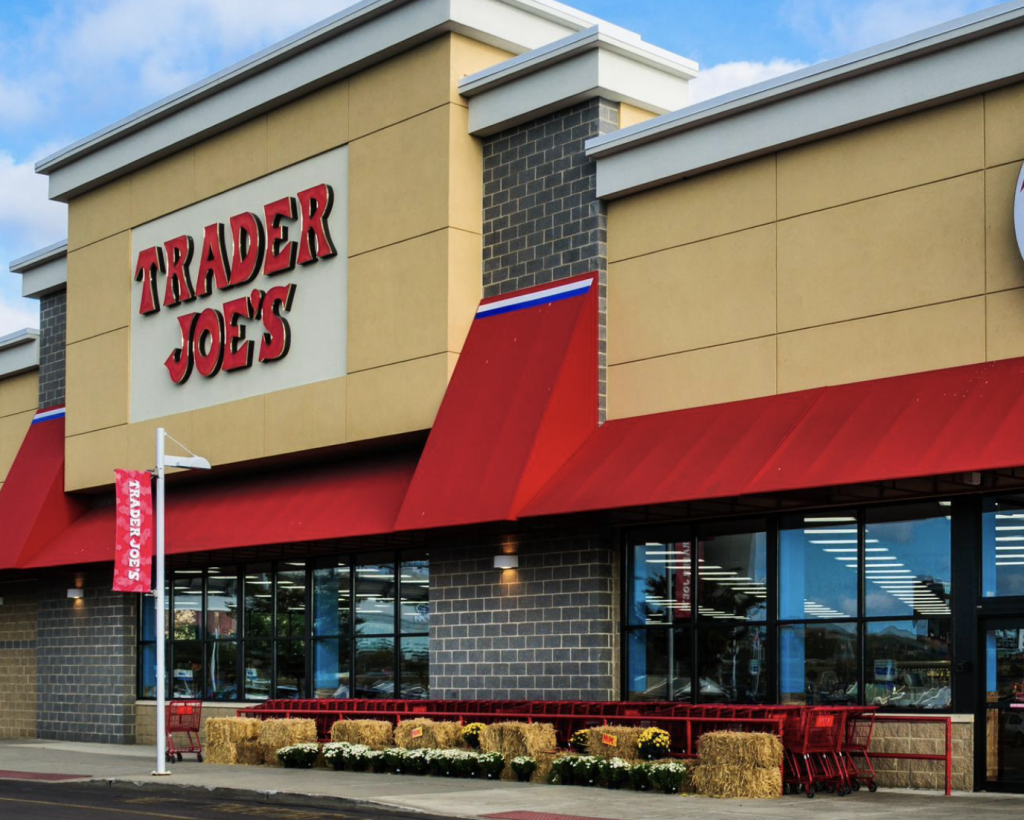 Trader Joe's is a grocery store chain that is known for affordable prices and a unique selection of food items. Folks often see this grocery store as a luxury or even a high-end grocery store. Trader Joe's has pledges and policies that prohibit artificial food coloring, preservatives, and other additives in their food items, as well as different approaches to keep customers and employees happy and healthy. With such a unique selection of food, often seen as specialty items, does Trader Joe's take EBT cards?
YES, TRADER JOE'S TAKES EBT
To get to the point, yes. Trader Joe's does take EBT cards. An EBT is an electronic benefits transfer that allows people to receive supplemental nutrition assistance. Those who receive this benefit can purchase food and beverage items at almost any grocery store. In addition to using benefits at grocery stores, recipients can use an EBT card at convenience stores, gas stations, farmer's markets, and many other participating locations.
Trader Joe's takes EBT cards at all of their locations throughout the United States. There are well over 500 Trader Joe's locations across America, making this an accessible grocery store for anyone who may be shopping with an EBT card or otherwise. Access to fresh and healthy food choices, regardless of income, is essential, and Trader Joe's is definitely an inclusive store.
In addition to Trader Joe's taking EBT cards, they accept five other forms of payment. When shopping at Trader Joe's, customers can pay with credit or debit cards, cash, check, gift cards, and mobile payments such as Apple Pay and Samsung Pay. Like all other stores that accept EBT cards, customers can combine payments between an EBT card and other forms of payment to cover any non-food items that are not covered by an EBT card.
TRADER JOE'S ONLY ACCEPTS EBT ON ELIGIBLE ITEMS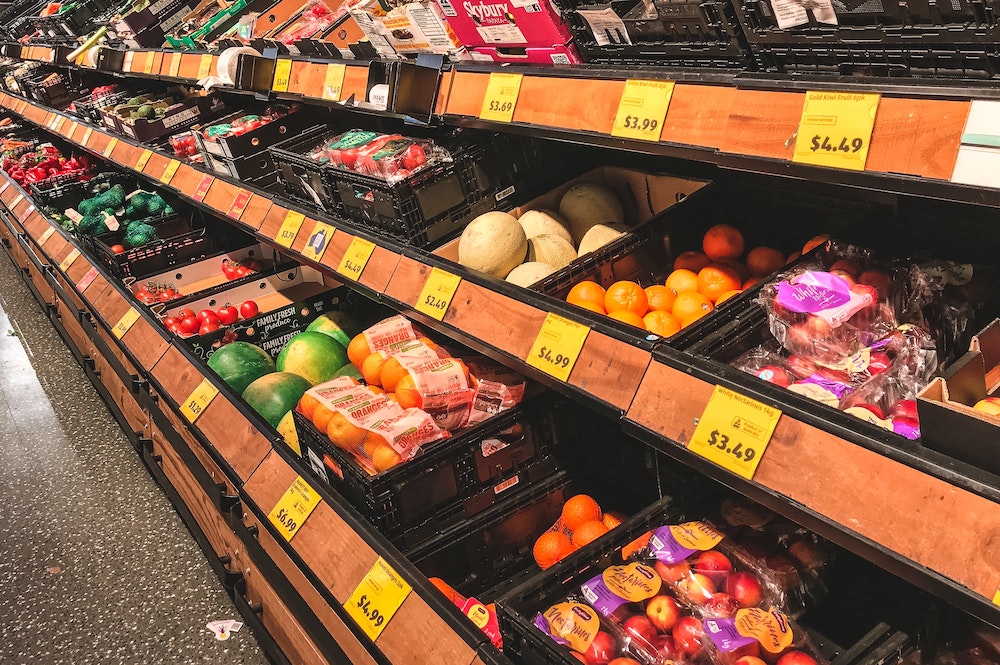 Customers shopping with an EBT card at Trader Joe's and any store where EBT is accepted can only purchase eligible items. Items purchased with an EBT card must be food or food-related, like cooking oils or sprays, fruits, vegetables, water, milk and other dairy products, meat, bread, cereals, and more.
Items like alcohol, cigarettes, household items such as toilet paper, cleaning supplies, diapers, clothing, and other non-food items are not eligible to be purchased with an EBT card.
This is standard practice when using an EBT card. The SNAP EBT program is specifically designed to provide people with food items. Other programs are available to assist anyone eligible to purchase household items, clothing, or other necessities.
THEY DO NOT TAKE EBT FOR DELIVERY
At retailers like Walmart or Target, customers can use an EBT card for pick-up and even for grocery delivery. That brings people to ask another question. Does Trader Joe's take EBT cards for grocery delivery? No, Trader Joe's does not accept EBT for grocery delivery. The grocery store doesn't accept any form of payment for grocery delivery because they don't offer grocery delivery service directly through their store.
In addition to not offering grocery delivery to customers, Trader Joe's does not offer grocery pick-up. This is because the store chooses to invest directly in its employees and people instead of investing in the systems needed to offer these services. While grocery delivery and pick-up are extremely convenient, let us be honest, nothing compares to picking your own fruits and vegetables to ensure they are up to personal standards.
Another type of electronic benefit transfer was disbursed during the pandemic. This electronic benefit transfer is knowns as P-EBT. Many families qualified without knowing and essentially have benefits waiting for them that are not being used. With a different type of benefit available that is similar to EBT, another question arises, does Trader Joe's take P-EBT cards?
In the same way that Trader Joe's takes a traditional EBT card, they also accept P-EBT. Essentially, P-EBT is the same as EBT. The only difference is that people didn't apply for it. The government just sent out an automatic disbursement. If, at one point, someone was eligible to receive EBT benefits, they likely received P-EBT, regardless of whether or not they were actively receiving benefits.
If you have an EBT card lying around, even if you have not received benefits for some time, give the number on the back a call and inquire about the P-EBT benefits. The existing balance on the card can easily be accessed by dialing the number on the back and entering your card number when prompted.
Does Trader Joe's take EBT cards is no longer a question. The specialty grocery store does, without a doubt, accept EBT cards. This acceptance of EBT card payment gives everyone access to a wide range of healthy and delicious food items that customers may not be able to find at other grocery stores.
Customers who shop with an EBT card will be happy to know that Trader Joe's not only takes EBT cards, but other health food stores do as well. Customers can utilize their EBT card at stores like Whole Foods Market, Sprouts, and many others.
---