Despite other grocery chains offering services like delivery or curbside pickup, Trader Joe's says it's committed to an in-store-only experience.
Convenience is the name of the game these days. Everyone wants the fastest way to buy what they need, flocking to online ordering and curbside pickup. But, despite the high demand, Trader Joe's is making the news for its choice to stand firm in its belief in providing a quality in-store shopping experience.
The eclectic grocery store was founded in 1967 in Pasadena, California. It started as a convenience store in a period when there was heavy competition. So its founder, Joe Coulombe, wanted to find something to set the chain apart.
He decided to use a tiki theme in his company branding. Not only did it help distinguish Trader Joe's from the competition, but it is a unique brand image that has stood the test of time. Upon entering a Trader Joe's location, customers get greeted with an island theme and team members in laid-back attire.
The company even has a creative name for its employees. It refers to them as Crew Members. And they certainly do seem to enjoy their "tiki adventure."
And fans of Trader Joe's enjoy not just the ambiance but also the quirky and unique product selection. The company swaps products out regularly and has many holiday items you can't find anywhere else. Even their standard product selection boasts finds that are as eclectic as the store, with customers regularly posting news of their finds online.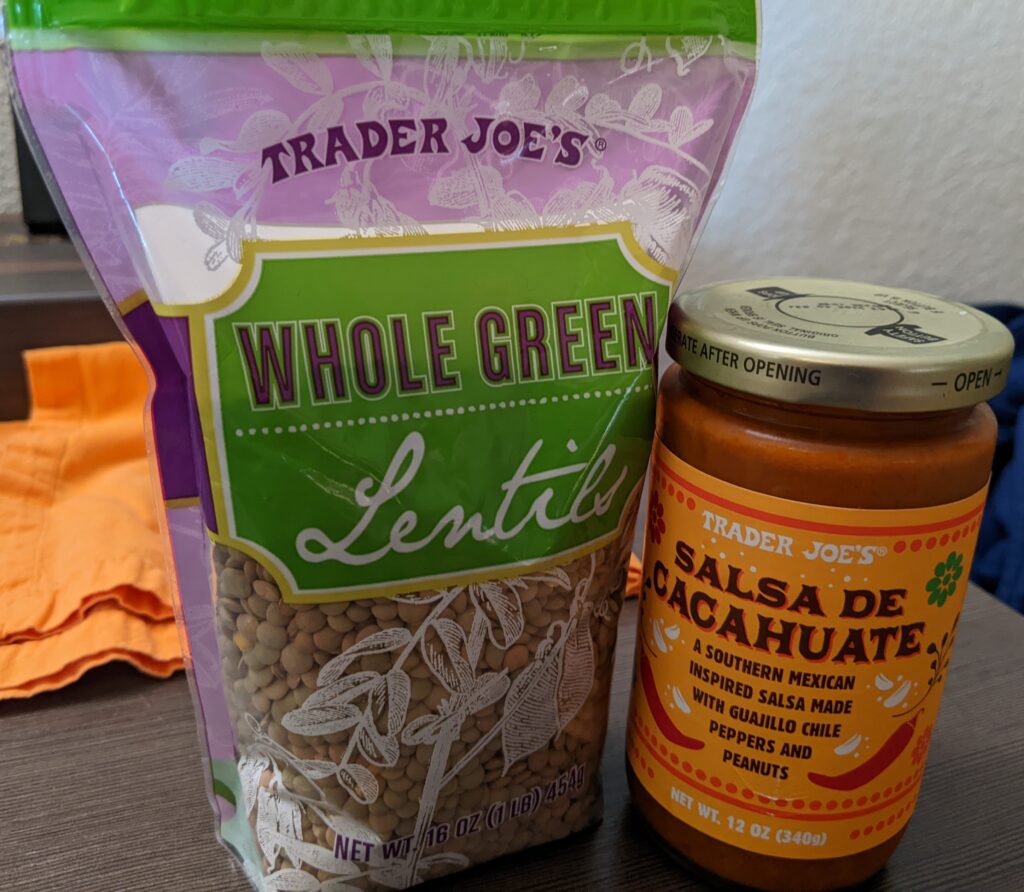 This innovation keeps customers coming back again and again. And it also meant that when all grocery stores faced Covid restrictions, Trader Joe's fans were willing to stand in long lines just to get in the store. The pure devotion of its fans is one of the reasons company leadership has no intention of adding online or curbside shopping.
According to Jon Basalone, the president of stores, "The store is our brand. People can't understand, 'Why aren't you selling products online? How come you don't just sell wholesale to China?' It's like, well, because that's not what Trader Joe's is."
He continued, "you know, for us the store is our brand and our products work the best when they're sold as part of this overall customer experience within the store." However, that's not the only reason Trader Joe's leadership is against the switch. They view their staff as a priority.
The company's vice president of marketing, Matt Sloan, put it simply. He said, "The reality is that over the last couple of decades we've invested those resources in our people rather than build an infrastructure that eliminates the need for people."
Trader Joe's dual commitment to a quality customer experience and its employees has had the added bonus of saving the company a ton of money. And they pass that savings down to the customers. It's a win-win.
Incorporating an e-commerce platform is a costly expense for grocery stores. But even the most reluctant chain stores eagerly jumped on the bandwagon during Covid. Delivery and curbside pickup options exploded as stores vied for customers.
However, according to the Tasting Table, "Trader Joe's didn't have even the most basic infrastructure in place to support that kind of enterprise." So, while its competitors were busy building infrastructure, it was able to focus on quality service, which was good news to customers. And that service will ensure the tiki-loving brand will stick around for years.