Former New York politician Robert Otterstatter was charged with stealing over $400 worth of food from a local Wegmans.
A former Auburn City Council candidate was recently caught stealing from the food market chain Wegmans in the Onondaga county area. The alleged perpetrator was reported to have stolen more than $400 worth of grocery items. Police were called immediately to the scene and reprimanded the man after he was caught shoplifting twice.
According to Syracuse.com, Robert Otterstatter was a business owner and politician in the Onondaga County area. When he was stopped after shoplifting hundreds of dollars worth of groceries, he had already been banned from the Wegmans location he was entering. In fact, Otterstatter was prohibited from visiting any Wegmans store since March of this year.
Back in spring 2022, Otterstatter had a similar run-in with the law. The former council candidate was caught trespassing at a Wegmans location, prompting the business owners to ban him from any stores for the next two years. When police took Otterstatter into custody, they realized he had already had violations against him from the grocery business, leading to more charges.
Otterstatter was ultimately charged with three accounts: one for third-degree burglary, one for a felony, and one for petit larceny. Geddes Police Chief John Fall Jr. stated that Otterstatter stole commonly purchased grocery items, such as milk, butter, bagels, and cream cheese. He was caught by the Wegmans surveillance cameras, where Otterstatter was shown scanning only half of his items on two visits to the location.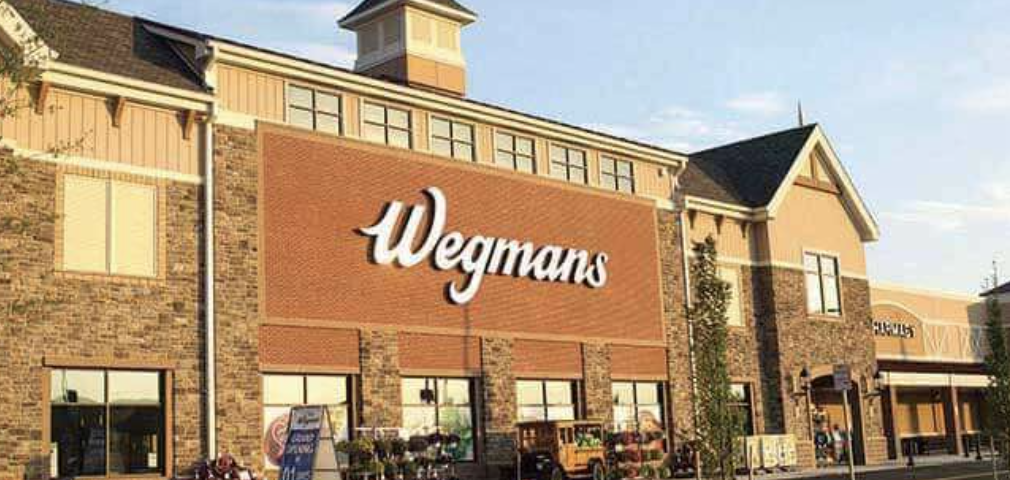 Otterstatter was caught stealing twice within two weeks, September 4th and September 13th. On the camera footage, the former council candidate was shown scanning some of his items but didn't scan the majority of the groceries. On his first visit, Otterstater stole $138 worth of groceries; on his second visit, he stole more than $250.
According to Otterstatter's Facebook page, he is known not only as a former council candidate in the New York area but also as a local businessman. He owns one restaurant and cafe in Auburn, New York. Octane Social House cafe, a small coffee house and restaurant with locally-sourced ingredients, has been open since 2018.
For a grocery store as widely visited as Wegmans, stealing less than $400 isn't a humungous issue. But, the fact that a local businessman was taking produce and other groceries from its neighbors sparked a more significant problem for the Auburn local and restauranteur. Otterstatter has yet to make a public statement about the incidents or why he was avoiding full grocery payment, nor does the public know why he was caught trespassing at Wegmans locations in March 2022.
Aside from the stealing scandal, Wegmans is making local headlines for its Pennsylvania-wide removal of plastic bags. In the northeast state, plastic bags were entirely banned on September 22nd, with paper bags available for customers at five cents each. A spokesperson for the grocery store chain stated that in locations where plastic bans have been removed, only 20% of guests need to purchase a paper bag. At the same time, the majority of customers bring their own reusable bags for their grocery items.
---