Thinking about picking up something from the Metaverse? This might be the place.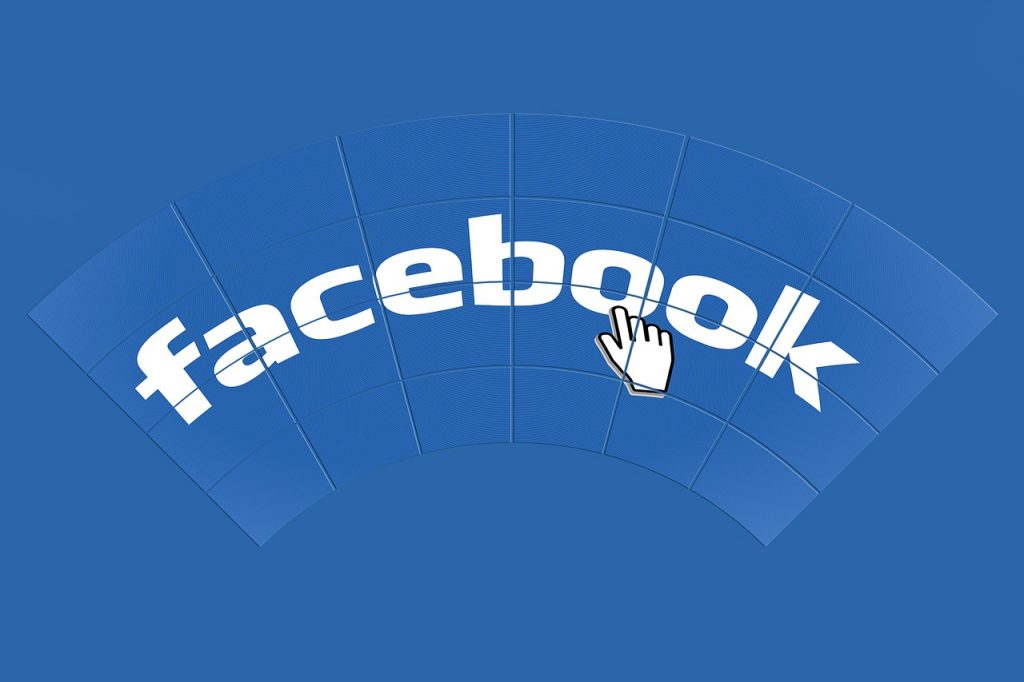 Back in October 2021, Facebook went through a facelift. Acknowledging that their future is connected to the metaverse, Facebook founder Mark Zuckerberg announced that Facebook would be changing its company name to Meta. More changes followed but one big one is the inception of the Facebook Store.
Pardon us if we continue to call the new Meta Store, which will see its doors officially open to the public on May 9, the Facebook Store. The Store, as it is, finds itself located on Meta's campus in Burlingame, California. With 1,550-square-feet of retail space, Meta is showing just how serious they are about jumping into the retail game feet first.
One of the main features of the Facebook Store is a floor-to-ceiling screen built to show off the games available on virtual reality headsets. The Oculus Quest 2 headsets can be purchased in the store. The huge LED screen shows customers the games you can play once the Quest 2 is worn. It offers games such as Golf Plus, Beat Saber, Supernatural, and Real VR Fishing. It's an impressive setup, no doubt, but the Facebook Store offers even more.
In another part of the Facebook Store, you will find Meta's new virtual chat device called the Portal Go. In this setup, Casey is the friendly store worker who appears on the device's screen. From there, Casey takes you on a tour of just what you can accomplish with the Portal Go device. It's very meta as Casey describes the Portal Go's smart camera's pan and zoom features. Casey reads a Dr. Suess book. He even shows you how to conduct a video phone call.
So, what does it mean when a company that says the future is in the metaverse, that prides itself in living in a virtual world, opens up a brick-and-mortar store? Well, it means at least for the time being, business is business, and the Facebook Store is just one more way Zuckerberg and company are trying to turn a profit.
There are other products that the Facebook Store is peddling. Along with the VR headsets, they are selling Ray-Ban Stories smart glasses. The Portal Go isn't the only smart display inside the store, there is also the Meta Portal+ available. There are also a number of Quest 2 accessories for sale, but other than that, not much more.
This will obviously change as the Facebook Store finds its legs. But Martin Gillard, head of the Meta Store, feels what they have to offer when the store opens should be enough to bring in consumers. "Once people experience the technology, they can gain a better appreciation for it," Gilliard said in his statement via CNET. "If we did our job right, people should leave and tell their friends, 'You've got to go check out the Meta Store.'"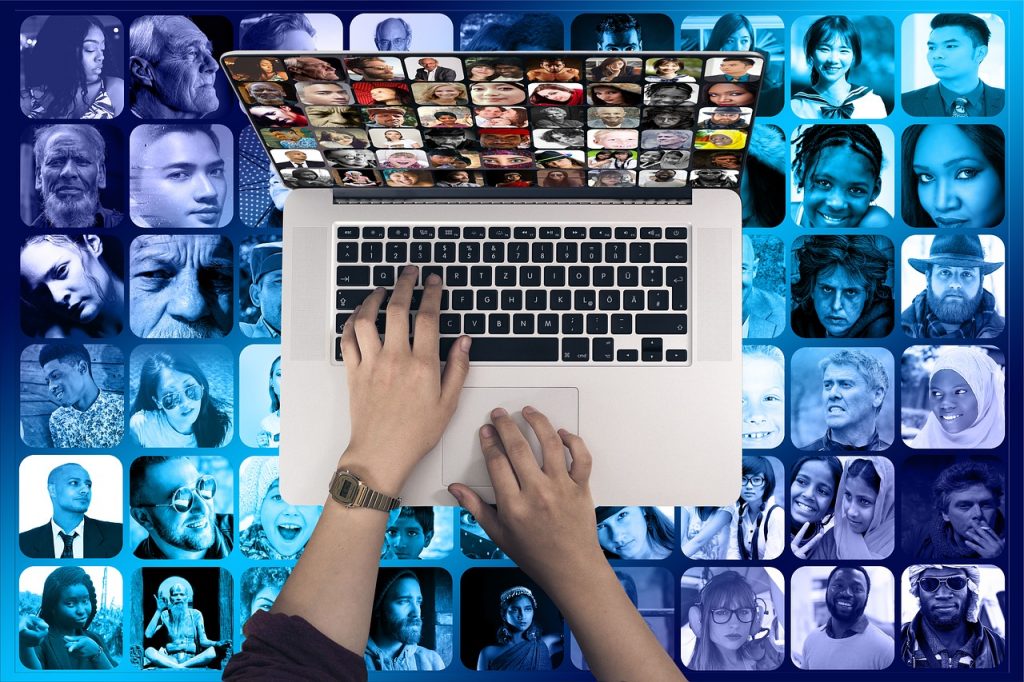 Gilliard hopes this is the case because the Facebook Store is Meta's way of trying to keep up with the Jones. Apple has already shown they can turn a profit with their physical Apple stores and now Google and Samsung are taking that same approach. But Meta also knows, their battle is just beginning. In the grand scheme of things, their VR headsets and smart glasses are far from being as popular as smartphones and laptops.
Still, if you've got money to burn, as Zuckerberg apparently has, then why not give it a go? There is nothing more enticing than walking into a physical store and being able to test out these devices on your own. Meta is banking on this to be the case with their new Facebook, ahem, Meta Store.
---