Trader Joe's business model is built on the premise that every shopper deserves access to the best product at the best prices.
Trader Joe's is one of the most popular grocery stores in America due to its affordable prices and unique selection of products. Once inside the iconic supermarket, shoppers can choose from a variety of meat, fresh produce, cheese, seafood, prepared food, coffee, tea, snacks, and more. There's also a wide range of vegetarian, vegan, and gluten-free items to accommodate specific dietary requirements.
The chain's dedication to its customers is also reflected in shoppers' devotion to the brand. The store was ranked first in a 2019 survey of 7,000 homes across the country. The poll examined several factors, including product quality and overall convenience of the shopping experience. Price was another crucial element, and Trader Joe's came out on top due to its one-of-a-kind items, Fox Business reports.
Anyone who visits Trader Joe's will notice that the store doesn't stock many brand-name products. Instead, shoppers will find mostly basic and luxury items bearing the in-house label. The company's buyers travel the world searching for exceptional products their customers will love. To earn a spot on their shelves, each product goes through a rigorous testing process.
Every aspect of quality is investigated to determine the best price that Trader Joe's can offer. If a product has outstanding value, it becomes an essential part of the chain's shopping adventure, the company website says. Since these items come from its own label, the store can sell them at a more affordable price compared to other grocery stores.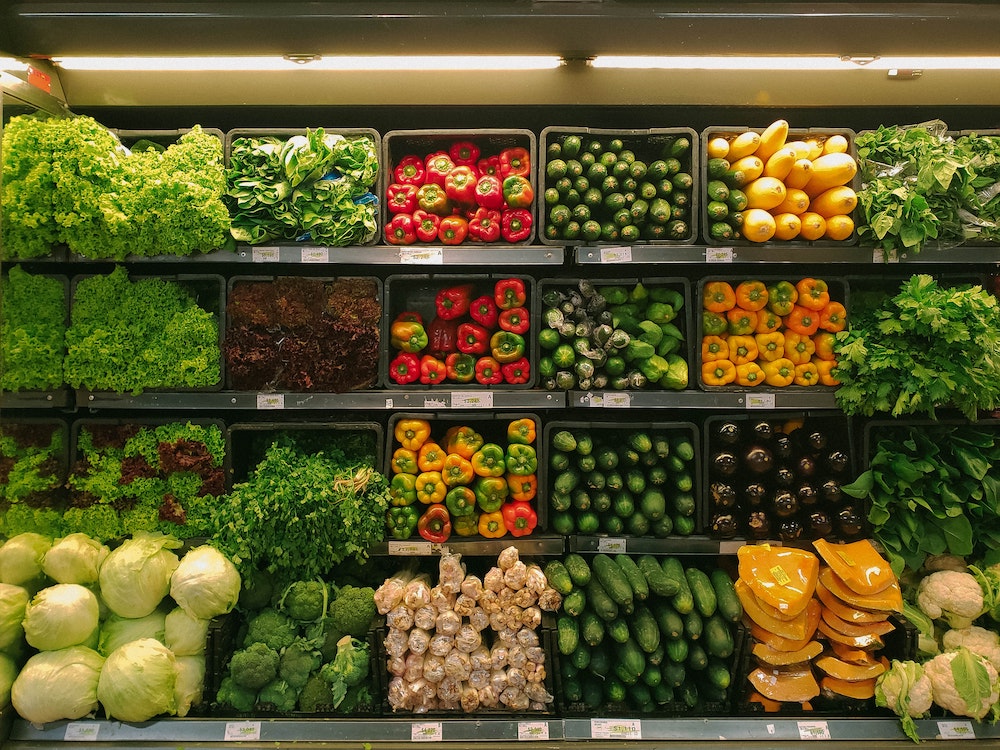 Moreover, maintaining an everyday focus on value is vital for Trader Joe's. That's why the store never has sales and doesn't offer coupons. There are no loyalty programs or membership cards either. Instead, the company believes every shopper should have access to the best prices on the best products every day. To deliver this type of value consistently, the retailer buys directly from suppliers.
The company also bargains hard to get the best price so the savings are passed on to shoppers. Trader Joe's also buys in volume and contract early to get the best prices. Still, if an item doesn't do well in stores, it goes away, to make room for another innovative product. And while most grocers work their supplier fee into various items, TJ's doesn't do that since it increases the price.
But these low prices don't mean the products at Trader Joe's come from a sketchy source. According to SFGATE, most items are acquired from manufacturers that develop and create the generic goods found at other supermarkets. Additionally, if you're looking to save some money, your next grocery run should definitely be to your nearest Trader Joe's.
According to Taste of Home, the nuts at Trader Joe's are considerably cheaper than anywhere else. And they also have a massive range from slivered almonds to whole Brazil nuts. The store also offers pre-cut produce like crinkle-cut carrot strips, broccoli florets, as well as less-traditional veggies like cauliflower rice kale salad mixes.
The California-headquartered chain also offers a great deal on frozen meals, seasonal treats, frozen desserts, wraps, and even flowers. Since cheap doesn't necessarily mean boring, visit Trader Joe's for a host of delicious, reasonably priced items.