Disney is facing struggles such as potentially having to relinquish managerial control of its Florida-based theme park scrutiny over how its treats its workers and manages its IPs, but the company is meeting these obstacles head-on by revising its IPs to meet the current cultural climate and continuing to negotiate on matters related to its theme parks.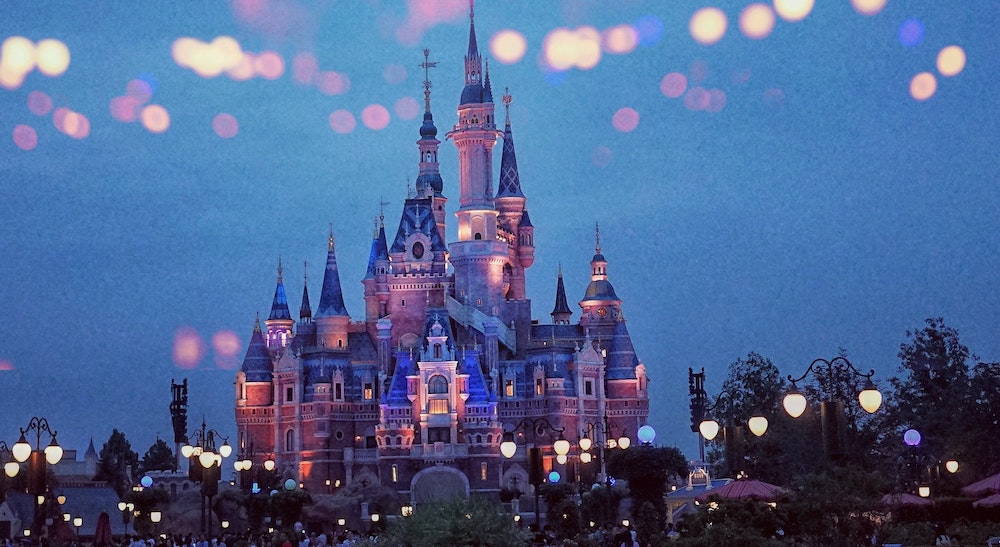 Disney, the international media and entertainment giant, has experienced a number of challenges in recent years. Despite its enormous size and influence, the organization is not immune to the difficulties that many other businesses encounter. However, Disney has taken numerous measures to address these issues and secure its future success.
One of the most current disputes facing Disney is "the culture war" that may result in Disney World being governed by a board nominated by Florida Governor Ron DeSantis. According to ABC News, "a bill filed Monday during the state's special legislative session would give Gov. Ron DeSantis the ability to appoint a board to run Disney's Reedy Creek Improvement District — the small, autonomous region that encompasses the company's theme parks outside Orlando." Still, this may be the least of Disney's many issues.
A more contentious concern facing Disney is potential job cuts and union strikes. According to CNN, "Layoffs have been widespread throughout the media industry, with expectations that there will be fewer advertising dollars and spending by consumers in the year ahead." So far, Disney has avoided major layoff announcements.
 In an article published on February 4th, the New York Times reported that unions representing roughly 32,000 full-time Disney World workers—ride operators, costumed entertainers, housekeepers, restaurant and shop workers, bus drivers, custodians—rejected Disney's five-year contract offer. According to Matt Hollis, president of the Service Trades Council Union, a consortium of six unions, 96% of voters opposed Disney.
Disney has also been chastised for how it manages its intellectual property. The corporation boasts a large library of well-known characters and properties, such as Mickey Mouse, Disney Princesses, and Star Wars. However, there have been recent worries that Disney is overusing these properties and that the quality of the programming being created is not up to par with previous years. To address these issues, the company has taken a more strategic approach to its intellectual property, focusing on high-quality content that appeals to fans while respecting these properties' legacies.
Along with its intellectual property issues, Disney has come under scrutiny for how it operates its theme parks. Theme parks have long been a significant source of revenue for the company and an important part of its brand identity. However, in recent years, the parks have faced a number of challenges, including rising labor costs, more competition, and safety concerns as a result of the COVID-19 outbreak. The House of Mouse has taken various initiatives to address these issues, including investing in new attractions and experiences, streamlining operations, and focusing more on visitor safety.
Despite the obstacles that Disney faces, the corporation is taking steps to ensure its long-term prosperity. The entertainment giant is exhibiting a commitment to adjusting to the changing media landscape and overcoming the obstacles encountered by the entertainment business, from its concentration on streaming to strategic acquisitions to efforts to strengthen its theme parks. With its massive resources and brilliant workforce, the House of Mouse will undoubtedly be a key player in the business for many years to come.
---