In the coming years, industry experts believe that traditional TV will continue to decline and the overall television experience will become more customized to individual users.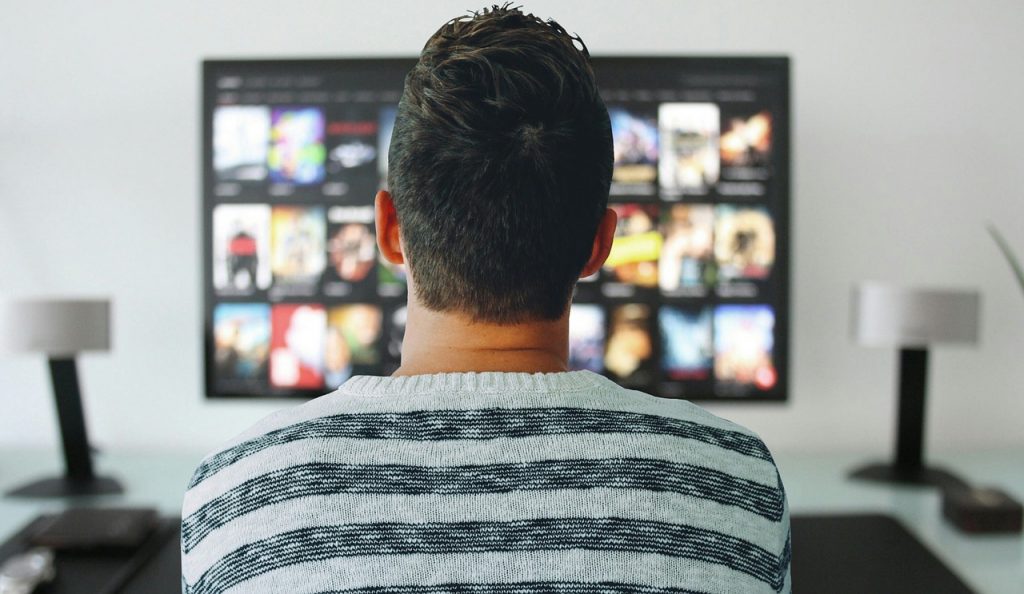 The television industry is fundamentally changing right before our eyes. And with the increasing popularity of streaming services, many wonder what impact that will have on traditional TV. The good news is that even with inevitable changes, sports will likely remain a stalwart in the industry.
We can speculate all we want, though most of us outside Hollywood will likely be slightly off base. But CNBC wanted a better glimpse of the future of the television industry. So the news agency spoke with over a dozen experts to try and paint a better picture.
Interestingly enough, there were two questions regarding the television industry that most of the experts agreed on. First was the question, "In three years, which major streaming services will definitely exist?" Nearly every answer given cited Netflix, Amazon, and Disney.
The second question experts had similar responses to was, "What's one thing that will become a TV standard that doesn't exist today?" Their responses varied slightly. But at the heart of most was the concept of customization on the part of the viewers, which is intriguing.
CNBC also asked, "In three years, will legacy TV effectively die?" Peter Chernin, CEO of The North Road Company; Ann Sarnoff, formerly from Warner Bros.; and Chris Winfrey, CEO of Charter Communications, all believe legacy TV will decline but not die. Winfrey said, "It won't be effectively dead, but it will be significantly more expensive and have fewer subscribers."
Others believe that legacy TV will stay alive and well, even if it takes a slightly different form than we are all familiar with. But Kevin Mayer, co-CEO of Candle Media disagrees. Mayer said, "It only has a few years left."
Another question posed about the television industry was, "Will there be a cable-like bundle of several major streaming services?" Mayer said, "Yes, I think so. I don't know if we'll see bundles between entertainment companies, but there will be some version of a bigger bundle of content you'll be able to buy at your choice."
Others believe it is possible but would need to jump through some serious logistical hoops first. It will be interesting to see if this pans out. Many viewers would welcome the news of a streaming bundle, as it would save them time (and possibly some money).
The news network also inquired, "What happens to cable entertainment networks? Will they be sold? Shut down? Or will it look the same?"
Jeff Bewkes, the former CEO of Time Warner, believes, "If you're a network with news and sports, those can last. General entertainment network subscribers and cash flow will decline." Kathleen Finch from Warner Bros. Discovery expressed a similar sentiment: "You need highly specialized content."
And the final question was, "Which companies will dominate as the main hub of streaming?" The big names frequently appearing in answers included Amazon, Google, Apple, and YouTube. But the most interesting answers included something entirely unexpected.
Starz President and CEO Jeffrey Hirsch and Mayer theorized that cell phone carriers may soon get involved in streaming services. What role they would play and how that would impact the television industry is unclear, but it is a fascinating thought. And one to keep an eye out for.
---