In efforts to boost creativity, Disney CEO Bob Iger announced that employees would work in the office four days a week, effective March 1st.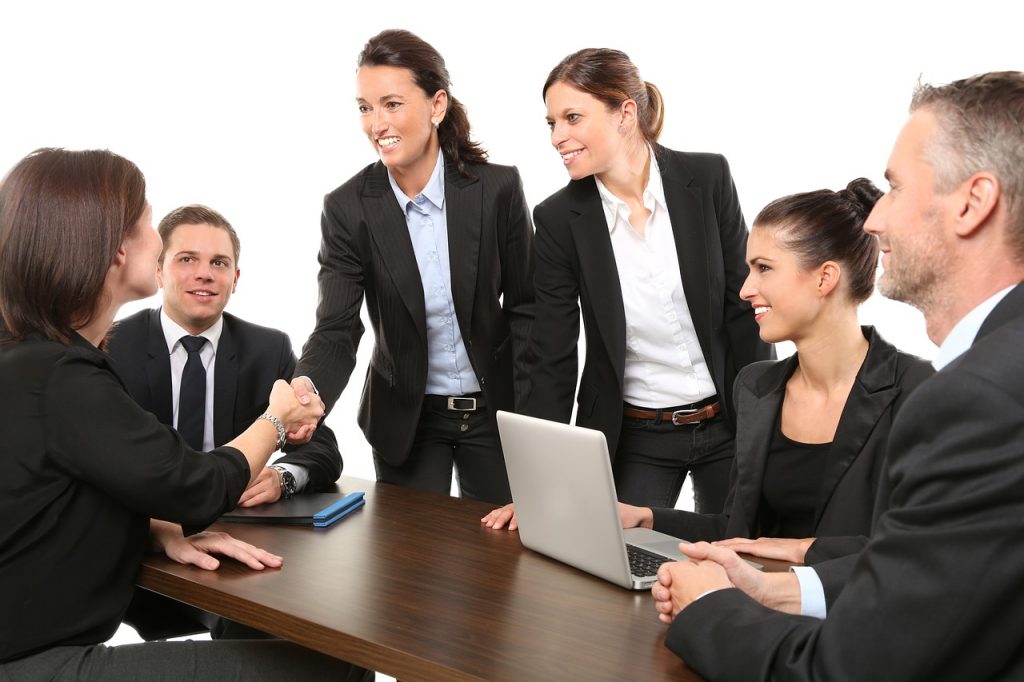 Hybrid Disney employees will have to return to the office four days a week starting on March 1st. The surprising announcement was made by Bob Iger earlier this week. In an email to staffers, the CEO emphasized the benefit of working together in person. The move is one of several workplace changes the 71-year-old is expected to make after returning to lead the entertainment company.
"As I've been meeting with teams throughout the company over the past few months, I've been reminded of the tremendous value in being together with the people you work with," Iger wrote via CNBC. He added that creativity is the heart and soul of Disney and nothing can replace the ability to connect, observe, and create with peers in person.
Iger further explained that opportunities to grow professionally can only be obtained by physically learning from leaders and mentors. "It is my belief that working together in person will benefit the company's creativity, culture, and our employees' careers," the CEO concluded. As such, staff will be asked to work from the Disney offices from Monday through Thursday.
Disney's four-day stipulation is rather strict compared to other large companies. Most only require hybrid workers to be at the office two or three days a week. Apple asked staff to return three days a week in September. And Elon Musk, who slept at his company offices as a show of commitment, ordered all Twitter employees back to its various locations for the full five days in November.
During the height of the Covid-19 pandemic companies across the globe opted for remote or hybrid work models. At the time the "new normal" kept large gatherings of people to a minimum which helped to curb the spread of the deadly virus. But as vaccination rates increased and hospitalizations dropped, Disney and other large companies wanted to bring employees back to offices and return to a pre-pandemic work environment.
The new work policy comes less than two months after Bob Iger was reappointed as Disney's Chief Executive Officer shortly after he retired. He previously ran the company from 2005 to 2020. The 71-year-old then served as its executive chairman until 2021. Under his new deal, he will lead the House of Mouse for the next two years and will be tasked with finding a successor.
According to The Hollywood Reporter, analysts have been expecting major changes now that Bob Iger is back at the helm. This includes reshaping the company's streaming strategy and prioritizing creative decision-making. One of his first big moves has been the reorganization of the Disney Media & Entertainment Distribution division.
Kareem Daniel, who served as head of the department under Bob Chapek's leadership, left shortly after Iger was reinstated. However, he has maintained the hiring freeze implemented by his predecessor. The extra cash will help give budget powers back to those who select creative projects. According to CNBC, Disney shares have fallen by 40% in 2022. The company's market valuation currently stands at approximately $174 billion.
---