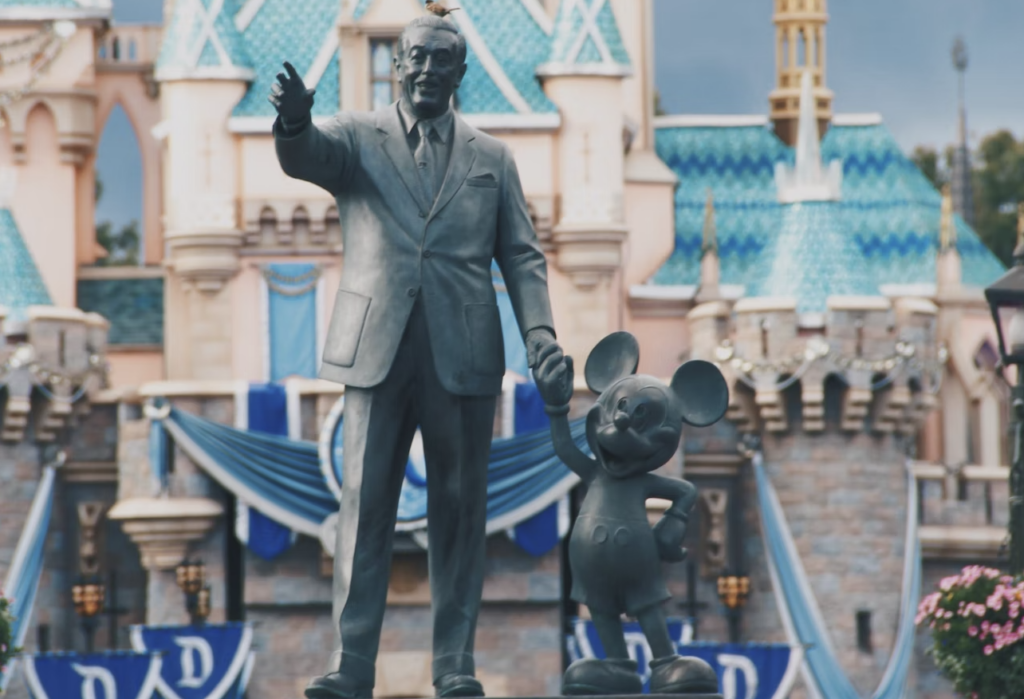 The Walt Disney Company is going through some restructuring. They have recently reappointed its Chief Executive, Bob Iger, after a swift exit from Bob Chapek. Even though Iger was reappointed after coming out of retirement, he was given two years to find his replacement.
Bob Chapek was replaced by Iger allegedly due at least partially to his controversial battle with Florida State over their "Don't Say Gay" campaign. Disney and other media outlets widely criticized this campaign as it involved not talking about the LGBTQ+ community in schools across Florida. By openly condemning Florida's decision to implement this campaign, the lawmakers in Florida removed Disney's special tax that allows them to have a government that looks over their amusement parks. This tax was implemented over fifty years ago, and in turn, Disney bankrolls all the essential services in that area, something that would cost taxpayers over $2 billion if they were to pay.
Subjectively due in great part to this incident, Bob Chapek stepped down. It is thought Bob Iger will help smooth out the situation. Along with reconciliation talks with Florida State, Iger is facing many new challenges that The Walt Disney Company is facing. These challenges include reorganizing the company, including a change in cost structure and the future of Disney +, Disney's wildly successful streaming service.
While he has plenty to keep himself busy over the next two years, it hasn't stopped the media from fueling speculation about who will replace Iger when the time comes. The range of possibilities is endless, with some speculating that several former Disney executives will be considered. Along with some internal rising stars and external talents that are not in the company itself but are known in the creative community. There is also speculation that Iger will remain in his post for longer than the two years previously given to him.
Some of the people speculated to take over from Iger is Dana Walden. She is head of general entertainment and is known for her hands-on role with creators. Iger handpicked her to help him restructure the company following his reinstatement. While Walden is an incredibly creative mind, she needs to gain experience on the business side of Disney.
Alan Bergman has also been picked as a possible replacement for Iger. He has been with the company for over twenty-five years and is Disney's studio content chairman. Iger also handpicked him. He has a great relationship with the creative sector of Hollywood, which is integral for Disney. While that would help his job as Chief Executive, he doesn't have much experience in any other department except for studio content.
Another option for Disney is Josh D'Amaro, head of Disney parks, the position Iger held before being promoted to CEO. He has been with the company since 1998. Most of his positions center around the parks, and he is well-liked and considered a strong leader—all of the attributes needed for such an important role.
Disney has two years to figure out an excellent replacement for Bob Iger, and they will have the pick of the crop to choose from. Working for such an iconic and creative company would be incredible.
---