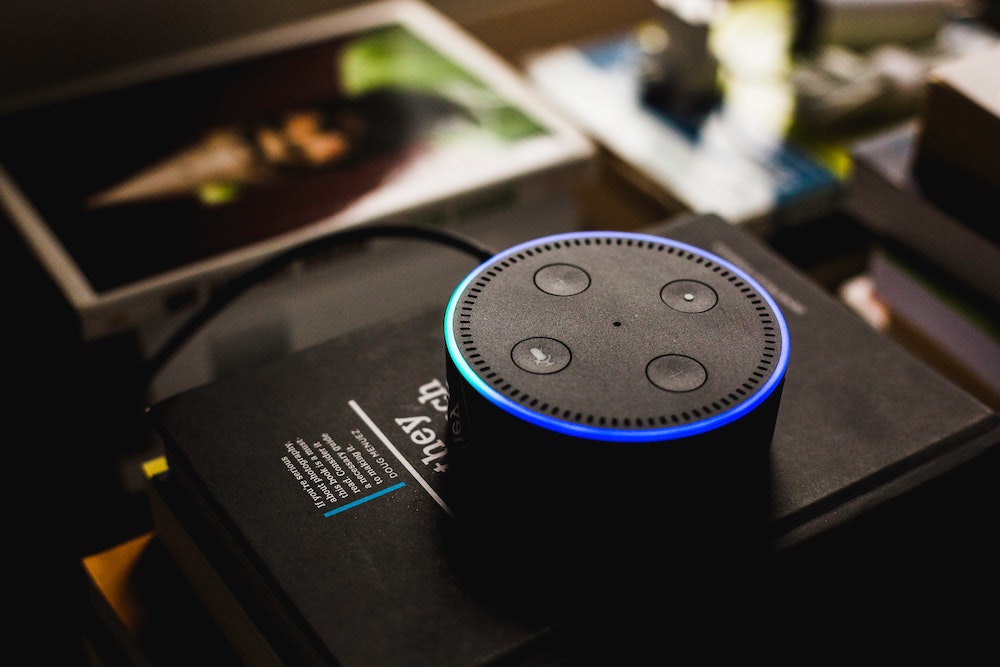 Are you planning a trip to "The Most Magical Place on Earth" soon? If so, there is good news for you. Now, if visitors staying at Disney World need anything, they just have to say, "Hey, Disney!"
The theme park recently announced a plan to equip all its rooms with Amazon Echo devices. That way, Disney World visitors have all the help they need right at their fingertips. These devices have a Hey Disney voice assistant.
According to CNET, "This week, the park began installing Echo Show 5 smart displays equipped with the Disney-branded version of Alexa." And the first resort to get access to the new Hey Disney assistant is the Polynesian Village. The voice assistant offers a ton of great perks to park visitors.
You can ask for directions, learn about park events, request various amenities, and even get your assistant to crack a few jokes. The park plans to roll out Hey Disney relatively slowly. But if you want to take advantage of the perk, try and book your stay at the Polynesian Resort.
Each device will get connected to the hotel itself and is not guest specific. That means your Disney-themed Echo will not have access to your Disney account. So for needs specific to your account or stay, you will still have to contact guest services.
And, of course, using Hey Disney is entirely optional. Guests can mute it during their stay if they choose. That is good news for the few individuals still wary about talking on their devices.
However, if you are one of those people who regularly take advantage of Siri, Alexa, or Bixby, this is right up your alley. The voice assistant will work similarly to how you activate these other mainstays. Simply say, "Hey Disney," and you are ready to rock and roll.
The partnership between Amazon and Disney has been in the works for over a year. The two companies first announced the collaboration in the fall of 2021. And fans have eagerly awaited the official rollout.
"According to Amazon, this Disney version of Alexa has '1,000 magical interactions to discover' and a custom guide called the Disney Magical Companion that acts as its own character." So, you may find yourself talking to Disney-themed Alexa a lot during your stay. Just don't forget to head out and enjoy the park too.
The fantastic news is that Hey Disney will eventually make its way outside the magical walls of Disney World. The company has plans to launch an at-home version of the voice assistant at some point. And it will have a unique twist.
Some Alexa devices will be able to connect to Hey Disney. For an add-on fee, of course. This add-on feature will roll out sometime in the future, but no firm date has gotten announced yet.
However, when it does, it will have some pretty neat features. "Hey Disney will allow users to socialize virtually with their favorite characters, listen to stories, or even ask Olaf about the weather." And who doesn't want to hear Olaf's weather predictions?
---