The Lunar New Year and Food & Wine Festivals are returning to Disney Adventure in 2023.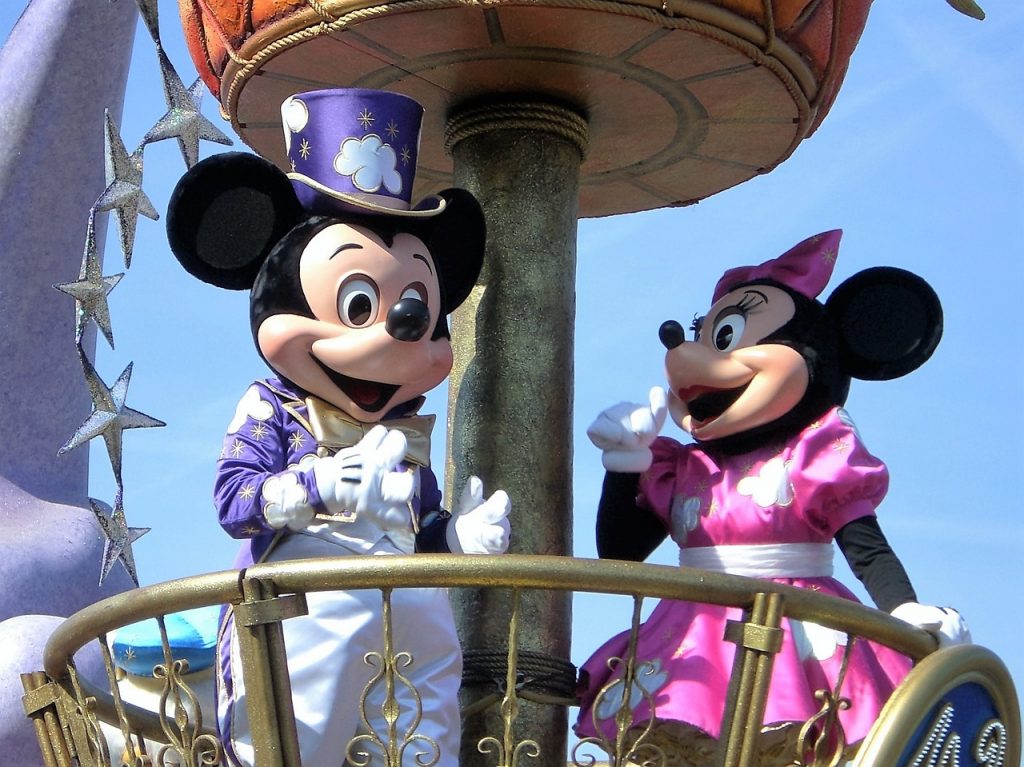 Despite the world largely returning to normal following these last few pandemic-laden years, there were still a few key experiences missing from Disney Parks. However, that's about to change. Disney is re-introducing festivals to its California Adventure park. 
Disney is re-launching its Lunar New Year Festival and Food & Wine Festival in 2023. The Lunar New Year Festival will celebrate the year of the Rabbit. It will run from January 20, 2023, to February 15th, 2023. 
Immediately following the Lunar New Year Festival is the Food & Wine Festival which will begin in March. The Food & Wine Festival will start on March 3, 2023, and run through to April 25, 2023. During the Food & Wine Festival, visitors can also get a chance to experience the Soarin' Over California Ride.
Disney Adventure's Soarin' Over California ride was specifically made to capture the splendor of the state. And it's certainly a special experience to partake in. Riders will be treated to sweeping views via a projection dome that is eighty feet high. 
However, the Lunar New Year is poised to bring back the Disney festival tradition with a bang. Park guests will get to see their favorite characters adorned in outfits that honor the Lunar New Year. 
Parkgoers can expect to see Disney's titular Mickey and Minnie. It wouldn't be a proper Disney festival without those two icons. Fittingly, Mushu from Mulan will also be out amongst the crowd of characters.
Mushu will actually be the star of the main attraction at the Disney festival. He will be featured in Mulan's Lunar New Year Procession. The procession is sure to delight all the spectators that it draws in. What's more, is that in addition to the festivals themselves there are plenty of other complimentary attractions to enjoy throughout the park. 
According to the Los Angeles Times, Disney Park goers can participate in Chinese calligraphy demonstrations and submit their own wishes for the coming year at the Lunar Wishes Wall. And, of course, there will be plenty of food and drink options to enjoy throughout the park spread out over 12 different marketplaces. 
All in all 2023 is poised to be a big return to normalcy in 2023, which is highlighted by the return of two iconic Disney festivals. Not only that, but with the return of Bob Iger as company CEO, it will likely be a big year for the house of mouse, in general, too.
Bob Iger resumed the role of CEO at Disney after the company made the decision to oust Bob Chapek who had just taken the helm in 2020. While heading up the entertainment giant Chapek didn't perform as expected which resulted in measurable losses in profit. Chapek also engaged in a very public controversy with Florida Governor Ron DeSantis. 
Ultimately, it will be interesting to see the directions that Disney heads in 2023 now that it is back under Iger's wing. Regardless, though, one thing is for certain, 2023 will be a great year to experience the return of some well-missed iconic festivals.