When Musk began laying off Twitter workers, he promised them all three months' severance packages; however, numerous employees have come forward stating they have yet to receive their promised payouts.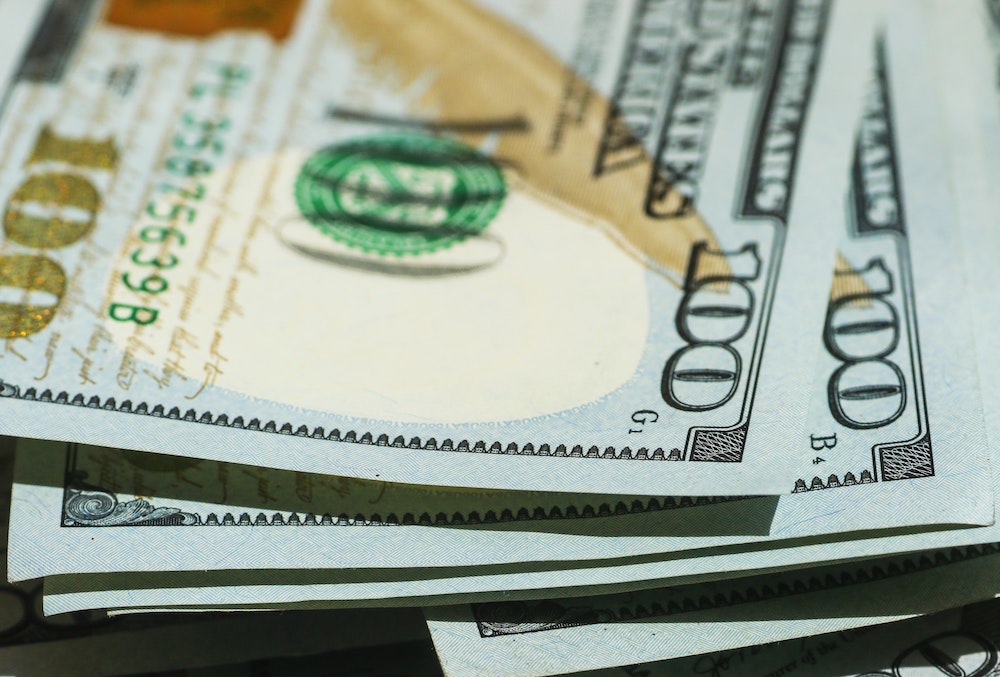 A few months ago, Elon Musk made waves when he fired roughly half of all Twitter workers. But people quickly found themselves bored of the story. And news headlines switched to other Musk-related commentaries.
The famous CEO has managed to stay in the news. His regular tweeting and ongoing Twitter-related sagas have made sure of that. However, the dismissed Twitter workers were long forgotten…until now.
Musk made a few promises when he laid off nearly half his workforce. First, he kept them technically employed for two months. This move allowed him to meet the 60-day termination notice required by law.
And the company promised all laid-off Twitter workers a severance package. According to CNN, "At the time of the layoffs, Musk promised that 'everyone exited was offered 3 months of severance.'" That severance should have arrived on the impacted Twitter worker's last official day.
That day was Wednesday, which came and went, with no communication from the company. Numerous former Twitter employees went public about not receiving a severance package. "Other laid-off employees tweeted similar remarks this week, including one who said they had 'never even seen a severance letter let alone been offered severance.'"
And the office of Shannon Liss-Riordan corroborated the lack of a severance package for Twitter workers. Liss-Riordan is an employment attorney working with hundreds of the company's former workers. She issued a statement Thursday that "Yesterday was the official separation date for thousands of Twitter employees, and after months of chaos and uncertainty created by Elon Musk, these workers remain in the lurch."
Fortune published a report later Thursday, suggesting that the severance agreements would go out that day. However, according to their source, those packages would require that the Twitter workers forgo their rights to participate in future lawsuits. That appears to be an attempt to undermine the multiple class-action suits Liss-Riordan already filed on behalf of the former Twitter workers.
There are four pending class-action lawsuits. The attorney has also filed three claims with the National Labor Relations Board and 200 arbitration demands. So, the possibility that Twitter workers would have to bow out of these motions to receive their promised severance packages is concerning.
However, the employment lawsuits against Twitter are not the only bad news the company currently faces. A private flight company and commercial landlord also recently filed suits against the social media giant. Both accuse Twitter of failing to pay its bills.
Elon Musk faces an uphill battle to try and combat the mounds of debt he inherited. And laying off a significant portion of Twitter workers was only one of the cost-cutting measures Musk attempted. "The New York Times last month reported that Twitter was considering denying laid off employees their severance as a cost-cutting measure, citing people familiar with the talks among company leadership, adding to the sense of uncertainty for affected workers."
CNN reached out to Twitter about the severance package concerns. But much (or all) of its public relations department was part of the mass layoffs. So the company did not respond to the journalist's requests.
---