Thousands of users reported that Twitter experienced an hours-long outage followed by a series of glitches, but the company has yet to offer any comment or reasoning as to why.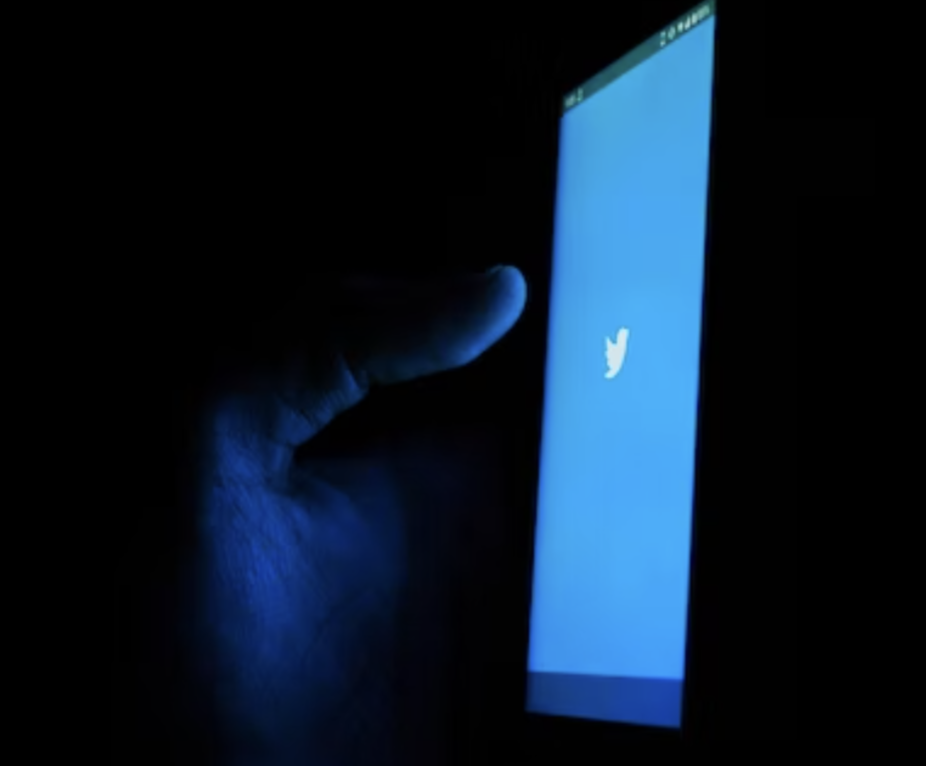 Twitter users around the globe experienced problems with the site late Wednesday. But despite hours' worth of issues, there is no news from the social media giant about the cause. That omission has led to plenty of speculation, especially speculation regarding a second occurrence.
The website DownDetector.com tracks tech-related issues and concerns. Users submit reports when something isn't working right for them. And Wednesday night, the site received nearly 10,000 outage complaints about Twitter.
Problems were widespread and ranged from random error messages to failure to load tweets to the appearance of a broken site. The reports started pouring in around 7:30 ET. And they didn't taper off until after 10:30 ET when only 1,000 issues showed on DownDetector.com.
There is no news about what caused the trouble. Twitter support did not acknowledge any issues. However, there is one possible clue.
At close to midnight ET, Elon Musk tweeted, "Significant backend server architecture changes rolled out. Twitter should feel faster." A few hours earlier, Musk publicly stated he had no issues with Twitter.
Staff at The Verge had numerous issues, though most of the problems seemed to occur on the desktop Twitter site. Only one staffer had trouble with their mobile app. According to the publication, "The problems were hard to pin down — they varied, disappeared, and recurred as you can see from the bounce in this DownDetector chart."
Multiple staff members at The Verge experienced their desktop site abruptly logging them out, unprompted. When another staffer tried to log in, the site either randomly refreshed or crashed. And they weren't the only ones vocal about their social media woes.
NetBlocks tweeted, "Note: Twitter is experiencing international outages affecting the mobile app and features including notifications; incident not related to country-level internet disruptions or filtering #TwitterDown." Other users shared screenshots of random error messages they received. And while tech issues do crop up from time to time, many people have noted increased Twitter problems lately.
"Many users have reported seeing a number of issues with the service since Elon Musk fired a massive chunk of the company's staff earlier this year." Despite that, the social media giant stayed up and running even during periods of increased online activity (like the World Cup). And it survived after Elon Musk "disconnected one of the more sensitive server racks."
And unfortunately, with Twitter refusing to address the outage last night, we may never know the cause. Even with Musk repeatedly discussing transparency at the company, it still keeps much of its operations in the shadows. A prime example is a rumor that the entire press office is gone.
Now, when media outlets reach out for a comment from the social media giant, they only hear crickets. There is reportedly no one left to respond or comment to journalists. And The Verge had a similar experience before they ran the news on the Twitter outage.
The publication said, "The company did not respond to a request for comment from The Verge, but is widely reported to have disbanded its press office." And, chances are, we can expect similar quiet from the company if (or when) future problems arise. The only question is, is this temporary as Musk reassesses the company structure, or permanent?
---